Rectal Itching in Dogs
Written By Michele K.
Published: 12/27/2015
Updated: 10/28/2021
Veterinary reviewed by Michele K.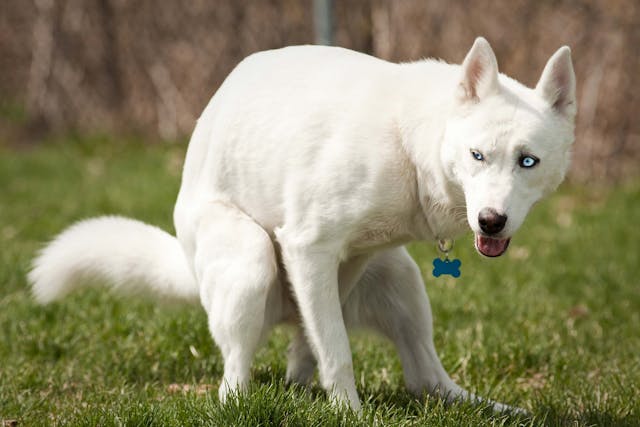 What is Rectal Itching?
Rectal itching in dogs is simply an itch in the anal area and is often noticed by pet parents when a dog licks or bites at the area, or scoots their behind across floors, grass or even pavement. While these behaviors are symptoms of rectal itching, the same signs can also indicate pain or discomfort in that area, all of which could be caused by a variety of issues. 
Generally, if rectal itching is infrequent, there's no cause for concern. But if your dog is often trying to scratch or scoot their anal area, they may have an issue with their anal glands, parasites, allergies, infection, or a tumor. If you feel that your furry family member is experiencing bouts of rectal itching that go on for prolonged periods of time, or that keep reoccurring, you will want to investigate the cause with your veterinarian. 
Rectal Itching Average Cost
From 367 quotes ranging from $300 - $500
Get a free pet insurance quote in less than 60 seconds!
Easily compare quotes from the most trusted pet insurance companies in the United States.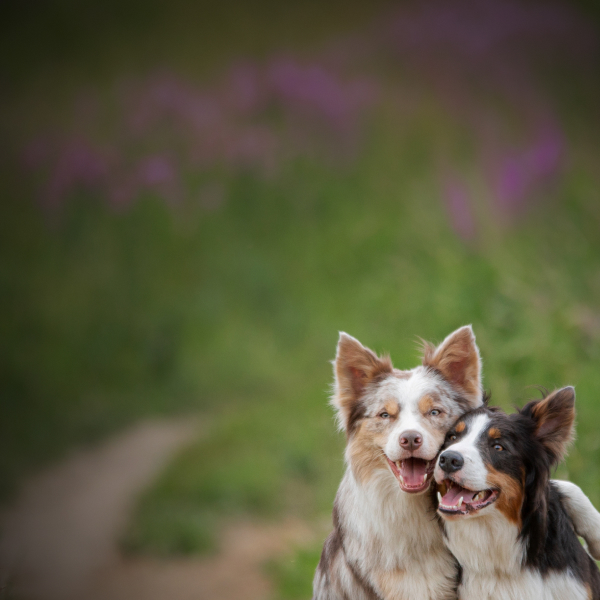 Symptoms of Rectal Itching in Dogs
If your canine companion is experiencing rectal itching, you may see them: 
Scooting or rubbing their behind along the floor
Licking around the tail or anus
Scratching or biting the area around the tail or anus
Be restless or even distressed about the itching
There could also be additional symptoms accompanying the itching, which could help in diagnosing the cause. These could include:
Foul odor
Pain
Swollen or irritated tissue around anal area
Protrusion of tissue from anus
Diarrhea or bloody stool
Causes of Rectal Itching in Dogs
Rectal itching is a sign of a medical issue affecting your dog. While it can be more common for a dog to exhibit behaviors related to rectal itching due to an issue with their anal glands, such as impaction or infection, there are several conditions which might also be the culprit. These can include:
Anal sacs could be full, impacted, or infected
Environmental, food or flea allergy or sensitivity
Yeast or bacterial infection in skin around anus
Perianal or rectal tumor
Perianal fissures (ulcers and cracks in the skin of the rectum)
Fecal contamination causing irritation of skin in anal area
Tapeworm or parasitic infection 
Ringworm infection
Grooming cuts or clipper burn
Some breeds are predisposed to certain issues that can cause rectal itching. These can include:
German Shepherds, Dachshunds, Chocolate Labs, Poodles, Boxers, and Weimaraners are predisposed to food sensitivities.

Basset Hounds, German Shepherds, West Highland White Terriers, Shih Tzus, Malteses, English Setters and Cocker Spaniels are prone to yeast infections around anus.
German shepherds, Beagles, Bouvier des Flandres, Spaniels, Irish Setters, Collies, Old English Sheepdogs, Labrador Retrievers and English Bulldogs have higher risk of perianal fissures.
Smaller breeds tend to have anal gland impaction and other related problems.
Diagnosis of Rectal Itching in Dogs
A diagnosis of rectal itching can be complex, as there could be several conditions that may be causing this sign in your dog. First, your veterinarian will need to know how long your dog has shown signs of rectal itching, how often they are displayed, and any other symptoms you may have noticed. Also tell your veterinarian if your dog has been itching other areas of their body, if they've been ill recently, and how distressed your dog seems to be about the itching. Your veterinarian may also ask if your dog has traveled recently, and about their diet. 
Next, your veterinarian will want to do a physical examination, checking the anal area for swelling, skin irritations, and any protrusions. Your veterinarian will likely check your dog's anal glands to see if they are full or swollen. If a bacterial or yeast infection may be the culprit, a skin scraping or swabbing might be taken for testing.
Othe tests for various conditions could include fecal testing for parasitic infections, hair or skin testing for fungal infections, imaging for tumors, and blood and urine tests. Allergy testing may be needed to diagnose environmental or food allergies. If a food allergy is the likely culprit, a food elimination trial may be prescribed. 
Rectal itching in dogs can be expensive to treat. If you suspect your dog has rectal itching or is at risk, start searching for pet insurance today. Brought to you by Pet Insurer, Wag! Wellness lets pet parents compare insurance plans from leading companies like PetPlan and Trupanion. Find the "pawfect" plan for your pet in just a few clicks!

Paying for your pet's routine shots, bloodwork and tests can be also difficult to budget for. Fortunately, Wag! Wellness plans cover costs for routine care for your pet, getting your money straight back into your bank account within 24 hours. In the market for wellness plans? Compare wellness plan packages to find the right plan for your pet!

Treatment of Rectal Itching in Dogs
Treatment for rectal itching will wholly depend on the condition that is causing it. If the anal glands are full, they may be expressed. In some cases, a medication to soften hardened fluid may be injected. A prescription for antibiotics may be given for an infection. In severe cases, the anal glands can be surgically removed.
For food allergies and sensitivities, elimination of the offending food from your dog's diet will be required. The best treatment for flea and environmental allergies is to avoid the allergen. Flea medications and topical applications can help reduce or eliminate fleas from affecting your dog, while allergy medications can be prescribed for controlling symptoms of environmental allergies.

Both yeast and ringworm are fungal infections that can be treated with topical therapies such as medicated cream or shampoo, and oral mediations. Ringworm is contagious to other dogs, cats and humans, so decontamination of the environment will be needed. 
Tapeworms are treated by oral or injectable medications that will dissolve the tapeworms inside your dog's body. 

Perianal fissures are treated with stool softeners, antibiotic therapy, and perianal cleansing. If benign, tumors can often be resolved in intact male dogs with neutering. Malignant tumors may require chemotherapy, radiation and surgery. Rectal tumors generally require surgery.
Any other conditions may require different treatment strategies.
Worried about the cost of treating your pet's symptoms?
Pet Insurance covers the cost of many common pet health conditions. Prepare for the unexpected by getting a quote from top pet insurance providers.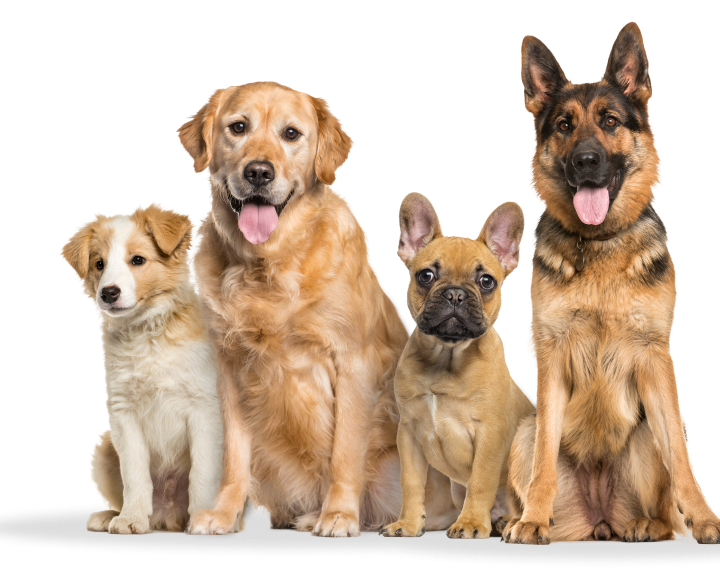 Recovery of Rectal Itching in Dogs
Depending on the cause of the rectal itching, your dog may require topical or oral treatments to be administered at home. If surgery was performed, be sure to keep your dog calm during recovery. It is important to finish any medication or treatment prescribed by your veterinarian in full. Your dog may also need to wear an Elizabethan collar to prevent them from scratching or biting the anal area while recovering. 
Be sure to keep an eye on your dog, and report any changes, signs or issues during a follow-up appointment. Rectal itching can return if the initial cause or underlying disease is not resolved. Recovery rates vary depending on the cause of the itching, but in many cases are good with treatment.
Dietary adjustments may be prescribed, including eliminating problem foods or adding fiber. Diligent flea control will be part of preventing a flea allergy or the recurrence of a tapeworm infection. Good grooming practices, which include ensuring the anal area is clean, can help to prevent further irritation for your dog.

Rectal Itching Average Cost
From 367 quotes ranging from $300 - $500
Top
Rectal Itching Questions and Advice from Veterinary Professionals
Shihpoo
One Year
63 found this helpful
63 found this helpful
My pet has the following symptoms:
Hi, for the whole day today our dog is so restless because he kept on licking his butt hole.
Answered by Dr. Sara O. DVM
Hello, he could have allergies or anal gland issues. You can empty his anal glands to see if this will help. Also, Benadryl may help with allergies. The dosage for benadryl is 1mg/ pound twice a day
May 3, 2021
Was this question and answer helpful?
Pomeranian mix
Seven Years
31 found this helpful
31 found this helpful
My pet has the following symptoms:
My dog has experienced irritation in and off for almost two years on her butt. She seems very bothered and is always licking/scooting. She has been to the vet three times but the treatments aren't working. Are there other options to tell the vet, or ways I can help her? Because everything the vet has prescribed, hasn't worked. Thank you!
Answered by Dr. Maureen M. DVM
Hi, sorry about that. Has she had her anal glands expressed? Scouting is usually indicative of compacted or full anal glands. If the itching is persistent maybe check for allergies, worms, or wounds around the perineum. For the time being steroids can help ease the itching.
Feb. 4, 2021
Was this question and answer helpful?
Rectal Itching Average Cost
From 367 quotes ranging from $300 - $500
Get a free pet insurance quote in less than 60 seconds!
Easily compare quotes from the most trusted pet insurance companies in the United States.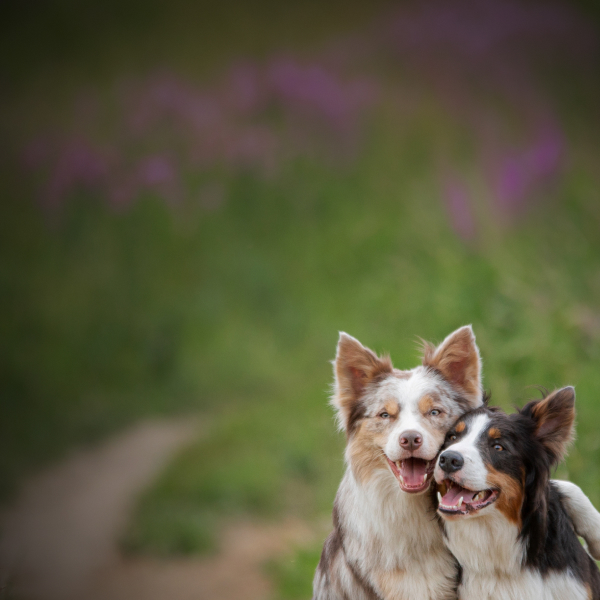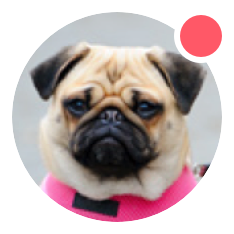 Need pet insurance?