How Expensive Is It to Own a Dog in Denver?
How Expensive Is It to Own a Dog in Denver?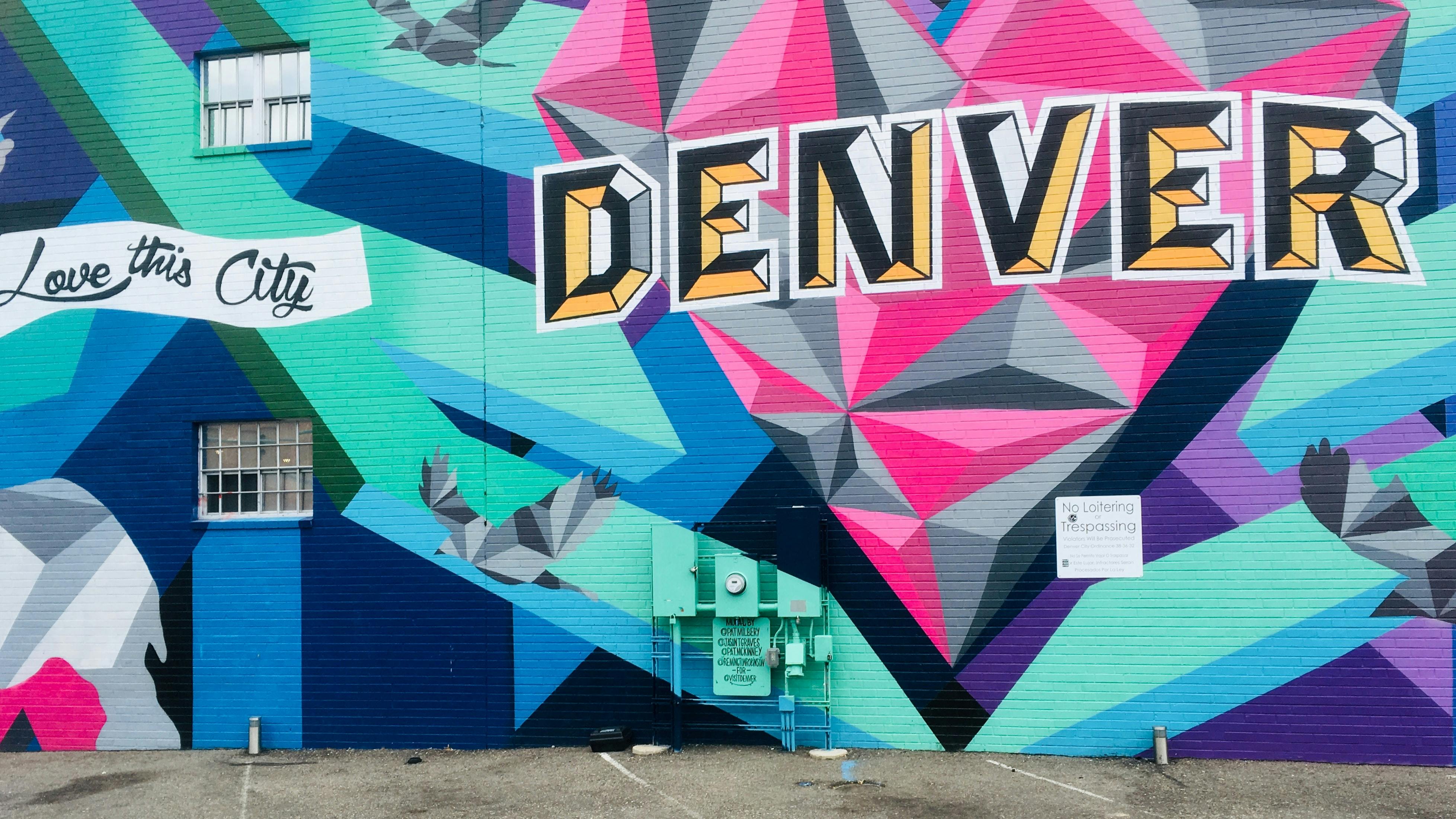 By Leslie Ingraham
Published: 12/02/2021, edited: 12/02/2021
Save on pet insurance for your pet
You don't have to choose between your pet and your wallet when it comes to expensive vet visits. Prepare ahead of time for unexpected vet bills by finding the pawfect pet insurance.
Overview
The Mile High City is famous for its football team, mountains, and ski areas. What may not be so well-known is that this muttropolis is also considered by the Denver Post to be the most dog-friendly city in America. It's another one of those cities with more dogs than children: 158,000 puppers! With Denver's burgeoning population have come more pooches, and the city is rolling out its welcome mat.
Except for health care and utilities, Denver's cost of living indicators are well above the rest of the U.S. Overall, it costs an average of 30% more to live in Denver than the country as a whole. Housing alone is almost 90% higher. Luckily for dog parents, owning a dog can be a reasonable expense because dog services aren't too expensive, and the city provides a number of affordable alternatives to full-price doggy health care.
So, how much does it cost to raise a dog in Denver? Let's look at how expensive it is to own a dog in the Mile High City!
A year of expenses
Depending on whether you buy or adopt your dog, the upfront cost of obtaining a pooch can vary significantly. While there are fees for medical care, food and other basics with any pup, you may also want to take into consideration costs for walking, training, or even grooming. 
Interested in learning the yearly cost of having a dog in Denver? Here's a breakdown:
Purchase/acquire pet: $100 - $3,000

Average first year vet bills: $430 - $1,100

Licensing: $0 - $40

Average food costs: $300 - $650 (depending on size of dog and brand of food)

Dog-walking supplies: $100 - $150

Dog park memberships: $0 (all Denvery city parks are free)

Toys and treats: $35 - $100

Grooming (basic, once a month): $600 - $720

Total: $1,293 - $5,760
Licensing
Dogs 6 months or older are required to be licensed within 30 days of entering the city of Denver. Registration can be in person, by mail, or on-line. On-line registrations have an additional fee of $1.95. Denver Animal Protection (DAP) lists the following licensing fees:
1 year: $15

3 year: $40

Lifetime: $150, good only in Denver

Senior citizen: $0 for a 3-year license

Service dogs: $0 for a 3-year license

Replacement tags: Free at the Denver Animal Shelter, or online for $6
Note that while Pitbulls are required to get a special permit from DAP before licensing, there is no extra charge for their licenses. The DAP charges $25 for the assessment and permit. 
Vet care
Veterinary care varies from clinic to clinic, and Denver also supports several low-cost clinics for those unable to pay at a private vet practice. In general, the costs of veterinary care include:
Average cost of a puppy's first vet visit: $166 - $200

Average cost of a routine vet exam: $42 - $47

Microchipping: $45 - $50

Spay/neuter: $140 - $195

Emergency vet visit: $1,000 - $3,000
These are estimates. Always check with your chosen veterinarian or clinic to determine their exact fees.
Doggy daycare
A full day at a doggy daycare in Denver averages about $37, and a half day averages $27. Packages are available at many daycare facilities, which can save pet parents up to $300 a year. , Depending on the center, there may be additional fees for extra walks, treats, and administration of medications. 
The peace and quiet of an in-home setting, along with personal attention and lots of cuddling, may benefit pups who may otherwise suffer from separation anxiety and its sometimes destructive results. Wag! offers drop-in visits for walks or playtime, as well as in-home boarding and sitting services, that may be a better solution for pet parents in Denver. 
Dog Parks
Denver has 13 dog parks, most of which are in the northern half of the city, and plans are underway to develop more parks south of the city center. Waste bag dispensers can be found at all the dog parks, but the city asks that visitors help keep them stocked. All unlighted parks are open from sunrise to sunset, while lighted parks can be visited from 5 AM to 11 PM. Parks are open everyday of the week, but dogs will need to be spayed, neutered or have a Denver Intact Permit, and have current rabies and dog license tags. 
Other rules and regulations for Denver dog parks include keeping females in heat and unvaccinated puppies out of the dog parks, cleaning up after doggos, keeping control of your dog at all times, and keeping a leash on your dog when entering or exiting the park, and in hand while your dog is running free inside.  Additionally, no aggressive dogs are allowed in city parks, per the City of Denver.  
One of the area's most pupular parks is Kennedy Dog Park that covers three acres of fenced park property for a puptastic place to run off your pup's energy. Another well-used play area is the Berkeley Dog Park that offers 2 acres of fenced-in leash-free fun, and even a lake for a calm, leashed walk afterwards. Fuller Dog Park is another furbulous option in the city to let your pooch run wild. You will need to bring your own water here though! These are just a few of the off leash spaces available, and best of all, Denver's dog parks are all free!
Best dog breeds for apartments in Denver
While there's no pawrfect dog for apartment living in the Denver area, there are some breeds that make the experience of sharing a studio with a canine pal fun. Active dogs can live successfully in apartments if their doggy parents are willing to take them out often and vigorously. As the old adage says, "A tired dog is a happy dog," and that's especially important when your roommate walks on four legs and wags their tail. Are you interested in hearing about some breeds that may thrive in your apartment? Let's check it out.
Boston Terrier
The polite, sunny personality of the Boston Terrier makes them an ideal apartment mate in any city. They're especially appreciative of outdoor jaunts, and with Denver's seemingly endless surrounding countryside, the Boston Terrier is in just the right place. Loyal and affectionate with the family, and good with children and other dogs, this pup will brighten any setting.
Maltese
Harking from the island of Malta these compact, tiny puppers weighing only about 7 pounds make the best lap cuddlers. Sweet and just a little stubborn, parental attention brings out the Maltese's charming and well-behaved personalities. Regal in appearance in their long white capes of hair, they are low-shedding, which makes most human apartment-dwellers happy!
Pugs
Pugs are loved for their curious, charming personalities and diminutive size. Featured in movies and advertisements, it's hard not to smile when a Pug is around, even if it's a tiny apartment. While they love their exercise sessions, they like nothing more than cuddling with their humans, including the kids.
Bichon Frise
A small dog with a curly, dense coat that will withstand frigid Denver winters, the Bichon Frise packs a lot of punch into its compact stature. Playful and energetic, this pup also appreciates the value of hugs and kisses, and is always ready to hop onto the nearest lap. Bichons are intrepid adventurers and will seldom tire before their pet parents do. A lover of dog parks, trails and city streets, this pup was made for Denver.
American Hairless Terrier
In spite of the fact that this little canine has no hair, there's no better apartment-dweller if you're  looking for an entertaining, bright little fellow or gal. This Terrier appreciates a sweater or fleece when venturing out of doors in winter, but they can be warm and toasty wrapped in a blanket or resting comfortably inside a human's sweatshirt at home. They're just so cute, who could resist? And they won't make you sneeze and wheeze!
When it comes to living with a dog in Denver,  it's good to know it's not the most expensive city to have a dog, although the general cost of living may be high. Lots of free parks and trails, plus relatively low service fees put the city squarely in the moderate category.
Paying for your pet's routine shots, bloodwork, and tests can be difficult to budget for. Fortunately, Wag! Wellness plans reimburse routine care costs for your pet within 24 hours. In the market for a wellness plan? Compare wellness plans to find the right match for your pet!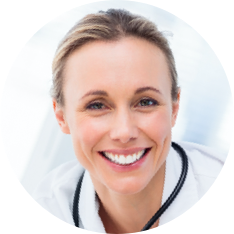 Does your pet have a supplement plan?