What's the Average Vet Bill Cost for Small Dogs?
What's the Average Vet Bill Cost for Small Dogs?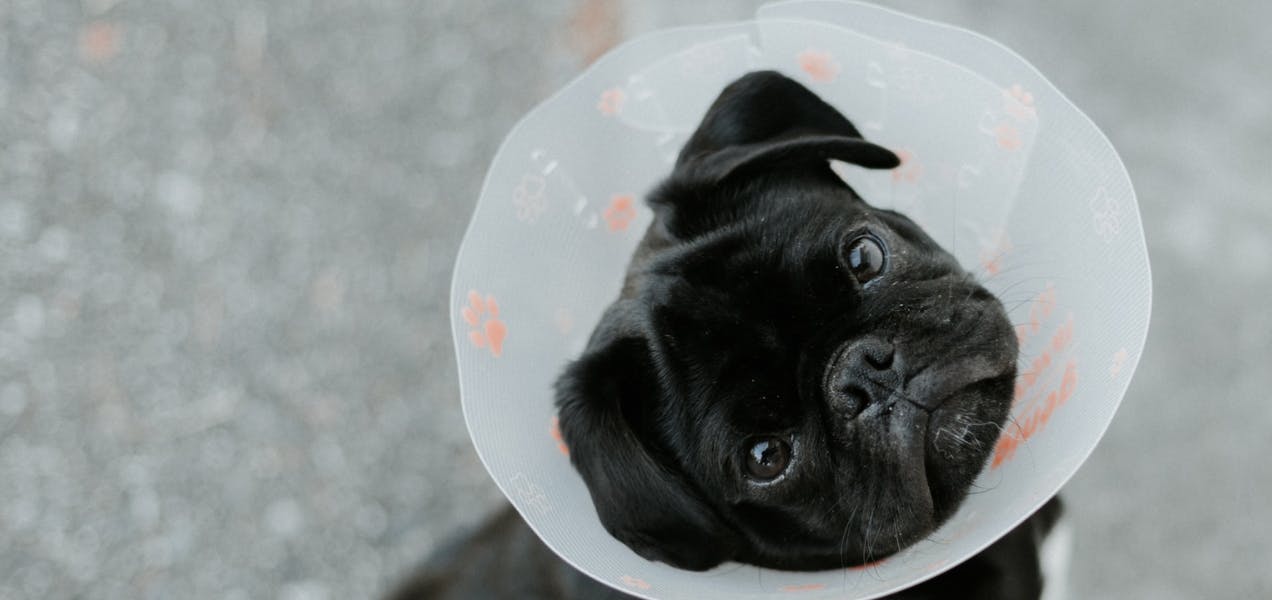 By Tim Falk
Published: 10/07/2021, edited: 10/07/2021
Save on pet insurance for your pet
You don't have to choose between your pet and your wallet when it comes to expensive vet visits. Prepare ahead of time for unexpected vet bills by finding the pawfect pet insurance.
Published: 10/7/2021

Each year, your dog needs essential veterinary care and preventive treatments to stay healthy. As a pet parent, you need to keep your dog's vaccinations up to date, protect them against parasites, ensure they have a wellness exam at least once a year, and get on top of any health issues before they develop into major problems. 
But all of this essential care doesn't come free. You'll need to pay to cover the cost of these routine and preventive treatments, but the exact amount you pay varies depending on the vet clinic and the treatments your dog requires. 
And there's another factor that affects the cost of vet bills: the size of your dog. As a general rule, the larger your dog, the larger your annual vet bill will be. 
But what's the average vet bill for small dogs? You can expect to pay around $342 a year for toy breeds and $430 for a small-breed dog. (Source: data from Dr. Linda Simon, member of Wag!'s licensed veterinary team.) Keep reading to find out why your pup's treatment will cost this much and what you can do to help keep vet expenses down.
What's included in your annual vet bill?
There are some regular expenses that are just part and parcel of pet parenthood. Regardless of whether your pooch is a Chihuahua or a Great Dane, you'll still need to cover the cost of:
Wellness exam. An annual wellness exam performed by a veterinarian allows them to assess your pup's overall health and wellbeing.

Annual vaccines. For most dogs, this will include protection against rabies, distemper, hepatitis, leptospirosis, and parvovirus. However, some dogs should also get vaccines to protect against other illnesses, such as the parainfluenza vaccine or the Lyme disease vaccine, depending on their risk level. In the numbers below, we estimate a cost of $120 per dog for annual vaccines, but please be aware that this figure will be higher in their first year of life due to the fact that several vaccinations are required.
The cost of annual preventive care for small dogs
So how much will all of this preventive care cost for your dog? That depends on whether they're a toy breed or a small breed.
Toy breeds (less than 10 pounds) 
Annual vaccines: $120
Heartworm prevention (yearly): $72
Flea and tick prevention: $130 
Wormer: $20
Total: $342 per year
Small breeds (10–30 pounds)
Annual vaccines: $120
Heartworm prevention (yearly): $120
Flea and tick prevention: $150
Wormer: $40
Total: $430 per year
In comparison, average vet bills are noticeably more for larger breeds:
Medium breeds (30–55 pounds): $538 per year

Large breeds (55–85 pounds): $632 per year

Giant breeds: (85+ pounds): $705 per year
That's right — routine and preventive vet costs for giant breeds cost more than double those for toy breeds each year.

Why the size of your dog matters
We know you don't need any more reasons to love your small dog — you've got plenty of them already. But another one of the many advantages of owning a smaller breed is that their vet care costs less than it does for larger dogs. 
Why? It basically comes down to the fact that larger dogs require higher doses of medication in order for the medication to be effective. 
Veterinary procedures also tend to be bigger for large breeds, and then there's the fact that they cost more to feed. So while raising any dog is never going to be cheap, small dogs are generally a more affordable choice for pet parents. 

How to reduce vet bills
Want to lower the cost of vet bills without skimping on the level of care and protection your small dog receives? There are a few simple things you can do to reduce the impact of the cost of pet care on your hip pocket: 
Bundle it up. Some vet clinics offer package deals when you bundle multiple services together, such as a wellness exam, vaccines, and parasite prevention products all in one. Check to see what's on offer at your local clinic.

Compare clinics. You might be surprised just how much prices can differ from one clinic to the next. If you're on a tight budget, it could be worth calling around to get an estimate of how much your pup's care will cost.

Shop around. It's also a good idea to shop around to find cheaper prices for parasite prevention products. Buying online can mean big savings — check whether you need a prescription from your vet first — while you can also search for coupon codes and special offers to enjoy further discounts. 
Last but not least, pet insurance doesn't just cover the cost of unexpected vet bills. If you choose to include a wellness add-on to your policy, or take out a wellness plan on its own, you could be covered for the cost of things like wellness exams, vaccinations, and parasite prevention.

Most pet insurance companies reimburse claims within 3 days, putting as much as 90% of the bill back in your pocket. In the market for pet insurance? Compare leading pet insurance companies to find the right plan for your pet.
If you're willing to shop around to find the best value, you can ensure that your pet stays in the best possible shape without spending a fortune.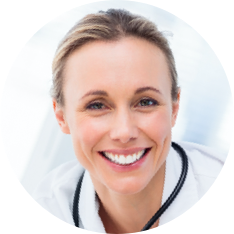 Does your pet have a supplement plan?