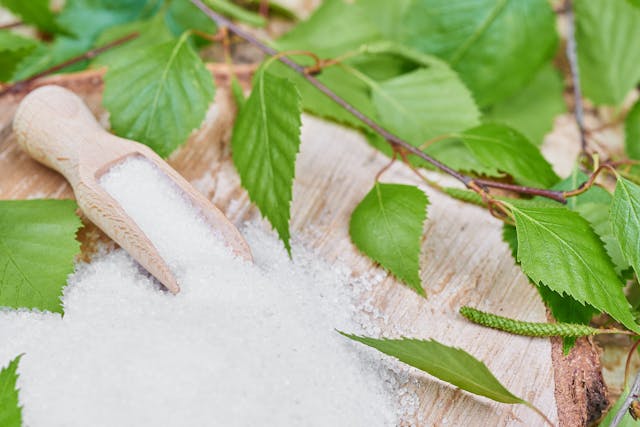 What is Xylitol Poisoning?
Xylitol is classified as a five-carbon sugar alcohol which has many uses. An additive in dental care products, baked goods, nicotine gum, vitamins and more, xylitol is extremely toxic to dogs with symptoms ranging from lethargy to hypoglycemia. A dog who consumes xylitol must be seen by the veterinarian as effects can evolve to life-threatening proportions.
Xylitol is found in many products that may be within the reach of our canine family members. Vitamins and sugar-free gum are just two of the products that contain this sugar substitute which is growing in popularity, but a lot of peanut butters also contain xylitol. 
With xylitol, absorption by dogs is rapid and complete; symptoms of poisoning can be seen in as little as 10 minutes after ingestion. Symptoms can escalate to life-threatening, with complications as serious as liver failure a result. In some cases though, symptoms do not appear for several hours but are nonetheless just as dangerous. A veterinary visit for detoxification is absolutely necessary for pets who ingest products containing xylitol.

Xylitol Poisoning Average Cost
From 30 quotes ranging from $600 - $1,700
Get a free pet insurance quote in less than 60 seconds!
Easily compare quotes from the most trusted pet insurance companies in the United States.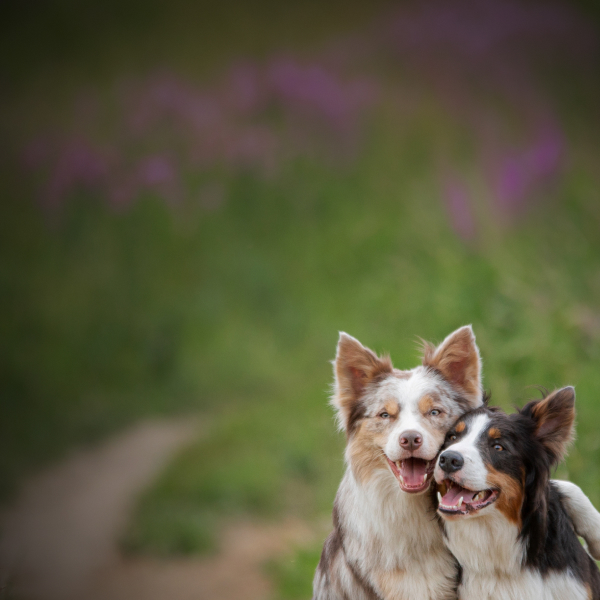 Symptoms of Xylitol Poisoning in Dogs
Symptoms of xylitol poisoning can be evident in as little as 10 minutes. Hypoglycemia (low blood sugar) is a very real danger with xylitol consumption. Symptoms of low blood sugar can appear within 10 to 15 minutes, but may be delayed up to 12 to 24 hours. 
Signs can include:

Drowsiness
Weakness
Lack of coordination
Collapse
Seizure
Liver failure
Gastrointestinal hemorrhage
Prolonged blood clotting time
Types
Products containing xylitol include:
Peanut butter
Nicotine gum
Sugar-free gum
Toothpaste
Dental rinses
Candy
Baked goods like cookies and bread
Granulated powder for baking
Chewable vitamins
Causes of Xylitol Poisoning in Dogs
The cause of xylitol poisoning in dogs is the ingestion of xylitol. Though completely safe in humans and considered a good substitute for sugar, it is highly dangerous for canines.
Xylitol can be toxic to canines due to these factors:
Xylitol is absorbed into the bloodstream of dogs very rapidly.
Xylitol stimulates insulin release, which causes a drop in blood sugar (hypoglycemia).
Hypokalemia (deficiency of potassium) and hypophosphatemia (low phosphate levels) cause further distress.
Xylitol causes poisonous effects that lead to liver damage.
Elevated liver enzymes can be evident 12 to 24 hours after your pet consumes a product containing xylitol.
Diagnosis of Xylitol Poisoning in Dogs
As soon as you are aware that your pet may have consumed xylitol, call the veterinarian immediately. In most cases of xylitol poisoning, the symptoms arise very early on. Your veterinarian may diagnose the poisoning right away based on the history you have provided and the clinical appearance of your dog. 
Because the symptoms can be very severe within minutes, the course of action may be to stabilize your pet right away based on the signs of poisoning, such as vomiting or lethargy, at the physical examination. Your pet will most likely be hospitalized right away and further diagnostic blood tests will be done during treatment in order to determine the level of toxicity.
Treatment of Xylitol Poisoning in Dogs
Treatment for xylitol poisoning will begin as soon as a poisoning is suspected and includes several supportive therapies. Treatments depend on how much xylitol was consumed, the length of time that the xylitol has been in the system, your dog's state of health before consumption, and the condition of their liver as a result. There is no antidote for xylitol poisoning. 
Decontamination
If clinical signs have not yet developed, your veterinarian may induce vomiting to prevent further absorption of the xylitol that had been ingested. 
Monitoring
Supportive measures and the monitoring of levels to normal ranges are crucial to your dog's treatment and recovery. Blood tests will indicate the blood sugar level and state of hypokalemia or hypophosphatemia if present. With liver issues, the veterinarian may see skin color changes in your dog because of bleeding under the skin (ecchymosis). Petechia, which is red and purple spots on the skin, can also indicate liver problems and coagulopathy (the impairment of clotting ability in the blood).
IV Fluid Therapy 
Intravenous fluid therapy will be administered and will help correct glucose, potassium, and phosphorous levels. 
Liver Protectants
Liver protectants, along with antioxidants, vitamins C, E, and K1 will be included. Antibiotics may be recommended as well. 
In-Hospital Care
In any case of xylitol poisoning, your dog will remain in the hospital until the veterinary team feels that the liver is functioning normally and all blood markers are at the levels they should be.

Worried about the cost of treating your pet's symptoms?
Pet Insurance covers the cost of many common pet health conditions. Prepare for the unexpected by getting a quote from top pet insurance providers.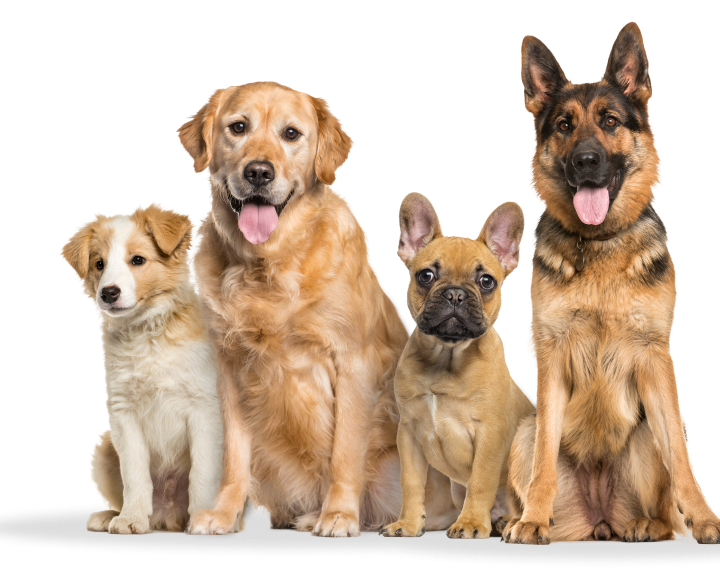 Recovery of Xylitol Poisoning in Dogs
A dog who has ingested xylitol in any form will benefit the most from quick and aggressive treatment. Pets who receive fast therapy have the most positive prognosis. If the xylitol poisoning has led to complications like hyperbilirubinemia, which can mean impaired liver function, or coagulopathy, which is a disorder of the blood clotting process, the prognosis is guarded to poor. 
When your dog returns home from the hospital, you will need to provide a quiet resting place, but one where you can keep an eye on them. Call your veterinarian if you have concerns about the progress of their recovery. Store any products and foodstuffs out of the reach of your dog. In addition, spread the word to your friends and family who are pet parents as they may not be aware of the dangers of products such as in peanut butter, chewing gum and toothpaste.
Got more questions about xylitol poisoning in dogs? Chat with a vet professional today to get the lowdown on xylitol poisoning.
Cost of Xylitol Poisoning in Dogs
Cost to treat xylitol poisoning: $600 to $1,700.
Xylitol Poisoning Average Cost
From 30 quotes ranging from $600 - $1,700
Top
Xylitol Poisoning Questions and Advice from Veterinary Professionals
Boxer
Nine Months
5 found this helpful
5 found this helpful
My pet has the following symptoms:
She ate icebreakers gum but threw almost al of it back up
Answered by Dr. Sara O. DVM
Hello if this was sugar free gum that contain xylitol it can be very serious and would need to see your vet. If he threw it all back up, he may be just fine.
Dec. 28, 2020
Was this question and answer helpful?
Bernedoodle
7 months
6 found this helpful
6 found this helpful
My pet has the following symptoms:
My dog ate a 5mg tablet of Melatonin today that contained Xylitol. He seems to be acting fine. It happened approximately 12 hours ago. He is just acting tired. Should I be concerned? I did not realize how toxic Xylitol can be to dogs and I have been panicking since I found out. He has not vomited, his stools are all normal, he has had energy for the most part, just a little lethargic still.
Answered by Dr. Michele K. DVM
Thank you for your question. Xylitol can be quite toxic to dogs, as it causes a dramatic drop in blood sugar and sometimes liver failure. If you notice that your dog is vomiting, having diarrhea, or continues to be lethargic, then it would be best to have your dog seen by a veterinarian as soon as possible. I hope that all goes well for him.
Oct. 3, 2020
Was this question and answer helpful?
Xylitol Poisoning Average Cost
From 30 quotes ranging from $600 - $1,700
Get a free pet insurance quote in less than 60 seconds!
Easily compare quotes from the most trusted pet insurance companies in the United States.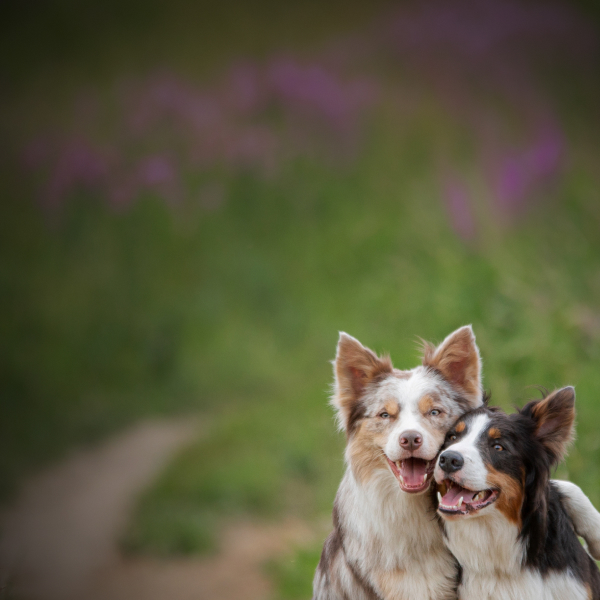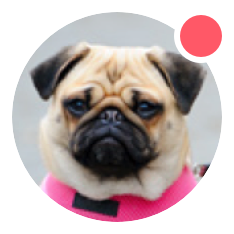 Need pet insurance?