Introduction
From the biggest breed to the smallest, dogs are extremely loyal and show that fidelity by providing protection to their loved ones. Ever since mankind formed a relationship with dogs they have used their canine companions as protectors and guards. Warriors have gone to battle with four-legged companions to watch their backs. Even today, canines are used by the military and police forces for protection plus a variety of other, often life-threatening, jobs. Many families also turn to canines to guard their families and homes.
Dog Names Meaning Protector in Pop Culture
Featured Famous Protector Dog
Midnight Sun
During the 1920s, the town of Okmulgee, Oklahoma, was beset with a slew of robberies and other crimes. Citizens and the police force started to be concerned that their town was turning into an unsafe place for families. At that time in history, police dogs were not a common occurrence. However, the police chief of Okmulgee took notice of a striking young German Shepherd owned by a local oilman named W.H. Gragg.
The German Shepherd dog named Midnight Sun was a handsome fellow. He was a frequent visitor to the town and everyone always sat up to take notice when the striking dog would prance down the street and into the local shops.
The policemen approached Mr. Gragg about Midnight Sun and asked him if he would consider lending the dog to the police force to train as a law enforcement officer. Mr. Gragg agreed and Midnight Sun was shipped to Herr Benno Stein for an extensive training program.
Upon the dog's return, the police captain started to function as his primary handler and partner. Midnight Sun quickly showed he was an excellent officer. During his first year on the force, he is credited with apprehending 18 criminals and helping to keep the townspeople safe. He was such an outstanding officer that the Okmulgee police force started to lend him out to other towns that suffered from a crime problem.
One of the most amazing stories that involved Midnight Sun was his apprehension of the Ice Pick Burglar. The thief would often use an ice pick to gain admission into a home. Once inside, he would rob the residence of all valuables. After one such robbery, Midnight Sun was brought in to see if he could pick up the criminal's scent and track him. The fearless dog is said to have tracked the burglar's trail for 15 blocks until he was apprehended.
Midnight Sun paved the way for future police dogs. He was considered an outstanding law enforcement officer and was bestowed with a gold medal and monetary reward for his outstanding service in keeping the citizens of Okmulgee and many other locations safe and crime free.
Dog Names Meaning Protector Considerations
Nowadays, dog breeds commonly associated with protection work are the German Shepherd, Doberman, Mastiff, Belgian Tervuren, Great Dane, Bernese Mountain Dog,  Fila Brasileiro, Great Pyrenees, Saint Bernard, Belgian Malinois, and the Rottweiler. However, anyone that has owned a dog knows that it does not matter what size their companion might be, he is always loyal. Even small Chihuahuas will growl and nip to protect their beloved person. 
Canine protectors can be traced back to ancient Mesopotamia during 2150 to 14000 BCE where they are depicted as companions and protectors in the story, 'The Epic of Gilgamesh'. Dog collars are also shown in jewelry from the time period that renders images of canines which also alludes to the domestic uses of the animals in society as overall protection for homes, humans, and livestock.
In India, Mesopotamia, Egypt, China, and  Mesoamerica, people have turned to dogs for protection. The Greeks and Romans used them in battle. Even Genghis Khan had a pack of canines for protection when going to war. It is undeniable that the primary use of dogs throughout history has been for the protection of humans, homes, and livestock.
With unfailing loyalty, canines continue to meet and exceed the expectations of their beloved humans whether is in the capacity of law enforcement, military, or simply as a family protector, Dogs proudly serve their owners by keeping them safe.
Male Dog Names Meaning Protector
Votes
Name
Vote
4

Ajax

Greek for a great warrior and protector

4

Alois

A great German warrior and protector

4

Greyson

Son of a warrior

4

Kayalan

Means protector or bodyguard

4

Raksha

One who keeps everyone safe

3

Ewan

Irish for a young protector

3

Gerald

German for warrior

3

Lalo

A rich protector

2

Duncan

Gaelic for a dark warrior

2

Griffith

Irish for chief warrior

1

Aasim

One who is a guardian and protector

1

Alvaro

Protector of the elf army

1

Einar

Norwegian for warrior

1

Duleep

The protector of Delhi

1

Garen

French for guardian

1

Hamond

The protector of the home

0

Alixander

The guardian of men

0

Edik

A wealthy guardian

0

Igor

A great and brave warrior of Scandinavia

0

Millard

Caretaker and protector of the mill

0

Kimble

The chief of all warriors

-1

Midnight Sun

One of the first police dogs in the United States

-1

Batair

Scottish for a very strong warrior

-1

Hafid

Islamic protector

-1

Havard

A high guardian

-1

Homesh

Protector of the world

-1

Milward

Guardian of the mill

-1

Raxit

Means protector or guardian

-2

Seaward

A sea protector
Female Dog Names Meaning Protector
Votes
Name
Vote
4

Eina

A protector with beautiful eyes

4

Ramona

A mighty protector

3

Rosabella

German for noble protector

3

Tesha

Greek for protector

2

Alvara

Protector of elves

2

Lexi

Shortened Greek for protector

1

Aliya

Protector and defender

1

Asmia

A girl who is a protector

1

Meredith

Celtic protector of the sea

1

Alastair

Scottish for protector

1

Ilma

German for protector

1

Arminda

The protector of mankind

1

Tressya

Protector of the wheat

0

Ariene

Latin for queen guardian

0

Arienne

A holy guardian

0

Edrie

A blessed female guardian

0

Edmonda

A clean guardian

-1

Alexia

Protector of mankind

-1

Edwardina

Protector of riches

-1

Hafeeza

A guardian with an amulet

-1

Hafizah

An attentive guardian

-1

Alessandria

Italian for protector

-1

Sezia

Russian for noble protector

-1

Amyntas

Lyrical form of protector

-1

Tere

Protector of the harvest

-2

Autun

One who not only guards but also teaches

-2

Atiena

The guardian of the night

-2

Deandria

A girl who is a great protector

-2

Eda

A wealthy female guardian

-2

Floke

The guardian and protector of the people
Community Dogs With Names Meaning Protector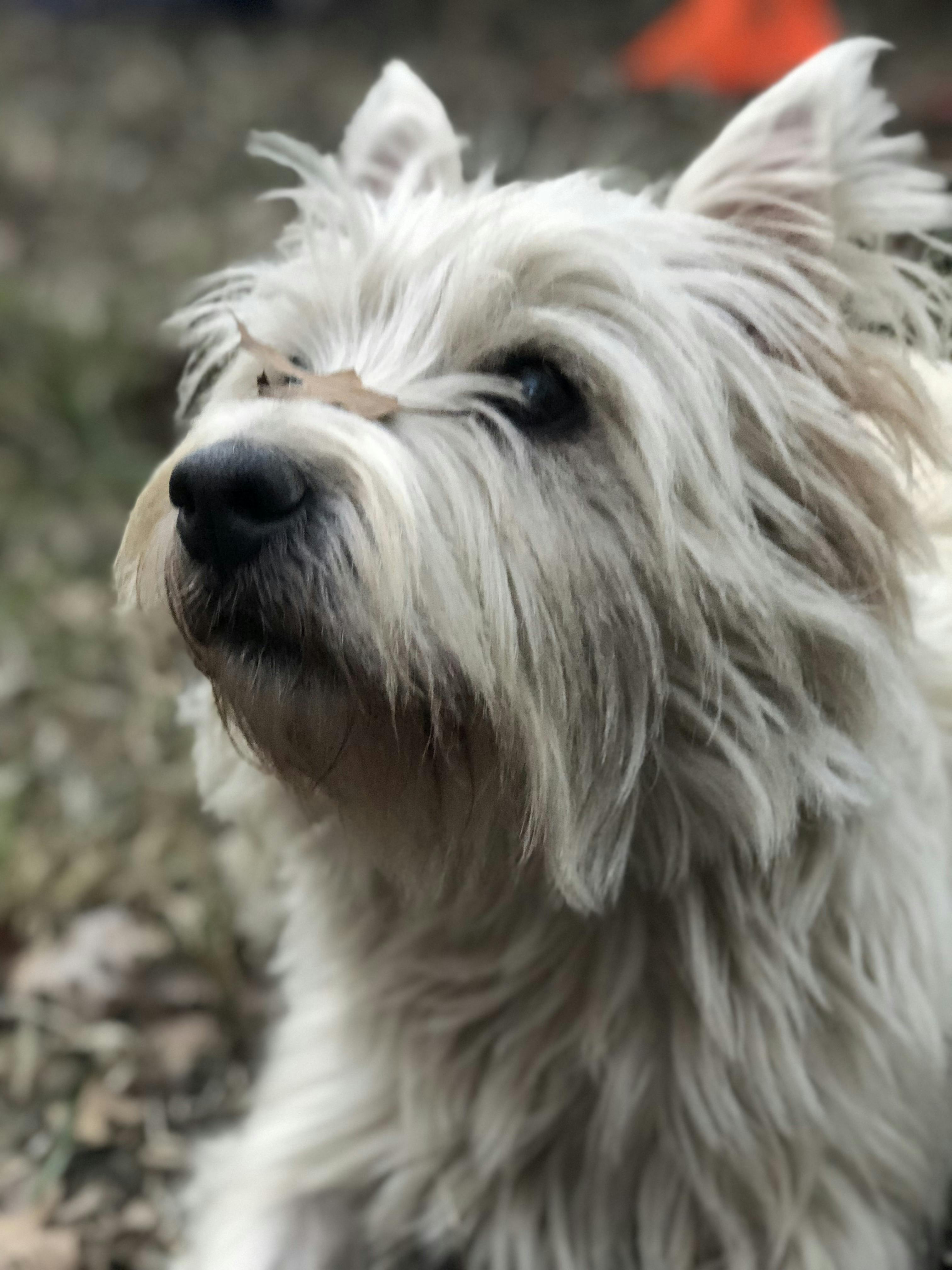 Stewie
Male
West Highland White Terrier
Texas City, TX
Personality
Tuff
Agressive
Strong independent and protective
Midnight
Female
Rottweiler
New Roads, LA
Cody
Male
Husky Jack
Decatur, IA