Introduction
The Sims is one of the most popular video games series in history. It has sold almost 200 million copies around the world. If you love playing the Sims you may want to distinguish your new puppy with a Sims inspired name. This series of games is all about satisfying your character's needs and wants, just like owning a dog is about satisfying their needs and wants. Sims characters need to eat, sleep, play, and work as do our furry friends, so actually, it makes sense to name your dog like you would name a Sim. After all, they're both under your care and supervision. Your characters need to learn things for their survival and so does you pet. Their name may influence their behavior, so think it over carefully before christening your new fur buddy.
The Sims Dog Names in Pop Culture
Featured Famous Dog With a The Sims Name
Bubbles
Bubbles is an adorable little Dapple Dachsund. She barks, she hops, she loves to play, and enjoys being around her family and siblings. In other words, she's an ordinary dog. Except for one thing. Bubbles was born without her two front legs. Bubbles was lucky,  though. She was born to pet parents Trevor Byers and Elissa Smoak. They knew that Bubbles was born in their family and was meant to be there. They never considered giving her up for adoption or to a rescue organization.
Bubbles was born early one morning under Smoak's pillow on July 27, 2014. Once her pet parents had moved her and her mother to a whelping box and other puppies were on the way, Smoak and Byers realized that this pup didn't have any front legs. It was a frightening proposition at first but they were determined to handle it. Bubbles, whose name may or may not be inspired by thought bubbles like those enjoyed by cats and dogs in The Sims 4: Cats and Dogs game, was a tiny thing who needed to be bottle fed as an infant. She thrived despite her lack of front legs and her parents knew that when she was big enough they would get her a wheelchair to help her get around. 
After weeks of research, the couple decided to make Bubbles wheelchair themselves. They would use a combination of model airplane parts, carbon fiber, and a 3D printer. They selected this method because of its affordability and ease of customization. It's a fairly simple design, consisting of torso support, an axle, and two wheels, and is designed to be as lightweight as possible. The size and weight of the wheelchair can be customized according to the dog's size and even the colors can be any color you wish. Bubbles' pet parents have generously uploaded the design to  Thingiverse.com so other pet parents in need of an affordable pet wheelchair can take advantage of their plans. 
Byers freely admits that he bought his 3D printer strictly for this purpose. It was well worth it because Bubbles enjoys such freedom with the help of her cart. Bubbles is a happy girl who loves to run and play. Her siblings don't even notice that she's different and she doesn't let her difference affect her spirit at all. Happy go lucky, playful Bubbles is just like the rest of the pack except she has wheels instead of front legs. For her, life just keeps rolling' along and she's loving it.
Sims Dog Name Considerations
So many names to choose from...and you can only choose one. Which one should it be? Something dignified? Something funny or nerdy? Maybe a pretty, fairy-like name would best suit your new dog. One of the best things about giving a dog a Sims name is it can encompass any of these aspects and more. Which name you decide on is strictly up to you. You may choose a human name that might be one of your favorite Sims characters or you may decide on a more technical, geeky type name. 
Even if you are giving a dog a Sims inspired name, it still needs to be something the dog can easily recognize and that the entire family can pronounce . For most dogs, a short name will work best. One or two syllables is a good length for a dog to remember. Of course your dog may have a much longer name if they have registration papers but a short call name will be most effective Who has time to say Prince Piccadilly Pomerance every time you need to call the dog? You couldn't even get it all out in an emergency. The Sims is a fun game and your dog is a fun fur baby. Why not have some fun while picking out their name?
Votes
Name
Vote
1

Pixel

A geeky dog name

-1

Coach

A career opportunity

-1

Buddy

Lots of them in the Sims

-1

LeRoy

A neighbor

-1

Sarge

A rank for a military Sims

-1

Pete

A character for the Sims

-1

Felix

A nerdy Sims name

-1

Ghost

There are ghost pets in Cats and Dogs

-2

Maxis

The creative company behind the Sims series

-2

Mortimer

A member of the Goth family

-3

Juan

His last name is Inkbeard

-3

Boss

We all have them

-3

Blair

A Sims character

-3

Sims

A salute to the game

-3

Grandpa

A senior Sim

-3

Pal

You make them in the Sims

-3

Morgan

Another Inkbeard family member

-3

Wainwright

Blair's last name

-3

Alexander

He's a Goth

-3

Friendly

A characteristic of a Sim

-3

Romeo

Some Sims are romantic

-3

Goofy

Some Sims are

-3

Fisher

Some Sims like to fish

-3

Becker

A dog breed available in Cats and Dogs

-3

Dingo

Another pet available

-3

Reaper

For the Grim one

-3

Doc

Become a doctor in the Sims

-4

EA

Short for Electronic Arts

-4

Alec

A character in Sims

-4

Goth

A Sims family name
Female The Sims Dog Names
Votes
Name
Vote
0

Bella

She's a Goth

0

Spirit

A Sims ghost

0

Daisy

A flower to grow in your yard

0

Meta

A computer term

0

Widget

A techie dog name

0

Lily

Of the valley

0

Rose

Grow a magic one

-2

Louisa

A Sims character

-2

Nina

A member of the Caliente family

-2

Juliet

Last name Verona

-2

Dina

One of the Caliente sisters

-2

Jasmine

Her last name is Noon

-2

Salsa

A dance for the Sims

-2

Cookie

A food Sims make

-2

Cassandra

Another member of the Goth family

-2

Beta

A computer term

-2

Pokey

What your computer sometimes is

-2

Agatha

A good Sims name

-2

Java

A computer language

-2

Freya

A cool Sims name

-2

Flamenco

A Caliente sister

-2

Miss Priss

There's always one

-2

Simsa

Female variation of Sims

-2

Happy

What you want your Sims to be

-2

Crystal

See into the future

-2

Peaches

Sims love to eat them

-2

Clementine

A good name for a Sims

-2

Suzie

A popular Sims name

-2

Park

A place to visit in the Sims

-2

Tiny

The size of Sims
Community Dogs With The Sims Names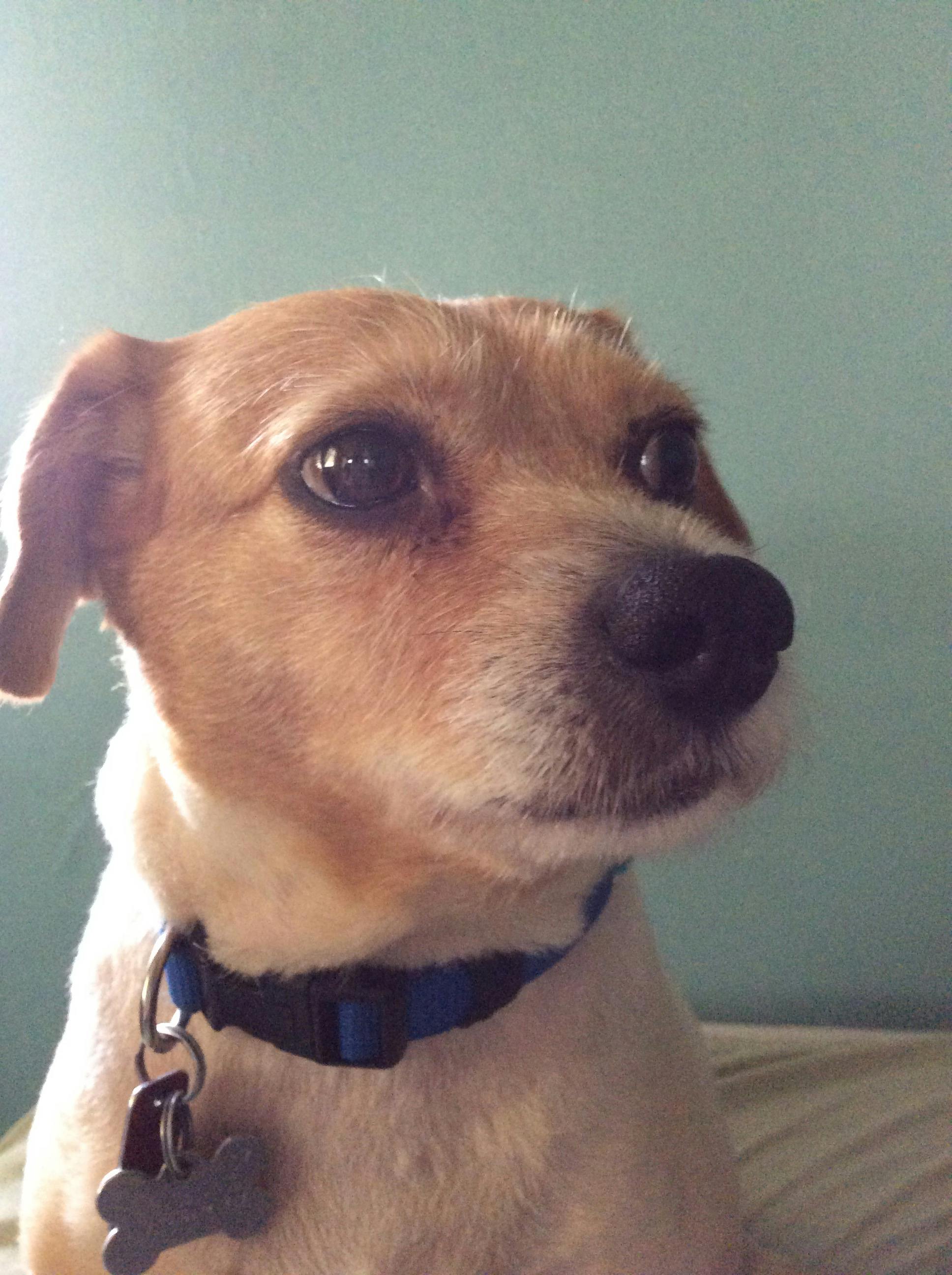 Maggie
Female
Jack Russell Terrier
Altoona, FL
She came with that name when we rescued her but we gave her a middle name so now she is Magdalyn Bellatrix McCurdy AKA Maggie Belle McCurdy AKA Maggie Belle AKA Maggie ❤️ If I were to change her name I think I would name her Cody Andromeda💕