Introduction
We all want our dogs to have unique and whimsical names that will turn heads and evoke some smiles when we yell after them. Or, perhaps we want our dogs to have tough names that instill fear in our enemies. But sometimes, we want silly names for our dogs, ones that are not necessarily made for canines or humans for that matter. For example, one of those names can be inspired by the healthy, yummy, essential in each diet – vegetables. Options are plentiful, and who even knows, maybe your doggo's name will inspire someone to eat more vegetables instead of unhealthy snacks?
Vegetable Inspired Dog Names in Pop Culture
Featured Famous Dog with a Vegetable Inspired Name
Mr. Peabody
When talking about famous dogs with veggie names, we cannot but remember the good old Mister Peabody, the star of Mr. Peabody and Sherman. Mister Peabody, even though he bears the name, is not actually made of peas. He is a Beagle and the smartest creature in the world. Unlike most dog-human situations where a human adopts a dog, in case of Mister Peabody, he was the adopter. One day, when he was especially bored (which is something that smart beings can experience sometimes), he decided to adopt himself a very special pet – his very own human whom he named Sherman. Being super smart and super awesome, Mr. Peabody builds a time machine that ends up being used as a "should have been machine".
Mr. Peabody is far from the average dog. When he was very young, only at the age of three, he graduated from Harvard, Wagna Cum Laude, he learned to speak eight languages fluently, he had a brief shiny moment at the stock market where he became known as the Woof of Wall Street, and he even owns an apartment in the capital of the world – New York City baby! However, all the accomplishments did not satisfy Mr. Peabody's need for company, which is exactly why he adopted Sherman (after a long process and the background check).
His genius invention of the WABAC - the Wormhole Activating and Bridging Automatic Computer – allows Mr. Peabody and Sherman to go back in time and inspire some of the most crucial world events. However, despite his intelligence, he is not very good at cracking jokes. But, just like any dad, he is good with dad jokes, meaning, very good with corny puns that are funny only to him. This is very important to note, as Mr. Peabody is portrayed as an amazing dad who raised Sherman from a young age teaching him about the importance of being a good person, being educated, and generally being an inspiration to others.
And what about his name? Well, Mr. Peabody does have quite a dashing moniker that might serve as an inspiration for your own new puppy. Most importantly, whether you end up going with Peabody or other veggie body, your doggo will definitely benefit if you teach them to be like Mr. Peabody, smart, loyal, loving, and most of all, just an amazing doggo.
Vegetable Inspired Dog Name Considerations
Vegans and vegetarians rejoice! Time to name your new puppies after the foods that nourish you and keep you happy and healthy! But wait, meat eaters are not excluded either! We all know that veggies are a staple for each diet and that the majority of our calories should come from them. So, why not inspire ourselves and our friends by naming our dogs after some delicious, colorful vegetables? But what if your dog is white? Perhaps you are a proud owner of a Maltese or a Samoyed? In that case, you can name your doggo after the delicious white cauliflower? Bonus points if your pupper has curly coat to really resemble a head of cauliflower!
And of course, a famous meme must serve as an inspiration to some. We are, of course, talking about the Broccoli Dog meme that has been circulating the Internet for quite a while now. Even though your dog is not green like broccoli and does not have a head of broccoli for a head, it is still a funky name that can make people smile when they hear it. If your dog is orange, perhaps you can name them Carrot? Think about your favorite vegetable and use it as an inspiration for your new doggo's name!
Male Vegetable Inspired Dog Names
Votes
Name
Vote
3

Cauli

Cauliflower y'all!

2

Ginger

Spice and everything nice

1

Chili

For a passionate doggo

1

Fennel

Delicious!

1

Kale

Such hipster

1

Avocado

Can't live without it!

1

Leek

Leek doesn't leak

1

Pea

Sweet pea

1

Bok

Bok Choy

1

Luk

Onion in Serbian

1

Chayote

Squash's cousin

1

Kohl

Kohlrabi everyone!

1

Pisello

Pea in Italian

1

Pomidor

Tomato in Polish

1

Roman

Romanesco Broccoli

1

Tomatillo

Mexican husk tomato

1

Berro

Watercress in Spanish

1

Pepino

Cucumber in Spanish

1

Coli

Coliflor - Cauliflower in Spanish

1

Puerro

Leek in Spanish

1

Ancho

Ancho chilli

0

Broccoli

Healthy snack

0

Carrot

For an orange pup

-1

Beet

Beetroot for a red dog

-1

Daikon

Weird veg

-1

Kupus

Cabbage in Serbian

-1

Kurkku

Cucumber in Finnish

-1

Ispanak

Spinach in Turkish

-1

Bresych

Cabbage in Welsh
Female Vegetable Inspired Dog Names
Votes
Name
Vote
2

Aubergine

A kitchen staple

1

Kumara

Sweet potato

1

Okra

Ladies' fingers

1

Pumpkin

For a cutie pie

1

Senna

Oh snap!

1

Sparzha

Tomato in Slovak

1

Jicama

Mexican yam bean

1

Oca

Oxalis tuberosa

1

Kai

Kai Lan

1

Shiso

Perilla frutescens var. crispa

1

Kohala

Winter melon

1

Cassava

Yucca root

1

Palta

Avocado in Spanish

1

Yucca

Another name for cassava

1

Pimienta

Pepper in Spanish

1

Cebolla

Onion in Spanish

1

Lahana

Cabbage in Turkish

1

Prátaí

Potato in Irish

1

Cairéad

Carrot in Irish

1

Soilire

Celery in Irish

1

Paprika

Bell Pepper in Serbian

-1

Turnip

Delicious!

-1

Anguria

Watermelon in Italian

-1

Bietola

Chard in Italian

-1

Kartoshka

Potato in Russian

-1

Blitva

Swiss Chard in Serbian

-1

Pitaya

Tropical fruit/veg

-1

Dulse

Palmaria palmata

-1

Zanahoria

Carrot in Spanish

-1

Espninaca

Spinach in Spanish

-1

Biolar

Watercress in Irish
Community Dogs with Vegetable Inspired Names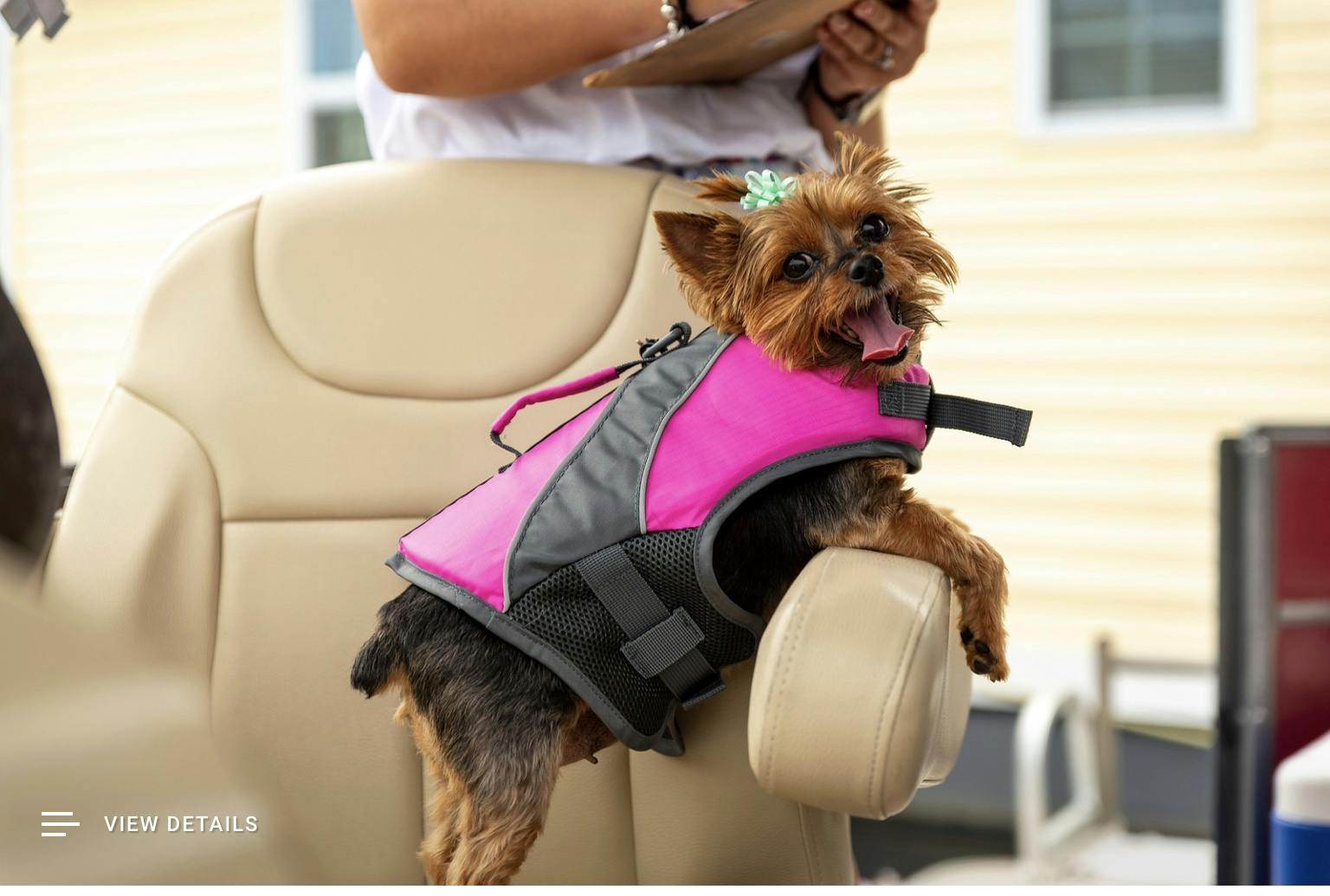 Serenity
Female
Yorkshire Terrier
Orlando, FL
Personality
Independent
Bossy
Diva
Just saw the serenity prayer and thought that would be a good name .