Can You Get More than One Pet Insurance Policy?
Can You Get More than One Pet Insurance Policy?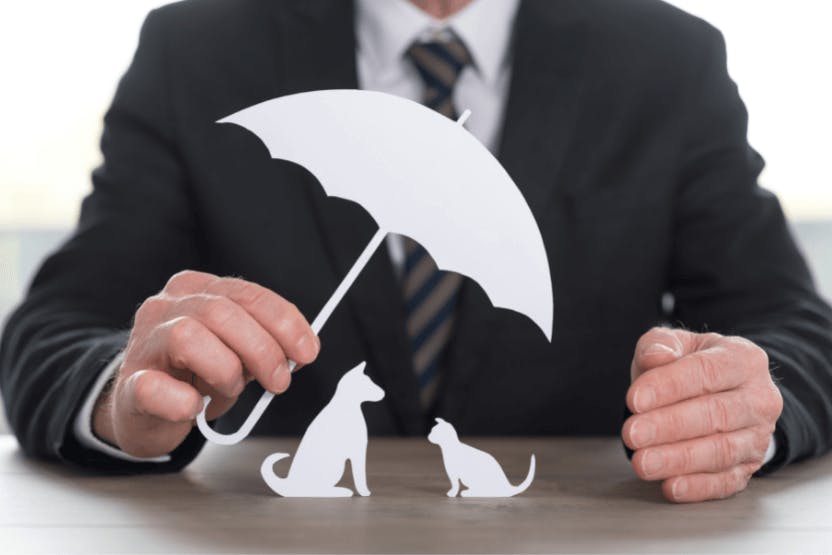 By Tim Falk
Published: 02/28/2022, edited: 02/28/2022
Save on pet insurance for your pet
You don't have to choose between your pet and your wallet when it comes to expensive vet visits. Prepare ahead of time for unexpected vet bills by finding the pawfect pet insurance.
Pet insurance provides important coverage for unexpected veterinary expenses. So if your dog suffers an accidental injury or illness, you'll be able to cover the resulting vet bills.
But pet insurance has its limits. You'll only be covered for a specified percentage of vet bills under a plan, and there are per-claim and annual limits on how much your insurer will pay.
If you want a higher level of financial protection, you might be wondering: Can I take out more than 1 pet insurance policy? 
The answer is yes, it is technically possible to have more than 1 insurance policy for your pet. However, there are a few important reasons why taking out multiple pet insurance policies is usually not a good idea. Let's take a closer look at why.
Can you have 2 pet insurances at the same time?
Yes, it is legal to have 2 pet insurance policies at the same time. However, you can't lodge a claim for the same incident on both policies in an effort to receive 2 separate payouts for the same treatment.
Filing 2 claims with 2 different insurers for the same incident is considered fraud and could result in hefty fines and even jail time.

When you lodge a claim on your pet insurance policy, many insurers will ask you to specify whether your pet is covered by another plan. You are, of course, legally obligated to tell the truth and inform your provider if your pet is covered by any other insurance.
Some insurers will also refuse to pay a claim if your dog is covered by 2 policies, so it's essential to check the policy documents closely for all terms and conditions before taking out coverage. 
For more information on how pet insurance works and the coverage it provides, check out our pet insurance 101 guide.
2 policies vs 1: Which is better?
Thinking of taking out 2 pet insurance policies for your fur-child? In most cases, it simply isn't worth it from a financial point of view. After all, even though you'd be paying premiums on 2 separate policies, you can only file a claim for 1 incident with 1 insurer. You're generally better off keeping things simple and paying just 1 premium on 1 policy.
However, there is a situation where having 2 policies at the same time could be a good idea. Let's say for example that you're switching your dog over to a new insurance plan. Before the new coverage comes into effect, you'll need to serve a waiting period of between 2 and 6 weeks on average. (Longer waiting periods apply for certain conditions.) So if you've already canceled your old policy, your pet won't be covered until the waiting period has passed.
For some dogs and pet parents, this will be no big deal. But some people prefer the security of always having some sort of financial protection in place, so you may want to keep your current policy until you've served the waiting period on the new one. This will mean paying premiums on 2 policies at once, but it could be worth it to ensure that you're always protected.
Just remember that if you make a claim on your existing plan while serving a waiting period on another policy, the condition you're claiming will probably be treated as a pre-existing condition in future by your new insurer.
Pet insurance alternatives
Pet insurance is often the best solution for pet parents who need help covering vet bills. It's affordable, provides coverage for those unexpected emergencies that sometimes arise, and will often well and truly pay for itself in the long run.
But it's not the only option to help you stay on top of vet bills. There are a few other alternatives to pet insurance worth considering, such as:
Still thinking of taking out 2 pet insurance policies? It's worth comparing a range of options to choose the best financial protection for you and your pet. For most pet parents, pet insurance and/or wellness coverage provides the right type and level of protection, so shop around to find the right cover for your pet at a price you can afford.
Insuring your puppy as soon as "pawssible" is essential for preventing high vet care costs. Start comparing insurance plans from leading insurers like Healthy Paws and Embrace and save over $270 a year.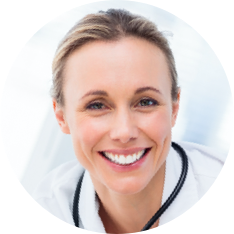 Does your pet have a supplement plan?