Does Your Indoor Pet Need Pet Insurance?
Does Your Indoor Pet Need Pet Insurance?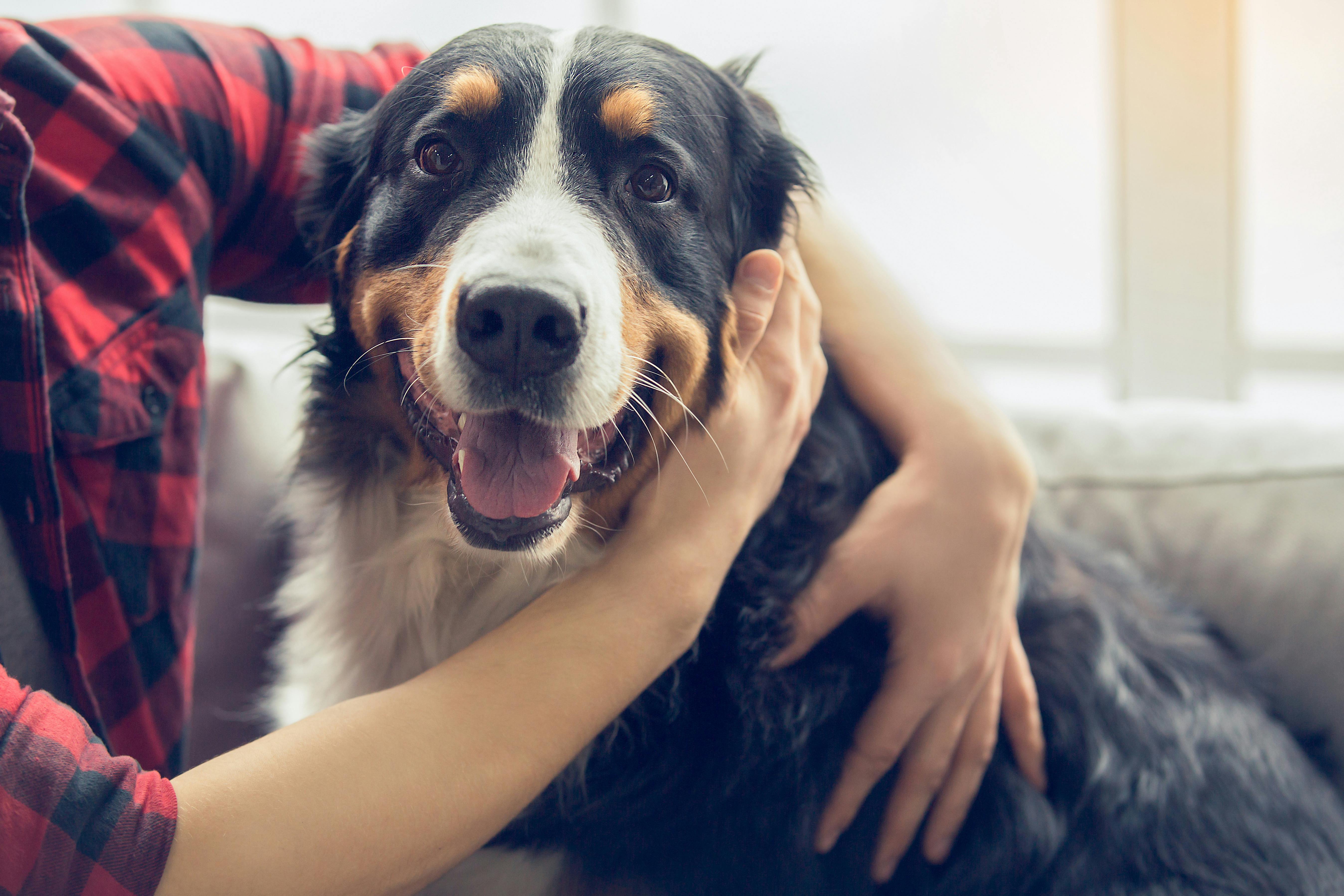 By Mel Lee-Smith
Published: 08/31/2021, edited: 08/31/2021
Save on pet insurance for your pet
You don't have to choose between your pet and your wallet when it comes to expensive vet visits. Prepare ahead of time for unexpected vet bills by finding the pawfect pet insurance.
Published: 8/31/2021
If you're the proud parent of an indoor cat or another small animal, you might be on the fence about getting pet insurance. Maybe you're thinking, "My cat stays indoors, they won't get sick," or "My bunny is in good health, I don't think they need insurance." Whether you're still debating if insurance is worth it or you've already started comparing pet insurance plans, read on to learn why pet insurance is essential for indoor pets.
Does my indoor pet really need pet insurance?
The short answer is a resounding yes. Just because your pet lives indoors doesn't mean they can't get sick or injured. Accidents can happen in the blink of an eye. You might step on your fur-baby's foot and cause a traumatic injury, or your pet might chew on a toxic houseplant when you're not looking.
Illnesses don't discriminate, either — pets living indoors can develop cancer, diabetes, and other chronic conditions that require expensive, long-term treatment.
Not to mention you can unknowingly spread diseases to an indoor cat. The feline distemper virus can travel into your home via your clothes and infect your cat. (That's also why it's so important to vaccinate indoor cats.) Or, if you leave the window open and a mosquito flies in and bites your cat, they can contract heartworm. Seems highly unlikely, but it's not impossible.
Investing in pet insurance not only eases the financial burden of high vet costs, but it also gives you peace of mind when disaster strikes.
How much does a vet cost without insurance?
Veterinary treatment costs vary depending on several factors, including your pet's species, age, and health history, as well as the cost of vet care in your area.
Below, we've broken down the costs of common accidents and illnesses in cats, rabbits, and reptiles to give you an idea of much you can expect to pay out of pocket.
Cats
Rabbits
Reptiles
Emergency visit at an exotic vet: $500
Insurance can cover up to 90% of your vet bills, putting thousands of dollars back in your pocket.
Which pet insurance providers are best for my indoor pet?
That depends on your pet's needs and your budget. Keep in mind that no insurance providers cover pre-existing conditions.
In terms of providers, pet parents of indoor cats are spoiled for choice. Figo, Healthy Paws, and Embrace are just 3 insurance providers out of dozens that cover cats.
Unfortunately, fewer providers offer coverage for smaller mammals and reptiles. Pet Assure's plans cover hamsters as well as dogs and cats. Pet parents of rabbits, reptiles, and other exotic indoor animals should check out Nationwide's pet insurance plans.
To find out which plan and provider is right for your pet, start comparing insurance plans today and save over $270 per year.
What kind of coverage does my indoor pet need?
Now that you know which insurance providers cater to your pet, it's time to start thinking about the type of coverage you need. Depending on what animal you have, you'll typically have 3 options:
#1. Accident-only coverage
One of the most basic types of pet insurance you can get, accident-only plans are often the most affordable. As the name suggests, this plan covers accidents and nothing else. Be sure to read the fine print — while some plans provide coverage starting on the same day of enrollment, other providers implement a waiting period.
#2. Accidents and illnesses
This is the most common type of pet insurance plan. In addition to accidents, these plans also cover illnesses, as long as symptoms weren't present or diagnosed at any point before or during the waiting period. The average waiting period is up to 30 days for most illnesses, although certain conditions may be subject to a 6-month waiting period.
#3. Preventative care and wellness add-ons
Add-ons are optional packages that supplement your main policy. They typically cover prescriptions, rehabilitative therapy, and alternative treatments. Waiting periods may or may not apply for add-ons.
Things to consider when insuring an indoor pet
Several factors affect the cost of your monthly premium, including:
Your deductible. This is the amount you're required to pay out of pocket before eligible expenses qualify for coverage. Typically, the higher your deductible, the lower your monthly premium.

Your coverage limit. This is the maximum amount of veterinary expenses you'll be reimbursed for. Most coverage limits are annual, but some providers have lifetime coverage limits instead. Some insurers, like PetFirst, offer plans with coverage limits as low as $2,000. Others, like Trupanion, don't have any coverage limits.

Your reimbursement rate. This is the percentage of veterinary expenses you'll be reimbursed for. Most reimbursement rates are between 70% and 90%.
While some pet insurance providers offer adjustable deductibles, coverage limits, and reimbursement rates, others offer fixed plans. Take your time comparing policies to find the right fit for your budget.
Additional resources
We know finding the "pawfect" health insurance plan for your indoor pet can be tricky. Check out some of our other articles on pet insurance for more guidance: