Introduction
What could be a better combination than life on the beach accompanied by your very best buddy - your dog? Whenever you go to the beach, if it is pet friendly there is a menagerie of dogs all having fun. Life is fun when it's on the beach.  This may be the perfect opportunity you have been waiting for, to prompt you into getting a dog. You can have all sorts of ideas about the breed of dog, but just be aware that puppies are irresistible. So if you want a specific breed, only go and see those or you will end up with a Bichon Frise rather than a Doberman. Nothing wrong with that choice though, as long as you don't regret it. So now you have your beach life, you have a new dog, and then there is the question of what are you going to call this little bundle of joy? That question often sends owners into a panic, as they haven't thought that far ahead, or if they have a pre-chosen name, somehow it just doesn't seem to suit this dog. No worries, we have compiled a list of names for the dog who enjoys the beach lifestyle. So while your dog is snoozing, make the most of the time and browse our extensive list of beach life dog names.
Book First Walk Free!
Beach Life Dog Names in Pop Culture
Featured Famous Dog with a Beach Life Name
Ricochet
Who would have thought that a dog would be famous for surfing! But here is Ricochet, a Golden Retriever, who is breaking all kinds of records with her surfing and therapy work. She surfs for fun, wins surf contests and she surfs with people. In 2009 Ricochet just decided to jump on the same surfboard with a boy who was a quadriplegic and there has been no stopping her since then. She has incredible empathy for how people are feeling, which made her the ideal candidate for the first surf/therapy dog in the world. She just loves people and surfing, so she lives her life with a real purpose. She has helped to reduce social anxiety and empower kids with special needs, and she has assisted people with disabilities, wounded warriors, and veterans with PTSD.
Ricochet is a dog who is worthy of attention, she is just having fun and helping people at the same time. You can go on and find more about this amazing dog on her own website that she has trained her owner to look after for her (she is too busy surfing the waves, not the net!). Her newest initiative is called Waves of Empowerment, which is a mentorship and comradeship program that focuses on the enrichment and health of veterans and civilians from all walks of life to help them to connect through the challenges they face. The photos of this amazing dog are just awesome. Ricochet looks so happy and contented and is making a huge difference in many peoples lives. Good on you, Ricochet- well done!

Beach Life Dog Name Considerations
When choosing a dog's name, consider the following, which will help you to make an informed decision. Firstl, pick a name that your dog can easily recognise. Usually one or two syllable names are easier for them to understand. Secondly, when you choose a name, especially a longer name, keep in mind the shortened version. It may not sound as great as you would like. Another point is to work with the dog's breed to choose a name. German Shepherds, Scottish Terriers, or French dogs like the Poodle for example, all sound great with names from their origins. Siberian Huskies sound awesome with Russian names. Take your time and get to know your dog first. They all have distinct personalities and you can be guided by those quirks, their appearance or how active they are. And finally, choose a name that will grow with your dog. Puppy (not a good name choice) will not always be a young puppy. And a Great Dane will not always remain Tiny!  So take your time when choosing a name, you will be using it for many happy years. And if you are lucky enough to live near the beach, then what a perfect location for inspiration, as you will see by our list of beach lifestyle dog names.
Male Beach Life Dog Names
Votes
Name
Vote
5

Malibu

Another way of describing a longboard surfboard

4

Rocky

The rocky headland around a bay

4

Storm

Very impressive when a storm comes in over the water to the beach

4

Sailor

One who loves to live on the sea

3

Coastal

The coastline around the land and beaches

3

Tsunami

A very large tidal wave or seismic sea waves

3

Maui

The beautiful island of Maui is the second largest in a Hawaii

3

Maverick

A big wave spot off the California coast

2

Crusoe

Like Robinson Crusoe stranded on an island - sounds good if you have plenty of food and water available

2

Riptide

A strong current heading out to sea - scary to be caught in it

0

Key West

A well known Island in the Straits of Florida USA

0

Shark

Hopefully you don't meet one in the water

0

Pirate

An outlaw who roams the sea looking to steal treasure

0

Kaimana

Means man of the sea

0

Cruise

A sea voyage on a luxury cruise ship is my idea of heaven

0

Cargo

Stuff you take aboard a boat - it's such a cool name for a beach dog

0

Castaway

Lost at sea and on a deserted island - sounds like Robinson Crusoe

0

Pelican

A cool bird that often hangs out on the beach

-1

Breaker

As in a large wave

-1

Kapena

Another name for captain on a boat

-1

Indigo

The deep blue of the ocean

-1

El Rollo

A complicated surfer's move in the waves - not for beginners, but a cool dude name for your dog

-1

Bombora

A BIG wave that breaks outside the normal surf line - Australia is a good place for this

-1

Shrimp

A great name for a small dog

-1

Dorian

A Greek name meaning of the sea

-1

Wipeout

When you get pushed off your surf board by a big wave

-1

Billabong

Not the waterhole but the largest surfing equipment and clothing manufacturer out there

-1

Narrabeen

It is one of a whole host of great surfing spots on Sydney's North Shore

-1

Paddlepup

A cute name for a dog who loves splashing around in the waves

-1

Quiver

A surfer's collection of different surfboards

-1

Driftwood

Most beaches have it
Female Beach Life Dog Names
Votes
Name
Vote
3

Pebbles

Small stones on the beach

3

Coral

As in the beautiful coral reefs around the world

3

Ariel

The little mermaid

3

Blue

The color of the water in the ocean

3

Haven

The bay is a haven from the stormy open seas

2

Marina

Latin meaning from the sea

2

Moana

The ocean

2

Aqua

The ocean is a whole lot of water

2

Sandy

It's a beach, what else would it be?

2

Maya

Hebrew name meaning water

2

Skylar

A beautiful name that means strength, love and eternal life

1

Dawn

A special time in the early morning when the sun rises over the sea

1

Seashell

Perfect for a dog who spends her days on the beach

1

Summer

It conjures visions of the sea, sun and sand

1

Blondie

A dog with hair bleached golden by the sun (or is just colored golden )

1

Lanai

Hawaiian for an island

0

Snapper

A surfer's term for a small wave

0

Soleil

French word meaning the sun

0

Eliana

Means daughter of the sun

0

Tarni

The waves or the surf

-1

Bikini

Not much material on a two piece swimming suit

-1

Isle

Short for island

-1

Aliika

Queen of the sea is it's meaning

-1

Calinda

Hindi for the sun - a beautiful name

-1

Solange

Angel of the sun

-1

Morwenna

Waves of the sea

-1

Darya

This gorgeous Persian name means the sea

-1

Beachbabe

She lives on the beach

-1

Sandypaws

For the beachy dog

-1

Azure

A beautiful intense blue in the sea

-1

Selena

Sister of the sun

-1

Dune

Many beaches have beautiful dunes

-1

Bonfire

On the beach - what a perfect evening

-3

Frisbee

A flat round disc that you throw around on the beach
Community Dogs With Beach Life Names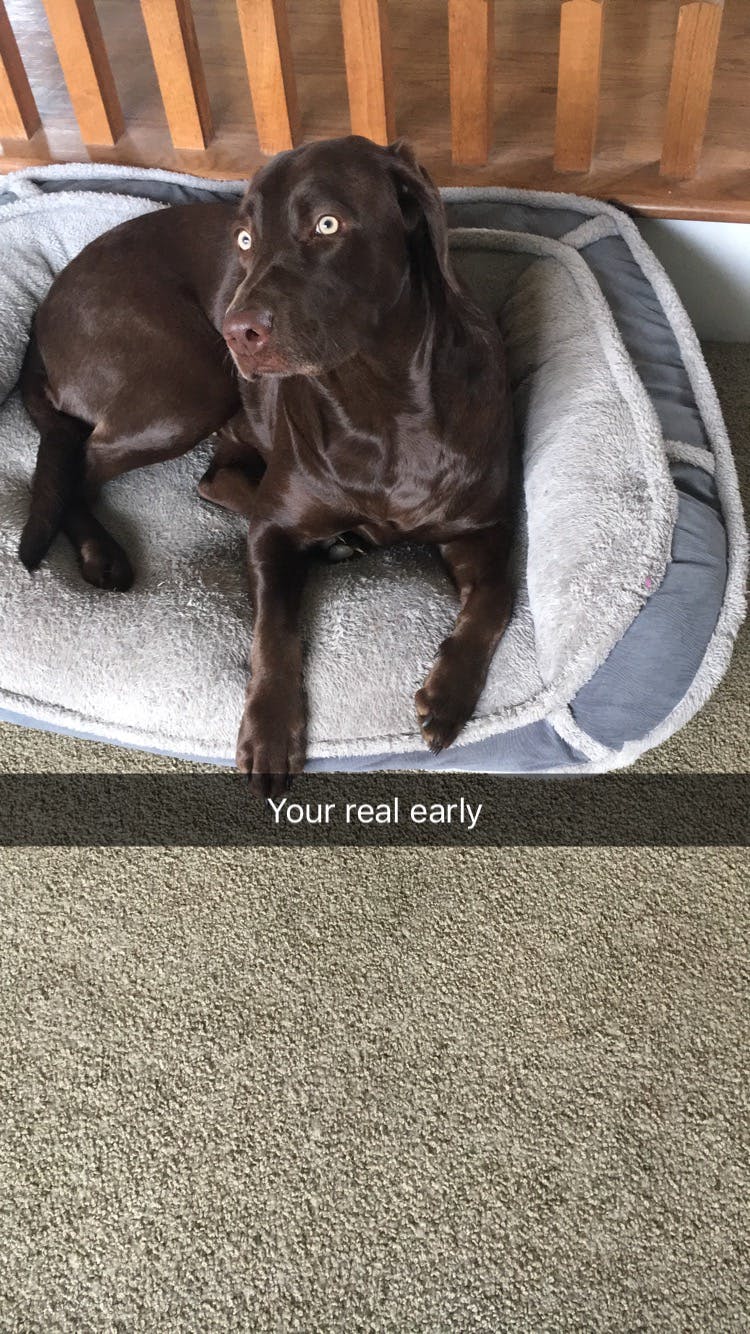 Malibu
Female
Labrador Retriever
Spring Grove, PA
Boo Mal Mali boo boo Boo bear New new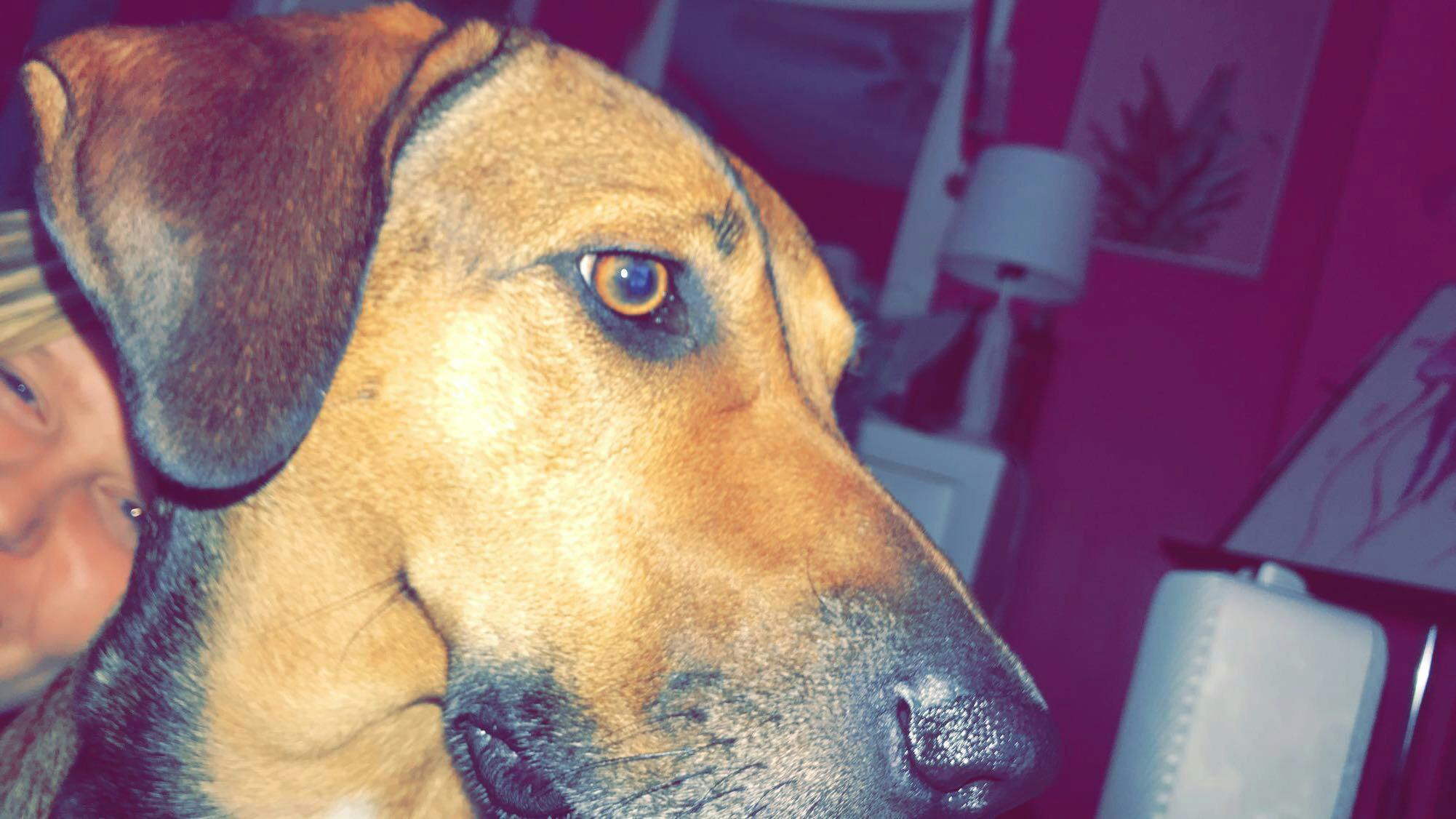 Maya
Female
Mutt
Magnolia Springs, TX
Personality
Active
Sweet
Goofy
I named my dog Maya because one day I walked down stairs and saw my parents watching the news, and the weather girl was named Maya. From there I instantly fell in love you the name.