Introduction
A new four legged family member is a very special gift and many people want a name that means gift or even a gift of God so they can remember the joy of their newest fur-baby. Many names have multiple meanings and the names listed here all mean a gift of God or from God but also have additional meanings. When you are searching for a special name for your pup, make a list and take your time. This is a special name that will emphasize your love and devotion to your new pet especially if the name you choose has a special meaning such as a gift of God. 
Dog Names Meaning Gift of God in Pop Culture
Featured Famous Dog With a Name Meaning Gift of God
Shiloh
Shiloh is a name that works well for either a boy or a girl. The children's novel published in 1991, Shiloh, written by Phyllis Reynolds Naylor, is about a young boy, Marty Preston, who finds an abused Beagle. He discovers that the Beagle is owned by his neighbor, Judd Travers. Young Marty steals the dog, which he names Shiloh, and hides him from Judd. To keep his theft of the dog secret, Marty comes up with a web of lies that is close to backfiring on him. Judd soon discovers who stole his dog and takes Shiloh back. Marty then sees Judd deer hunting out of season and uses this information to blackmail Judd into selling Shiloh to him. Since Marty does not have any money, he works for Judd doing odd jobs.
Naylor's novel was turned into a movie by the same name released in 1997. In the movie, we see Marty Preston valiantly fighting to keep an abused Beagle. This dog does not have a name and Marty decides to name him Shiloh. Marty tries to keep Shiloh hidden, but Marty's dad, Ray, discovers the dog and demands that Marty return the dog to his rightful owner, Judd Travers. Judd is a hunter and sees nothing wrong with abusing Shiloh because Shiloh is not the great hunter he had hoped. Shiloh is the lowest dog within Judd's pack of hunting dogs. After Judd abuses Shiloh again, Shiloh finds his way back to Marty. Marty hides Shiloh in a shed but a German Shepherd Dog attacks Shiloh and hurts him severely. Marty must ask his dad for help in taking care of the injured Shiloh.
After Ray and Marty take Shiloh to the veterinarian, Ray tells Marty that Shiloh can stay only until he heals from his wounds. Ray seems to soften towards Shiloh but as soon as the dog has healed enough to return to Judd, he tells Marty to take him back. Marty begs his dad to keep Shiloh because Judd abuses him but he ultimately has to return Shiloh. Marty makes a deal with Judd to do odd jobs to pay for Shiloh. After doing several hours of work for Judd, Marty finds out that Judd has no intention of giving him Shiloh. Ray becomes involved and fights with Judd over the deal made with Marty. Eventually, Shiloh comes to stay with Marty. Judd then tries to kidnap Shiloh and Ray again fights with Judd. Judd grabs Shiloh and drives away. However, he has a change of heart and lets Shiloh out of the truck to go back to Marty and Ray. 
Dog Name Meaning Gift of God Considerations
All of the names listed here have the meaning of being a gift of God, but they also have other meanings that will help you pick just the right name for your new puppy. You do not have to a religious person to appreciate a solid name that means gift of God. How fantastic would it be to look at your dog every day and know how precious he or she is to your family? His or her name is a great way to remind you what a wonderful gift you have been entrusted. There are so many names of different origins with this same meaning making it easy for you to choose a name that fits your culture, family, lifestyle and individuality. You want your puppy's name to be easy for everyone in the family to say and one that is not overly used by those in your extended family or neighborhood. This will make it easier for your pup when play dates or trips to the dog park occur. Picking a name for your newest family member should be a family decision, take your time and get input from everyone. Also, take the time to get to know your puppy's personality. Many times your puppy will help you name him!
Male Dog Names Meaning Gift of God
Votes
Name
Vote
9

Gabriel

Given by God; can be shortened to Gabe

7

Celdic

Gift of splendor

7

Zane

Variant of John meaning gift from God

6

Ivaan

Hindu for born ruler; one who is gracious

5

Zeb

Short for Zebadiah meaning gift of God

5

Devdan

Hindu name meaning blessings of the Lord

5

Eli

Short for Elijah; Jehovah is God

4

Ayaan

Religiously inclined person

4

Ian

Form of John; one who is blessed

4

Malachi

Messenger of God

4

Amanah

Person worthy of trust

3

Abel

Breath of God

2

Devarsh

Hindu name meaning blessings from God

0

Mathias

Greek name meaning blessing

0

Daivik

Man with divine characteristics

0

Matthew

One coming as a reward

0

Ataullah

Arab or Muslim name meaning gift of God

0

Hans

From the Bible meaning gift

0

Jeremy

Appointed by God

-1

Axel

Name of Hebrew origins meaning divine reward

-1

Nathan

One who is a protector; can be shortened to Nate

-1

Asher

One who is blessed by the Lord

-1

Donatello

Spanish name meaning given by God

-1

Micah

He who is like the Lord

-1

Adam

Created by God

-1

Yanis

Blessing from heaven

-1

Lazarus

Helper of the Lord

-2

Ayaansh

First ray of light

-2

Hanzal

Man with beautiful eyes

-2

Reuel

Friend of God
Female Dog Names Meaning Gift of God
Votes
Name
Vote
10

Gia

Blessings from angels

9

Mira

Light of God

8

Godiva

Latin name meaning blessings of the Lord

8

Pandora

Greek name meaning blessings

7

Shiloh

Abundance, peaceful, tranquil

6

Atiyah

Confident, strong leader; determined

6

Ashriel

Vow of God

5

Jana

God is gracious

5

Jayne

The Lord has shown favor

4

Aishi

Hindu meaning blessings of God

4

Joindah

Muslim name meaning blessings of the Lord

4

Daanya

Woman who is beautiful

4

Mathea

Feminine version of Mathias meaning blessing

4

Risa

Short for Amarisa meaning given by God

3

Arella

Messenger of the Lord

3

Hannah

Full of favor and grace

3

Thea

Blessings of God

3

Jenica

God is gracious

2

Dottie

Short for Dorothy after St. Dorothea

2

Chiquita

Little gift; perfect for a small or toy breed dog

1

Buffy

Promise of God

1

Ivana

A special gift from God

1

Amari

The immortal one

0

Diva

A powerful woman

0

Eilis

Oath of God

0

Katie

Short for Kaitlyn meaning pure, elegant, happy and joyful

0

Shauna

Also means God is gracious

-1

Sheena

Full of brightness; God is gracious

-1

Giovanna

Italian name meaning gracious blessing

-1

Jessi

Variation of Janet meaning wealth
Community Dogs With A Name Meaning Gift of God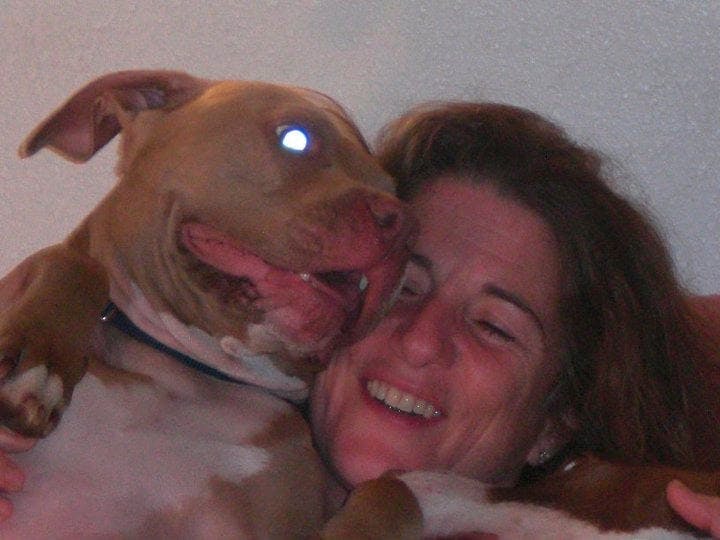 Her name was thea <3
Female
American Pit Bull Terrier
Sarasota, FL
I rescued her from being euthanized at the local Humane Society and that was the name the previous owner had given her. She was about 1.5yr old when I adopted her.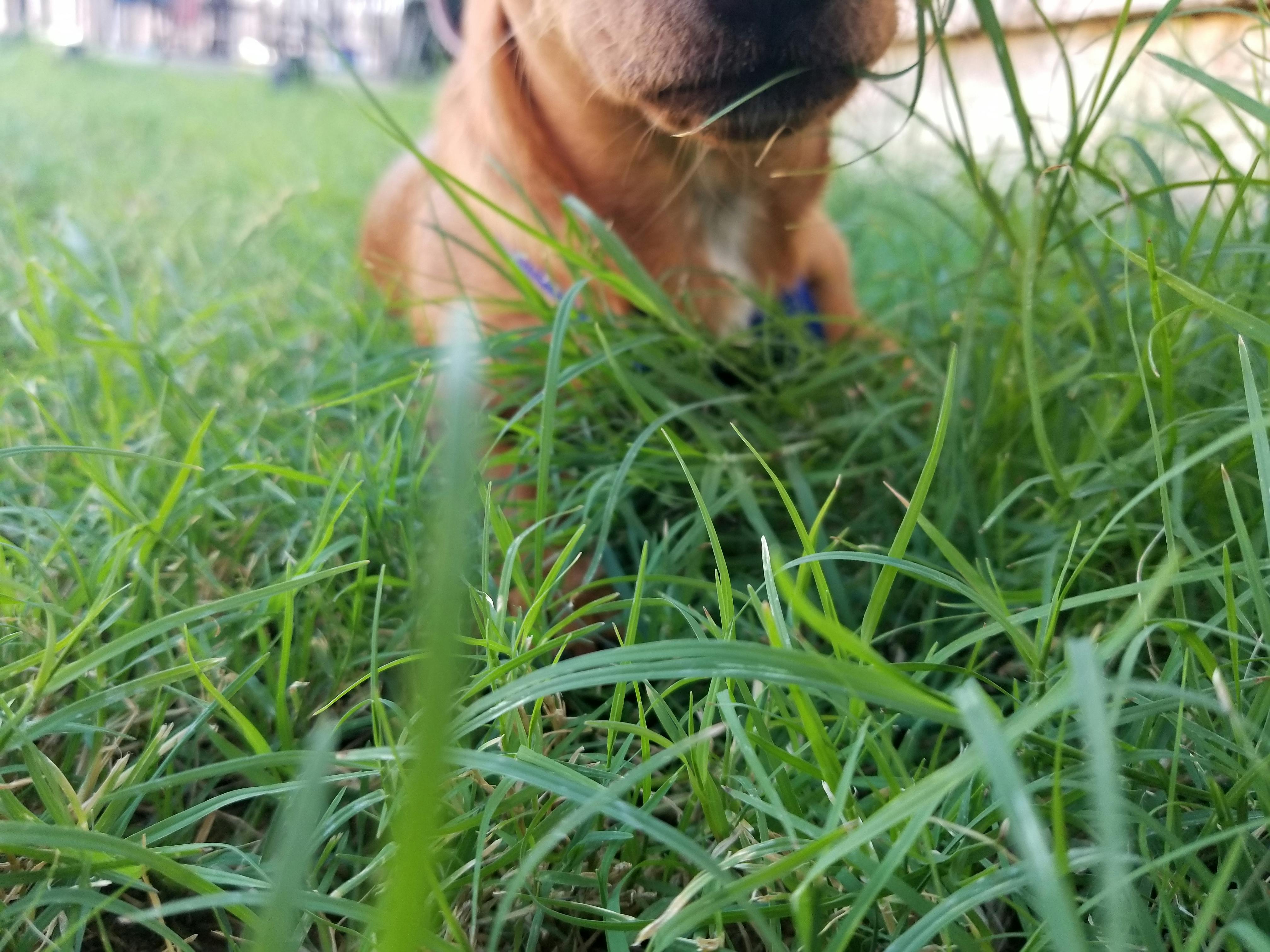 Ferdinand
Male
Dachshund
Apache Junction, AZ
Ferdi (journey) nand (daring, brave) I rescued my chaweenie ferdinand from a large family I saw him on craigslist. When I met him he was shy. Wouldn't move or bark and would sleep all the time (7 months) his name was Aries after the God of war. I laughed threw away a old skull collar and my friend said hes like ferdinand the bull. You could see the change in his eyes.so that how I named my puppy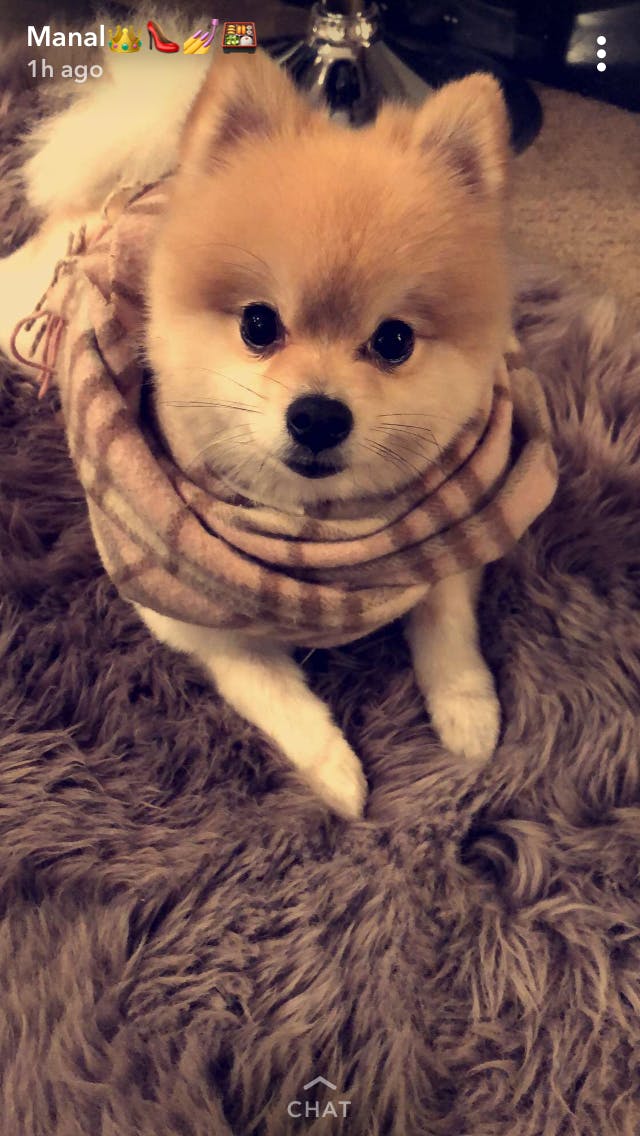 Armani
Male
Pomeranian
Omaha, NE
It means nice beautiful Italian name
Malachi
Male
Goldendoodle
China Grove, NC
he helped us get through a lot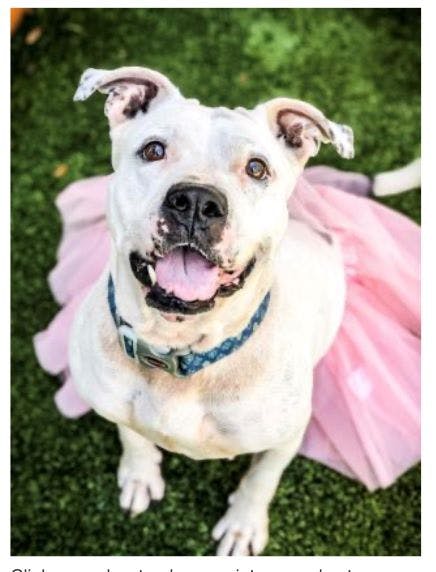 Sheena
Female
American Bulldog
Hornell, NY
I adopted Sheena less than a year ago, during the Covid pandemic. She was used as a mill momma and is eight years old. I didn't change her name, I thought about it but decided to keep he name. Sheena is truly a gift from God!