Introduction
The Gordon Setter is an elegant, sophisticated black and tan sporting dog that originated in Scotland by the fourth Duke of Gordon. The Gordon Setter is the most muscled and heaviest of the Setter breeds and their job is to find and point to game birds, and they work very methodically when in the field. They also make excellent family dogs for active families. These dogs are usually mild-mannered and easy to train, but they are also high energy and require a significant amount of one-on-one time to be content. They excel in dog sports such as tracking, obedience, agility, or rally. They can be reserved toward strangers, so if you are not an experienced dog handler you will want to start with a puppy rather than an adult Gordon Setter.
Gordon Setter Dog Names In Pop Culture
Featured Famous Gordon Setter Dog
Gio
There is simply an elegance about the Gordon Setter that demands attention no matter where they are; but most especially when they are seen posing in a conformation ring. Gio, or formally MBIS, MBISS, GCH-G Hillock Beaconfield Bellagio, has caught the attention of judges and breed enthusiasts across the country. In 2016, Gio was the number one Gordon Setter in the United States and won BISS, or best in specialty show at the 2016 Gordon Setter National Specialty. He also showed his heart out at the American Kennel Club's Royal Canin National Dog Show and represented the Gordon Setter in the Group ring. Gio also earned a spot in the Top 20 Sporting Dogs for AKC. His sire is Champion Buteo's Skywatch and his dam is Champion Hillock National Debt.

Gio was not just a fluke for his breeders Jolie and Sharon, a mother/daughter team. Hillock Kennel has produced a number of top winning Gordon Setters. In the late 1960s they started their journey with the Gordon Setter with Count of Blackmore. Four years after that a female Gordon Setter named Jennifer Gay Lady was purchased. Jennifer Gay Lady was later bred and produced their first champion, American and Canadian Champion O'Hillock's Divine Sarah, or Sarah for short. Sarah produced MBISS/BIS Champion Heatherhill's Battlestar, or Battle for short. Battle was the foundation dog for Hillock Kennel and was co-owned by Stephanie Walter of Heatherhill Kennel. Hillock Kennel and Heatherhill Kennel still co-breed and work together toward the betterment of the Gordon Setter. Hillock Kennel became an official breeder of Gordon Setters in 1970 and has since committed to producing healthy puppies that can be companions, hunters, and competitors. Hillock Kennel has bred over 75 champion Gordon Setters including several Best in Show winners, National Specialty winners, and AKC Eukanuba Dog Show/Royal Canin Dog Show winners.

Another Hillock Kennel Gordon Setter to set the show world on fire was MBISS GCH Hillock National Security or Nati as she was affectionately called. Nati was born on October 4, 2002 and lived to almost 14 years old. She passed away on August 22, 2016. Nati's sire was Champion Hillock Orion Bright Star JH and her dam was Champion Hillock Beansnapper. Nati achieved success in 2007 and 2009 when she was named the number one Gordon Setter Female in the United States. In 2009, Nati was also named the number six Gordon Setter overall. She had multiple Sporting group wins and Best in Specialty Show wins. In 2007, Nati won Best of Opposite Sex at the AKC Eukanuba National Championship Dog Show and Best of Breed Bred by Exhibitor. At the Gordon Setter National Specialty in 2007, Nati earned an award of merit. In 2009, Nati returned to the National Specialty and won Best Bred by Exhibitor and Best of Opposite Sex. She then repeated her performance at the 2009 AKC Eukanuba National Championship Dog Show, winning Best of Opposite Sex and Best Bred by Exhibitor. 
Gordon Setter Dog Name Considerations
When you decide to add a Gordon Setter to your family and have done your due diligence by finding a reputable breeder that stands behind their puppies, it is time to find a name that will fit your newest family member. Most people search for names that are short and easy to pronounce for the entire family. Being a Scottish breed, some people even look for names with Scottish roots. Names should be relatively short, one to two syllables and should not sound like any name of a family member or close friend to avoid confusion for your dog. You also want to make sure your dog is not given the same name as your neighbor's dog; this could cause great confusion when out walking or even just playing in the backyard! Avoid any names that sound similar to the training commands you will be using. This will avoid any confusion for you and your puppy. Take the time to get to know your new bundle of fur and learn about their personality. You do not want to saddle them with a name that really does not fit them. Have fun when choosing a name and make sure everyone in the family is on board with the name you have chosen. Naming a puppy Stinky because of a few accidents in the house may not be the best choice since they will carry this name for the rest of their life! 
Male Gordon Setter Dog Names
Votes
Name
Vote
1

Iain

God is gracious

1

Muir

Sea warrior

1

Owen

Born to nobility

1

Scotty

Wanderer; from Scotland

-1

Ethan

Long lived; strength

-1

Lachlan

Land of lakes

-1

Adair

Oak grove

-1

Calum

Dove; peace

-1

Murdock

Protector of the sea

-1

Fergus

Man of strength

-1

Stuart

A steward; animal warden

-1

Alec

Defender of mankind

-1

Duncan

Dark warrior

-1

Gordon

Hill fort

-1

Baldwin

Bold friend

-1

Malcolm

Follower of the dove

-1

Quinn

Intelligence; wisdom

-1

Andrew

Brave man

-1

Ness

From the headland

-1

Watson

The son of Wat

-1

Fraser

Grower of strawberries

-1

Jack

God is gracious

-1

Mack

The son of

-1

Dougal

Black stranger

-1

Tavish

A twin

-1

Niall

Champion; passionate

-1

Kinney

Fire sprung

-1

Gregor

Watchful; vigilant

-1

Peyton

Warrior's village

-1

Fletcher

Arrow maker
Female Gordon Setter Dog Names
Votes
Name
Vote
2

Minnie

Faithful guard

1

Kenina

Born from the fire

1

Rhona

Wise ruler

1

Fia

Dark peace

1

Greer

Vigilant; watchful

1

Bonnie

An attractive and charming woman

1

Torra

From the castle

0

Ailsa

Noble maiden

0

Sorcha

Radiant; brightness

0

Elspeth

God is my oath

0

Mhari

One who is much loved

0

Gavina

Hawk woman

0

Torrii

Victorious; triumphant person

0

Alana

Beautiful

0

Fenella

Fair shoulders

0

Blair

Battlefield; plain

0

Davita

Unique and cherished individual

0

Maisy

Pearl; form of Margaret

0

Chrissa

Anointed; follower of Christ

0

Una

Hunger; famine

0

Paislee

Patterned fabric; man of the cloth

0

Morag

Princess; form of princess

0

Cait

Pure; unspoiled

0

Leslie

Field of holiness

0

Fiona

White; fair one

0

Vika

From the creek

0

Cora

A young maiden

0

Nessa

From the headland

0

Elsie

Noble by birth; God is bountiful

0

Pate

Born with paws; fighter
Community Dogs With Gordon Setter Names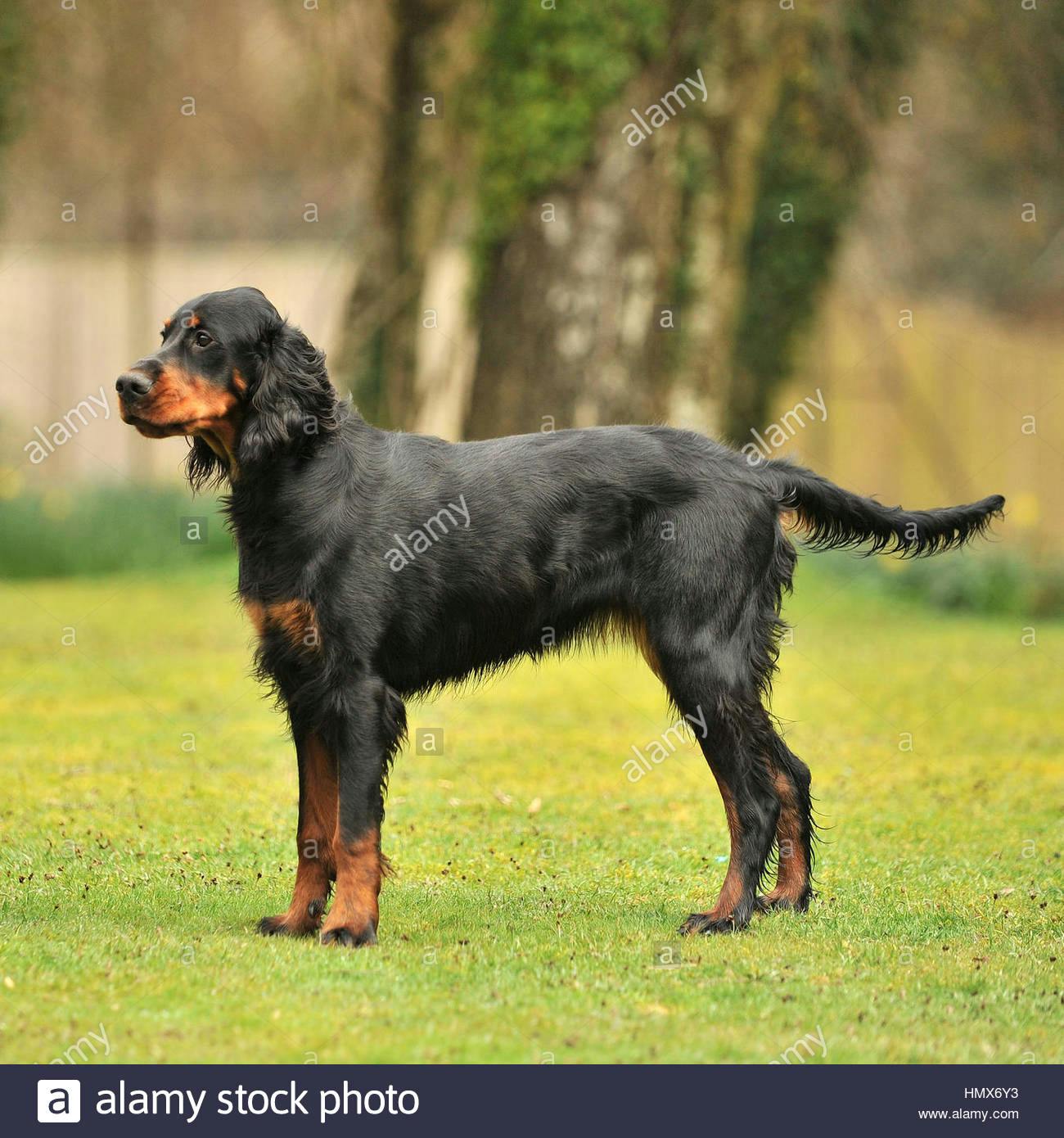 Tommie
Male
Gordon Setter
Los Angeles, CA
My twin brother Tom died of leukemia and we wanted to remember him forever.