Introduction
Plott Hounds are beautiful and intelligent. They need activity and companionship to be happy, but these hounds were bred to hunt large game. They must have the need to track fulfilled in order to be comfortable being still. This is not a dog that can be without a fence nor can they be walked on a loose leash lest they follow the trail of an interesting smell. If you are not going to hunt them, consider a tracking club where you can walk and run on various terrains. Consistent training is necessary or their energy could come out as aggression. The unique characteristics of this fabulous breed can supply a multitude of ideas for a name.
Plott Hounds in Pop Culture
Featured Famous Plott Hound
Black Monday
Despite being the official state dog of North Carolina, the Plott Hound is not a well-known breed. On August 12, 1989, The Plott Hound was legislatively designated the official state dog. It is one of four breeds native to the U.S. and the only breed to be bred in North Carolina.
Johannes Plott was a gamekeeper who moved to Cabarrus County in 1750. He brought five large dogs with him to protect his stock and his family from wild bears and boars. He brought the dogs that created the breed, and not much else. His son Henry is the one who bred the Plott Hounds into a distinctive breed. They had to be big enough to stop large animals that could kill, but they had to be smart enough not to kill the animals they were supposed to protect.
Henry's grandson, Montraville, trained them to hunt and after he added European Cur to the mix, people would travel miles to get his Plott Hounds. Montraville's sons, as is so often the case, disagreed on how to train and breed Plott Hounds. Jon Plott wanted to improve upon their appearance, where Von spread their use as hunters and trackers by leading hunting tours. By the 1930's Plott dogs were owned and carefully bred by those outside the family. Their tradition as protectors and big game hunting dogs remains to this day.
These days you can find Plott dogs participating in tracking and treeing competitions at American Plott Association Breed Days. Not having been recognized by the American Kennel Club until 2006 they have remained a mysterious breed. In 2008 the first appearance at the Westminster Dog show. Of the four dogs competing, it was Black Monday who won Best in Breed. The dog did not win out to the Hound group to go on to Best in Show, but it did fully introduce the breed to the world. The fact is, Plotts would rather be out huntin'. Put that on a leash and walk it.
Plott Hound Name Considerations
There are, quite frankly, a lot of things to consider when naming a Plott. Plott Hounds are not pretty. Their beautiful coloring is many variations of brindle, but they were not bred for appearance. They were bred for speed, stamina, and strength. Their personality is strong. Plotts are more than courageous, they are fearless. Bold, alert, loyal, protective and intelligent are all personality traits of a Plott. They are known to be a stubborn breed to train, but training is absolutely necessary.
 If Plott Hounds are not exercised they can be anxious because they are so energetic. These are great family dogs as long as they get the wiggles out. They can also be quite loud, so apartment living is not the dog's life for these guys. Some may have webbed toes, though this is not a dominant feature. It is that bit of information that can make a name truly unique to the breed. If they grow up with cats, they can deal with them as part of the pack. If left outside unattended with wild cats or any other wild animal, they may tree or harm it. If you have a sense of adventure and like to go on tracking or hiking expeditions, that could be yet another name consideration.
Male Plott Hound Dog Names
Votes
Name
Vote
0

Adelar

A fearless noble warrior

-1

Andriette

They are strong, fearless, brave and limitless

-1

Blaz

This very short and unusual name from Germany means an unwavering protector

-1

Chase

A fearless hunter

-1

Marbles

With brindle coloring, it would be a shame to waste this gem

-1

Copper

If you haven't seen The Fox and The Hound, grab a box of tissues and watch it

-1

Kansan

Swift, powerful

-1

Harry

Protector, from the English language

-1

Hunter

It is what they were bred to do

-1

Phinneas

Israel name meaning "loud mouth"

-1

Reinhold

The German name refers to a wise protector

-1

Rowdy

American name meaning "loud, boisterous"

-1

Sherwind

A swift runner

-1

Sigmund

The German name means a victorious protector

-1

Sprague

German for alert, lively

-2

Adlard

A strong or brave noble

-2

Ashanka

Fearless

-2

Eloi

The one who has a restless and brave spirit

-2

Fleda

Fast-moving, swift and nimble-footed

-2

Quackers

If your guy has webbed feet

-3

Chapel

A restless and clever individual

-3

Fitan

Intelligence; wisdom; brilliance

-3

Javin

Swift-footed

-3

Louis

German name meaning "fame, loud"

-3

Senehouz

One who has restless and exploring nature

-3

Sliden

An inquisitive, pleasant and restless nature

-3

Torgny

Thor's loud weapon

-3

Woofie

For the loud mouth dog in your life

-4

Ciyde

Welsh name meaning "loud-voiced"

-4

Zakawat

Intelligence, or sharp mindedness; really fun to say
Female Plott Hound Dog Names
Votes
Name
Vote
2

Emine

Means one who is fearless and courageous

2

Kendria

This royal sounding English name means just that, a royal protector

2

Sophia

Wisdom, wise, alert, sentimental

2

Xena

Warrior Princess

1

Amisa

A companion and a friend for life

1

Amishta

They are fearless and limitless

1

Leia

Princess Leia is a loyal, strong, and stubborn character in the Star Wars Universe

1

Marika

A restless, rebellious lady dog

1

Merida

The brave young huntress from the Disney movie Brave

1

Penny

Character from The Big Bang Theory with a habit of talking too much

1

Sassy

For a very stubborn breed

1

Scout

Keeping an eye out for potential threats is how they got their start

1

Sheeza

A restless body

1

Rihanna

Because all they want to do is work, work, work, work, work

1

Rogue

Just in case she gets off leash

0

Ayudda

The one who has a restless and dynamic personality

0

Babble

When these dogs start talking, it gets loud

0

Brave

Disney movie about a brave young huntress

0

Buffy

Buffy Summers was called to battle against vampires, demons, and other forces of darkness, but would probably also take down a bear

0

Lothar

German name meaning "fame, loud"

0

Olga

Holy, alert, sentimental, optimistic; she is very lucky in all her affairs

0

Trentin

The river Trent, swift river

-1

Binsa

A female who is fearless

-1

Garime

Prowess, strength, honor

-1

Jelione

A restless and refined individual

-1

Mehira

A fast-moving, swift, and nimble-footed person

-1

Ranhita

Quick; swift; fast

-1

Vigilia

Alert in Latin

-2

Delmira

Another beautiful name from Germany meaning a noble protector

-2

Dora

This will be a favorite with little ones in the house
Community Dogs With Plott Hound Names
Willow
Female
Plott Hound
Morrison, OK
Rescued name was Wilma which we hated. We live in Willowbrook neighborhood and Willow was close enough sounding to Wilma that it was easy to transition her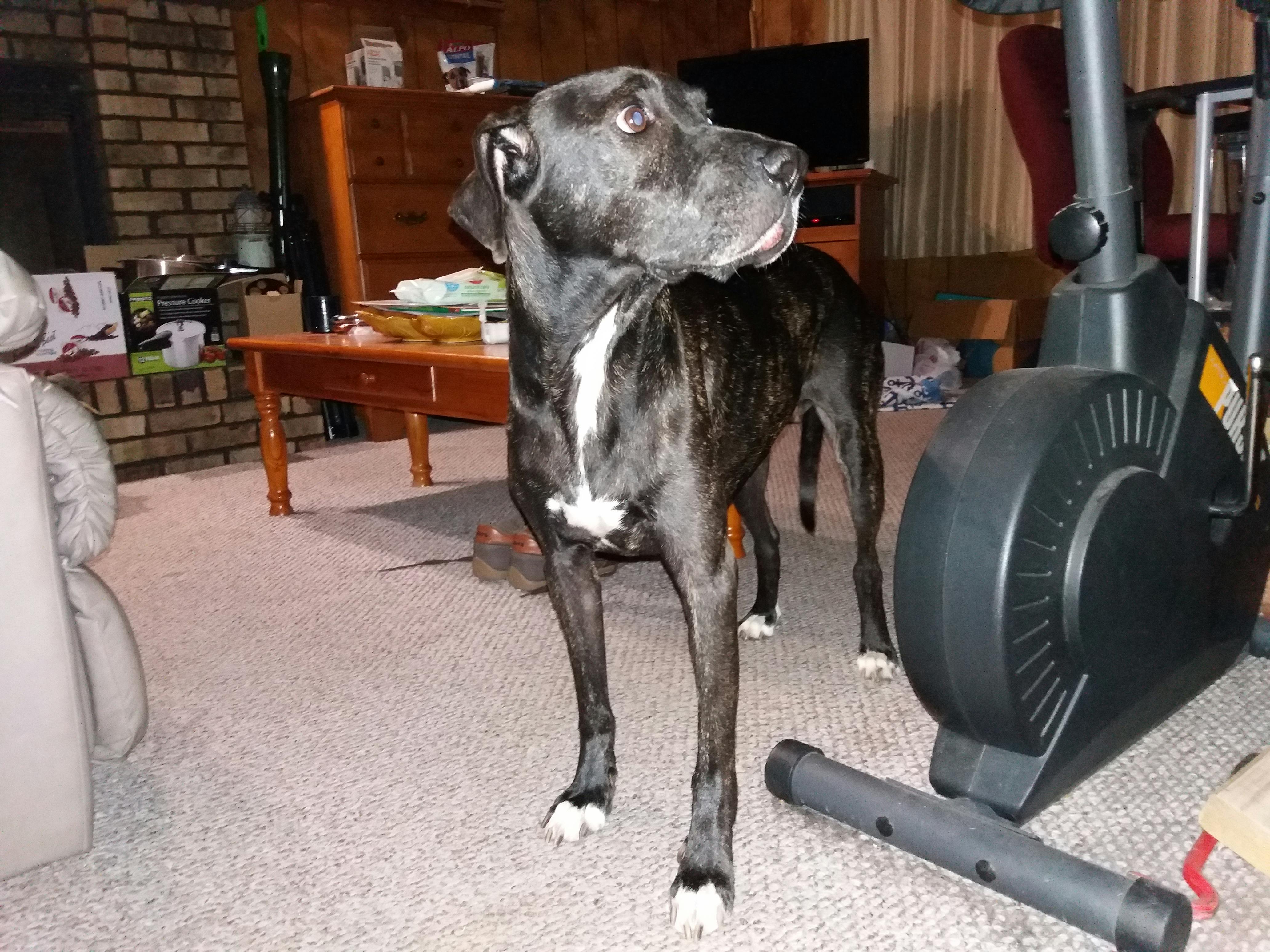 Salvatore
Male
Plott Hound
Chicago, IL
Brownie
Female
Jack Russell Terrier
Staten Island, NY
Named after the snack brownie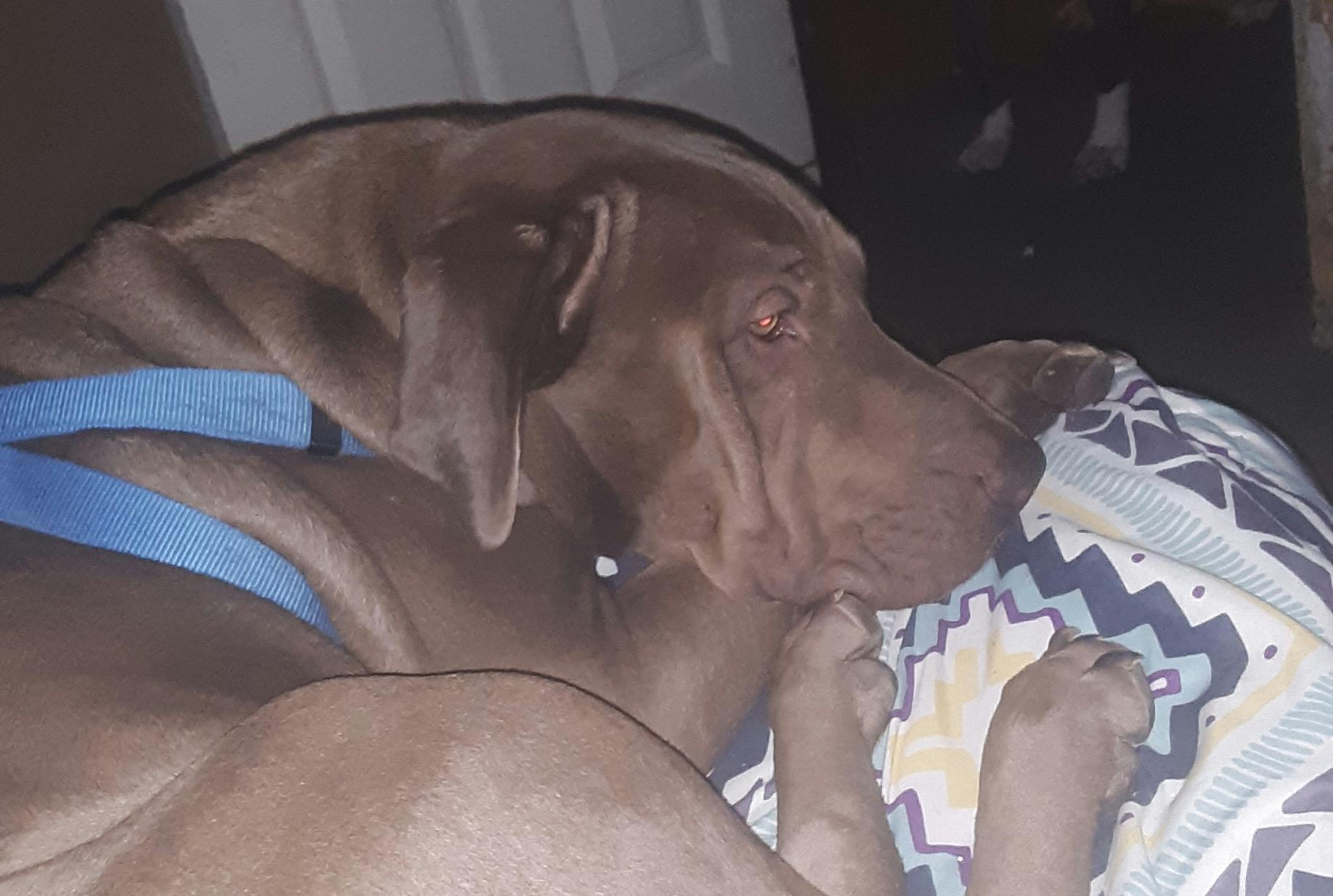 Brownie
Male
Plott Hound
Half Way, MO
Hope or angle it was a miracle that she lived her mom could take care of them they all died she lived i had to take care of her like she was my baby. i love her
Female
Plott Hound
Manistee, MI
Personality
cute' play fall makes you smile make you love her
she a miracle makes me smile she an angle she hope sent from heaven