Introduction
People that are history enthusiasts will probably like the idea of having their newest family member named after a historical figure or event. War buffs may even jump at the chance to name their new puppy after a specific war or battle. With World War II still being considered by many the war to end all wars, it is only natural that a history buff would search for a name that inspires people to think of that time period and the adversity that one particular race endured. New artillery was unveiled during this war and new heroes emerged creating a plethora of names to choose from. 
WWII Inspired Dog Names in Pop Culture
Featured Famous Dog With a WWII Inspired Name
Chips
War dogs have been employed in virtually every war that has been fought amongst men. World War II was no exception and there was one particular mongrel that earned more war decorations than any other for his service during the war. Chips was a German Shepherd Dog, Collie and Siberian Husky mix. Chips was deployed in Germany, France, Sicily and North Africa and is best remembered for his attack on an Italian machine gun foxhole and his part in taking ten Italian soldiers hostage. This brave, heroic dog was later awarded the Distinguished Service Cross, the Silver Star and the Purple Heart. These honors were later revoked by the military. The military claimed that at the time of Chips being awarded these medals there was no policy in place that recognized animals. In 1945, Chips retired to his home in Pleasantville, New York where he lived until his death. His death was never officially recorded and no one knows how old he was when he died. Records indicate that Chips' honors were never reinstated by the military when policy changed to allow animals to receive such honors. Recent inquiries into Chips' military career have been made and it is still possible that Chips' honors will be reestablished.
Smoky is another heroic World War II canine that was somewhat of an unusual choice for a war dog. Smoky was a female Yorkshire Terrier abandoned in the jungles of New Guinea in a foxhole in 1944. Not much is known about Smoky's background or how many missions she was a part of but it is thought she was part of at least a dozen combat missions. She was also able to survive more than 150 different air raids. Smoky would use her acute hearing to warn her comrades of incoming artillery shells. She is best known for her daring escapades in Luzon, an island located in the Philippines, when she carried a telegraph wire through a seventy foot pipe to keep construction on schedule and save workers and engineers from enemy fire. Aside from risking her life on the front lines, Smoky also played another important role; keeping the morale of the troops up. She would entertain with several tricks and other antics that were believed to be self-taught. Smoky's adventures were written about by her adopter, William A. Wynne, in the book Yorkie Doodle Dandy. Smoky died on February 21, 1957, around the age of 14 years. 
WWII Inspired Dog Name Considerations
It might seem a little daunting to find just the right name for your newest family member. Many people compare the stress and responsibility of it with naming their human children. History buffs will naturally move towards picking a name that has significance in history. A World War II history buff might investigate the possibility of naming their new pup after one of the famous aircraft that were employed during the war. This was the war where aircraft became a more impressive tool for combat and there were many planes that were "Bombers". This can make a great name for a dog. It is generic enough that a dog of any shape, size or color could fit. 
A name like Torpedo will suit a dog that moves fast whether they be large or small, perhaps a Greyhound or a Dachshund. A person may look to name their puppy after a famous dog like Chips or Smoky. A large dog named after Chips might seem more expected whereas a smaller dog, either male or female, would be more appropriate for the name Smoky. While it may seem confusing coming up with a new name for your puppy, take into consideration their personality, size and activity level, many times they will help you find just the right name.
Male WWII Inspired Dog Names
Votes
Name
Vote
1

Frank

Anne Frank the famous Jewish girl; writer of The Diary of Anne Frank

1

Chips

After the most decorated WWII war dog

1

Jake

The Aichi E13A floatplane

1

Paul

The Aichi E16A floatplane

1

Winston

After the Prime Minister of Britain Winston Churchill

1

Stalin

As in the Soviet leader Joseph Stalin

1

Hero

There were several selfless heroes of WWII

0

Sergeant

Rank in the military

0

Benning

For Fort Benning in Georgia

0

Camo

As in camouflage

0

Jager

The Arado NJ-1 Nacht Jager aircraft

-1

Bomber

For the medium sized aircraft used during the war

-1

Admiral

Highest ranking naval officer

-1

Torpedo

After the Aichi B7A Torpedo Bomber dubbed "Grace"

-1

Bullet

Artillery used in most guns

-1

Blitz

The Arado Ar E.340 aircraft

-1

Smoky

After the Yorkshire Terrier included in numerous missions during WWII

-1

Soldier

Those people fighting for their beliefs and freedoms

-1

Berlin

Battle of Berlin

-1

Major

High ranking officer

-1

MacArthur

After General Douglas MacArthur

-1

Cruz

Battle of the Santa Cruz Islands

-1

Cadet

A young recruit in the military

-1

Warrior

Soldiers were basically warriors during WWII

-1

Cassino

Battle of Monte Cassino

-1

James

One who follows; number one boy name in the 1940s

-1

Torch

As in Operation Torch

-1

Gunner

Bold warrior

-1

Marine

A branch of the armed forces

-1

Cannon

Heavy fire power; perfect for a larger dog
Female WWII Inspired Dog Names
Votes
Name
Vote
2

Pearl

As in Pearl Harbor

2

Kasserine

Battle of Kasserine Pass

1

Grace

Aichi B7A Torpedo Bomber aircraft

1

Carrie

After the Carrier-Borne Bomber aircraft

1

Echo

Acronym for European Community Humanitarian Aid Department

1

Roza

The Russian sniper Roza Shanina credited with 54 target hits

1

Coral

Battle of the Coral Sea

1

Nora

Russian sniper Nora P. Chegodayeva

1

Eileen

Eileen Nearne the British spy

1

Honor

Soldiers are to fight with honor

1

Krystyna

Krystyna Skarbek the Polish spy

1

Reba

Reba Whittle was the only undocumented U.S. female POW

1

Mary

Wished-for child; number one girl name in the 1940s

1

Susie

After Susan Travers the French Foreign Legionnaire

1

Anne

The Diary of Anne Frank; young Jewish girl hiding from Nazis

1

Navy

A branch of the military

1

Elfie

After German nurse Elfriede Wnuk

1

Katie

After Kate Nolan the WWII combat nurse

1

Ruby

Colonel Ruby Bradley was a POW on the Luzon Islands

1

Annie

Lieutenant Annie Fox was the first woman to receive the Purple Heart

1

Nancy

After Nancy Wake a famous guerilla fighter during WWII

1

Virginia

Virginia Hall an American spy during WWII

-1

Whitley

The twin engine bomber named the Armstrong Whitworth Whitley

-1

Sailor

A military person that is part of the navy

-1

Noor

Princess Noor-un-nisa Inayat Khan became a spy during WWII

-1

Adela

Adela Lutz a flight nurse during WWII

-1

Marnie

A play on Marine; a branch of the armed forces

-1

Anka

Machine gunner for Russia

-1

Elsie

Lieutenant Elsie Ott the first woman to receive U.S. air medal

-1

Natalia

Natalia Peshkova the Russian combat medic
Community Dogs With WWII Inspired Names
Poppy
Female
Bordoodle
London, AR
Personality
Energetic
Friendly
Cute
She was born on 12 November 2020 and so she is called poppy because it is near Remembrance Day and poppy the war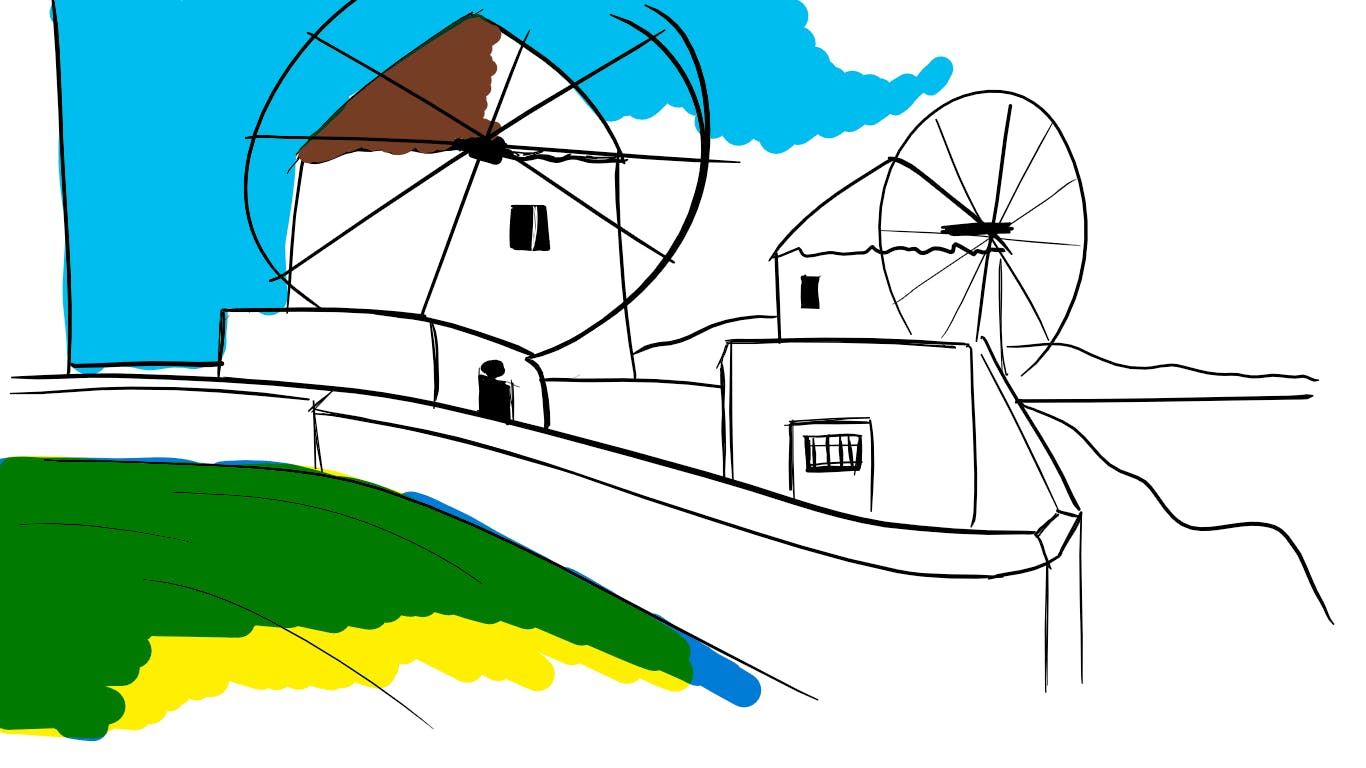 Hitler
Male
Doberman Pinscher
Rockford, MI
Personality
mad
hates jews
nazi
hitler is just a cool name