Introduction
Some dog owners adopt a new dog during July or learn their puppy or dog was born in July, sometimes on the 4th of July, which is America's Independence Day.  Other dog owners just like the Will Smith and Jeff Goldblum movie, Independence Day.  Either way, these dog owners may choose to give their dog a name inspired by the Independence Day.  This is a broad theme where people can draw from history, the movie, words associated with freedom, or the motif of American Independence, like the Banner or Stars and Stripes.
Independence Day Inspired Dog Names in Pop Culture
Featured Famous Independence Day Inspired Dog
Boomer
Several names in pop culture can draw ties to American Independence Day but probably one of the most well known Independence Day dogs is Boomer, the loyal Labrador Retriever of the Hiller family in the 1996 movie, Independence Day.  When an alien invasion threatens all of mankind, Steven Hiller, portrayed by Will Smith is deployed to deal with the threat, leaving behind his fiance and child, Jasmine Dubrow (Vivica A. Fox) and Dylan Dubrow-Hiller (Ross Bagley) in Los Angeles, not knowing what will happen.  The alien force begins its siege by attacking the major cities of the world, including L.A.  Jasmine and Dylan, accompanied by their faithful Labrador, Boomer, make their way out of the attacked city to reunite with Steven Hiller at a military installation where U.S. President Whitmore, portrayed by Bill Pullman, is operating out of as well.  There is one particular scene in the movie where Jasmine, Dylan, and Boomer are trying to outrun a massive tunnel of flames and Jasmine busts through a door to a safe place but realizes Boomer is not with them.  Jasmine screams for Boomer to come and the dog obediently jumps over a car and into the safe spot just as the flames engulf the entire tunnel, instantly killing everyone.  It is a special cinematic moment that had people shouting and crying for joy in the movie theater as Boomer makes it to safety.
Another famous dog with an Independence Day name is Hamilton Pug, who also has a brother named, Rufus.  Hamilton is a rags to riches story about an unwanted shelter dog in Ohio who made his way to New York City.  He is aptly named Hamilton, who was one of the Founding Fathers of the United States and consequently one of only two people on a U.S. Bill that was not President.  Hamilton shares that in common with Benjamin Franklin.  Alexander Hamilton was the New York Delegate to the Congress of the Confederation and leaves a strong legacy behind in New York City and the State.  Hamilton Pug is a leader and spokesdog for shelter dogs everywhere and focuses his energy on raising awareness of the shelter dog from the very city his totem spirit name, Alexander Hamilton, is from.  Hamilton, known affectionately as Ham, become a brother to Rufus, another Pug.  Rufus too has an Independence Day-themed name.  His name means red, which fits the red of red, white, and blue; the colors of Old Glory.
Independence Day Inspired Dog Name Considerations
Choosing a patriotic dog name for your newly adopted puppy or dog under the Independence Day theme requires a little consideration.  You may want to give your dog a historically significant name, like Betsy, Hamilton, or Abigail.  Alternately, you may want to provide your pooch with a movie inspired name like Jasmine, Pullman, or Goldie (after Jeff Goldblum, of course).  Another consideration to make is in a patriotic motif, like the colors red, white, and blue.  Under this influence, you might name your dog Ruby, Bianca, or Azule.  If you have a pair of puppies you want to keep together, you might consider a joint naming theme like Stars and Stripes.  
When it comes to dog colors, sizes, and breeds owners have to take little consideration.  Some names do suggest coat color tones, like Ruby, Rufus, and Bianca but generally, these the names are universal.  The one consideration a dog owner might want to take is in the breed of dog or rather, lack thereof.  America is known as a melting pot of peoples and cultures from all parts of the world, so shelter dogs and mongrel mix-breeds in need of a safe harbor are perfect for this theme since they represent many breeds in one dog.    
Male Independence Day Inspired Dog Names
Votes
Name
Vote
4

Boomer

Something that makes a big booming sound, like canon fire

2

Justice

And Justice for All

2

Banner

The Stars and Stripes

1

Levi

Short for Jeff Goldblum's character David Levinson

1

Benji

Short for Benjamin Franklin, Founding Father

1

Patriot

The men and women of liberty

1

Rufus

A name meaning red and referring to the colors of the flag

0

Americo

A variation of America

-1

Will

A reference to Will Smith in Independence Day, the movie

-1

Pullman

Bill Pullman has a moving speech as President in Independence Day

-1

Franklin

A funny and brilliant Founding Father of the U.S.

-1

Jefferson

Founding Father and U.S. President

-1

Adam

After John Adams, Founding Father and President

-1

Dylan

Steven Hiller's son in Independence Day

-1

Julius

David Levinson's father in the movie, Independence Day

-1

Stripes

A perfect match for Stars

-1

Revere

A famous midnight rider

-1

Sam

The shortened nickname of Uncle Sam, the U.S.

-1

Washington

General turned first U.S. President

-1

Fremont

Meaning free man

-1

Casimir

Father of the American Calvary under Washington

-1

Lex

Short for Lexington, the site of a major battle for independence

-1

Hamilton

Founding Father and Father of the U.S. Treasury Dept.

-1

Azule

The color blue, from Old Glory

-1

Austin

Austin Dabney was a slave turned revolutionary

-1

Horatio

Horatio Gates was a retired British soldier who fought for American independence

-1

Thaddeus

Thaddeus Kosciuszko was a Polish engineer who fought for independence

-1

Patrick

Give me Liberty or give me death - Patrick Henry

-1

Silas

Silas Deane was sent abroad to France to gain support for the revolution

-2

Quaid

Randy Quaid was insane and funny in Independence Day
Female Independence Day Inspired Dog Names
Votes
Name
Vote
2

Stars

The perfect companion to Stripes

2

July

The month of American Independence

2

Summer

The season of American Independence

2

Lydia

Lydia Darragh was a Quaker who warned Washington of a British Attack

2

Mercy

Having compassion

2

Salem

Salem Poor was a hero at Bunker Hill

2

Scarlett

The color of blood, symbolized on the American Flag

2

Stella

A variation of Stars

2

Ruby

A symbolic color red, for the American Flag

1

Liberty

A symbolic word of freedom in the U.S.

1

Peyton

Peyton Randolph is known as the father of the country before Washington took the title

0

Betsy

A reference to Betsy Ross, creator of the first American Flag

0

Jasmine

Will Smith's fiance in Independence Day

0

Constance

Jeff Goldblum's former wife and adviser to the President in Independence Day

0

Goldie

A reference to Jeff Goldblum form Independence Day

0

Abigail

John Adams' wife and partner

0

Belle

A reference to the Liberty Bell

0

Freeda

A variation of Freedom

0

America

Land of the free and home of the brave

0

Hope

What all revolutionaries have for the future

0

Amnesty

A word meaning free

0

Avasa

A word meaning free

0

Starlee

A name inspired by the Stars of Old Glory

0

Anthem

The song of Independence

0

Molly

Molly Pitcher was given a non-commission officer's rank in General Washington's Army

0

Polly

Polly Cooper was an Oneida Indian woman who helped the Army at Valley Forge

0

Sybil

Sybil Ludington is the female Paul Revere of Danbury, CT

0

Red

One of the colors of Old Glory

0

Bianca

A name for white

0

Julia

A variation of July
Community Dogs with Independence Day Inspired Names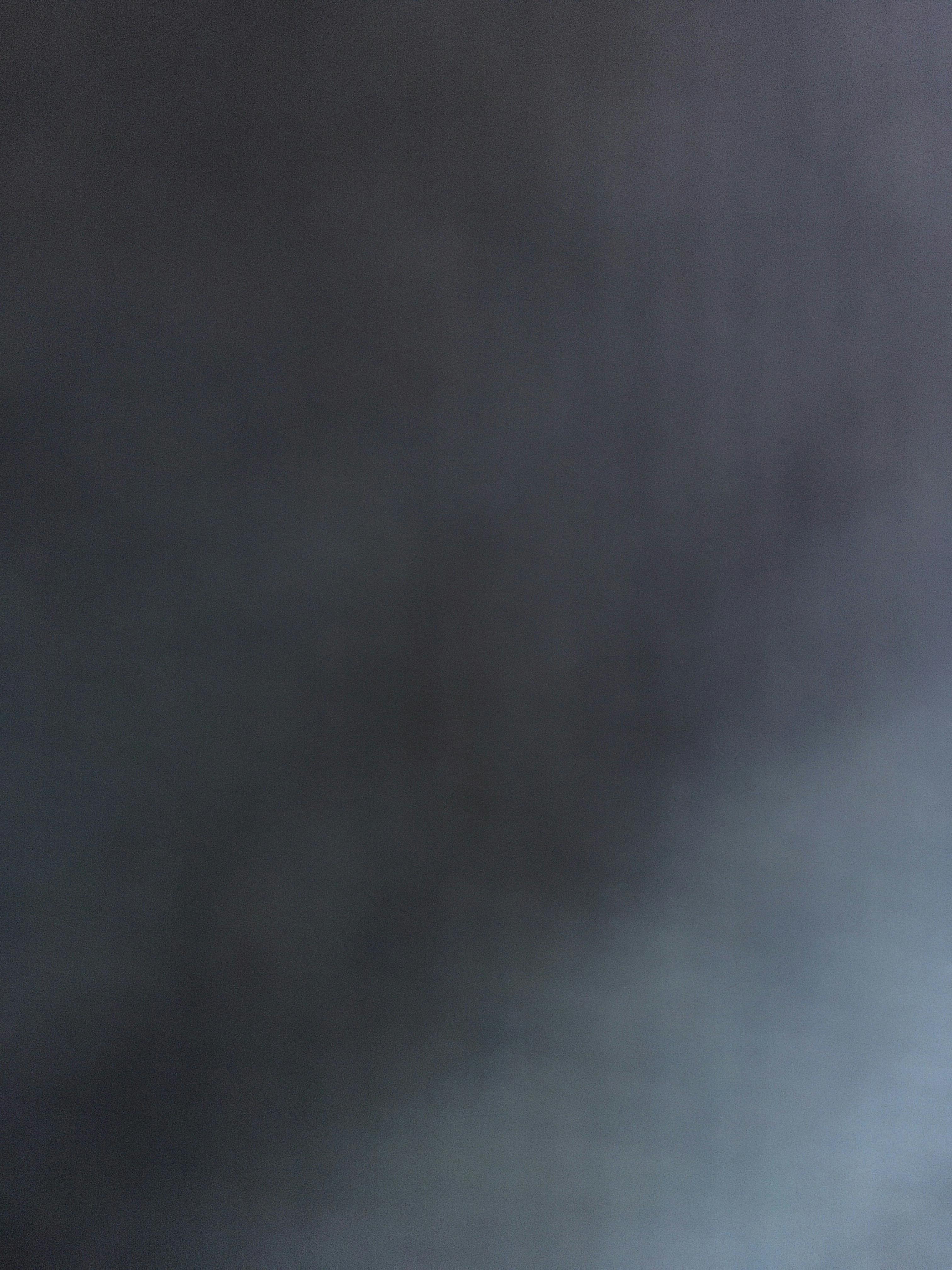 Boomer
Male
Labrador Corso
Hahnville, LA