Cranial Cruciate Ligament Debridement in Dogs
Cranial Cruciate Ligament Debridement in Dogs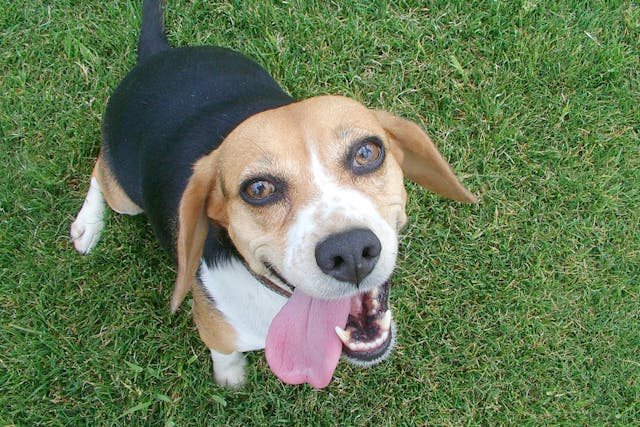 What is Cranial Cruciate Ligament Debridement?
The cranial cruciate ligament is the ligament that stabilizes the knee joint in dogs. It controls how the joint functions by limiting joint rotation and preventing hyperextension. This ligament needs surgical repair more than any other ligament in dogs. Once the cranial cruciate begins to tear, nothing can be done to completely prevent it from tearing all the way. 
Debridement is the removal of the damaged ligament tissue. This, combined with stabilization techniques, can help restore some function and reduce pain for the animal. Surgery is the recommended course if the dog is experiencing chronic inflammation in the affected joint. Larger dogs generally suffer more from this ailment. The surgery should be performed by an ACVS board-certified veterinary surgeon. It may be done arthroscopically or by use of one large incision.
Cranial Cruciate Ligament Debridement Procedure in Dogs
Before surgery can be performed, the dog will need to undergo certain tests. Its blood work will need to be run to determine if it is healthy enough to withstand the use of general anesthesia. X-rays will also be taken to visualize the damage of the ligament and determine if surgery is needed or not. Prior to the operation, the dog will be made to fast for several hours. A catheter will be inserted and the IV will be set up. At this point the dog will be put under. 
A tube will be placed down the trachea of the dog. An EKG will be used to monitor the dog's heart rate throughout the surgery. The joint area will be clipped free of hair and sanitized before any incisions are made. If arthroscopic surgery is being used, a few small incisions can be made and the tools and camera will be inserted. For traditional surgery, one large incision will be made laterally on the leg. All pieces of damaged ligament will be excised. If stabilization is being performed, the leg will be dissected down to the bicep and a suture will be placed. A hole will be drilled through the tibial tuberosity, and the suture will be pulled through it. The joint can then be closed using sutures, followed by the skin.
Efficacy of Cranial Cruciate Ligament Debridement in Dogs
Debridement paired with stabilization is an effective way to treat torn cranial cruciate ligaments. Approximately 90% of dogs undergoing this surgery resume full use of their limb by their twelfth week of healing. Even faster recovery times are seen in dogs who experience arthroscopic surgery. If it is deemed that the ligament is savable, it may be advantageous to leave it. Debridement is associated with higher levels of pain and surgery always carries risks, although they are low. 
Cranial Cruciate Ligament Debridement Recovery in Dogs
In the hours following the procedure, the dog should be closely watched to ensure that all vital functions resume properly. Pain medication can be given as soon as the dog regains consciousness. A prescription for antibiotics is often given lasting five days after the operation.
Your dog will need to be confined to a crate or small room for the six weeks following its surgery. Short, on-leash walks are allowed during this time. It may be in your dog's best interest to start physiotherapy early in the healing process. A follow-up appointment is needed two weeks after the procedure to access healing and to remove sutures.
Cost of Cranial Cruciate Ligament Debridement in Dogs
CCL repair surgery can range anywhere from $1,000 up to $5,000. If the surgery is done arthroscopically, this may increase costs as specialized equipment and extra training are needed for those performing the operation. Diagnostic imaging also raises the overall price of treatment. Using a veterinary university may help cut costs. Use of a specialist is generally more expensive, but results may be better. There are not many alternative treatments, however, some dogs do respond well to non-invasive approaches.
Worried about the cost of treating your pet's symptoms?
Pet Insurance covers the cost of many common pet health conditions. Prepare for the unexpected by getting a quote from top pet insurance providers.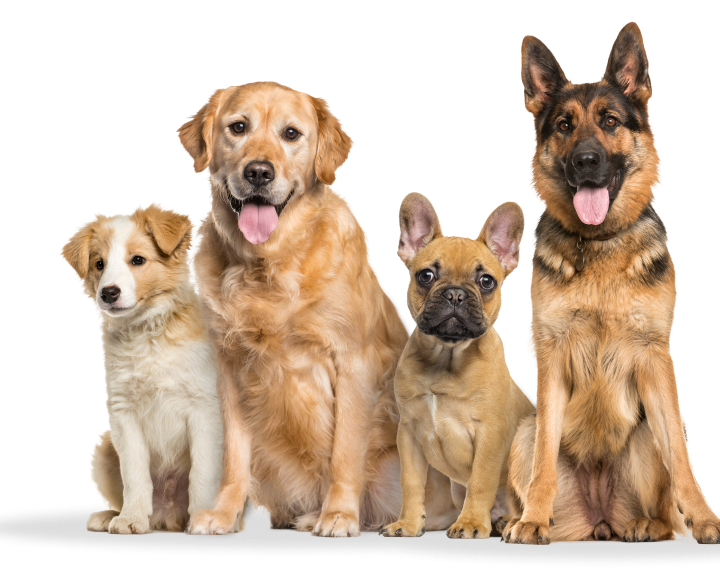 Dog Cranial Cruciate Ligament Debridement Considerations
All treatments that involve general anesthesia come with some risks. In rare instances, reactions from general anesthesia have lead to life-threatening scenarios. The surgical wound may become infected if not properly cleaned. Some dogs experience less mobility of the affected limbs after surgery has been performed, although the majority see an improvement. Some dogs may be able to cope without surgical intervention. This is more common with small dogs. 
Cranial Cruciate Ligament Debridement Prevention in Dogs
A well known way to reduce joint stress is to keep your dog lean. Provide a healthy diet for the animal that is appropriate for its species. If you have noticed weakness in your dog's knee, a brace can be useful in preventing further injury. Daily supplementation of glucosamine and chondroitin promote healthy joints in dogs and can help slow down the progression of arthritis. Larger dog breeds are more prone to CCL tearing and degeneration.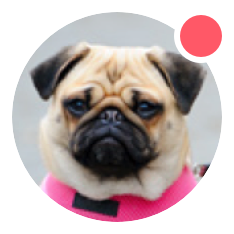 Need pet insurance?