Common Health Problems in Elderly Dogs
Common Health Problems in Elderly Dogs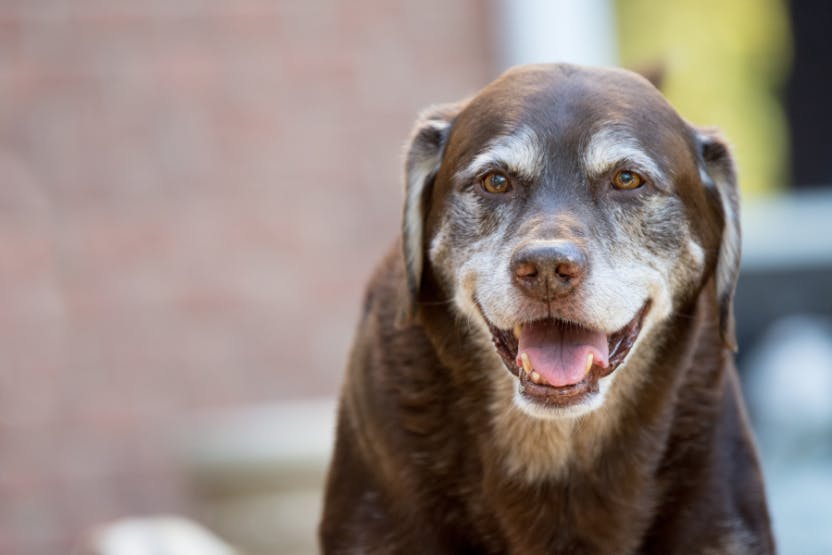 By Tim Falk
Published: 06/21/2022, edited: 12/12/2022
Reviewed by a licensed veterinary professional: Dr. Linda Simon, MVB MRCVS
Save on pet insurance for your pet
You don't have to choose between your pet and your wallet when it comes to expensive vet visits. Prepare ahead of time for unexpected vet bills by finding the pawfect pet insurance.



"Dental health is important in animals, and bacteria from plaque can spread to the kidneys, liver and heart. It can also cause oral disease and pain."
— Dr. Michele King DVM






"Feeding kibbles and dental treat sticks can help along with regular brushing to prevent the buildup of plaque on the teeth."
— Dr. Callum Turner DVM






"Most dogs presenting with glaucoma in one eye will develop glaucoma in the other eye within a year. Discuss your options with your vet or an ophthalmologist."
— Dr. Callum Turner DVM






"Intervertebral disc disease is a progressive condition which may be managed medically in many cases along with rest, weight loss and change in active behavior. More severe cases may require surgical intervention."
— Dr. Callum Turner DVM






"Pemphigus foliaceus is an autoimmune disease with treatment consisting of immunosuppressive drugs (corticosteroids) along with other drugs which would need to be tried on a trial basis to check their efficacy."
— Dr. Callum Turner DVM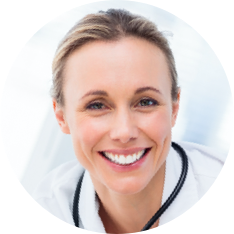 Does your pet have a supplement plan?