Hearing Loss in Dogs
Veterinary reviewed by: Dr. Linda Simon, MVB MRCVS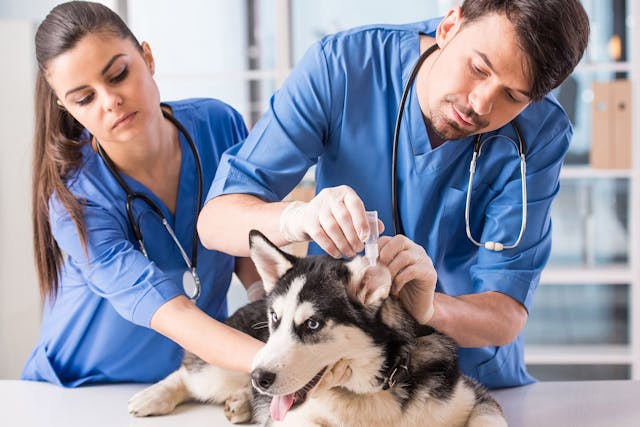 Veterinary reviewed by: Dr. Linda Simon, MVB MRCVS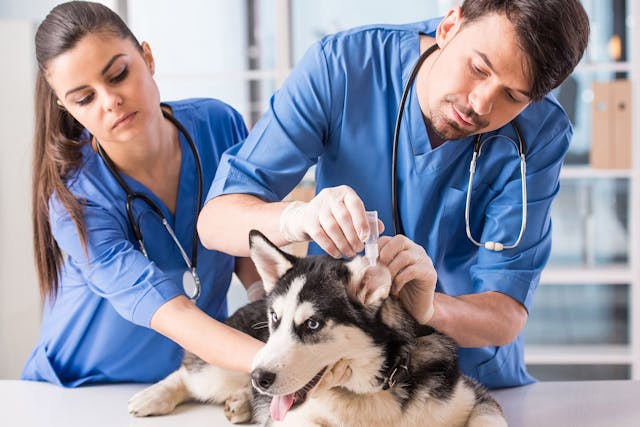 What are Hearing Loss?
Deafness refers to temporary, partial or total loss of hearing in one or both ears. Deafness may be a result of heredity, birth defects, infection, trauma, blocked ear canal or old age. Certain breeds of dogs and white or merle-coated animals are predisposed to congenital deafness. Congenital and geriatric deafness and deafness due to trauma is often permanent and not treatable. Acquired deafness (due to infection or blocked ear canal) can often be temporary and treatable.
Deafness in dogs can either be a temporary, partial or total loss of hearing—due to a wax build-up in the ear canals—or permanent hearing loss due to a host of causes such as severe, untreated ear infections, congenital defects, old age and injuries. One or both ears may be affected. A veterinarian can initially examine your dog's ear canal for wax accumulation, infections, inflammation, injury, a ruptured ear drum, polyp or foreign object.
Hearing Loss Average Cost
From 129 quotes ranging from $200 - $2,500
Symptoms of Hearing Loss in Dogs
Symptoms of deafness include little or no response to sound:
No response to squeaking toys
No response to clapping
No response to snapping fingers behind the head
No response to doorbells, loud noises
No response when called by name
No response when you enter the room
No response to other dogs barking
Difficult to wake
Startled when woken
Excessive barking
Types
Deafness is either congenital or acquired:
Congenital: Animal is born deaf due to genetic inheritance or birth defects in the development of the ear or nervous system involved with hearing.
Acquired: Animal is born with normal hearing and develops deafness through trauma, infection, blockage of the ear canal or geriatric nerve degeneration.
Deafness may be conductive or sensorineural:
Conductive: Sounds cannot be conducted from the outside to the nerves in the inner ear.
Sensorineural: Nerve receptors cannot transmit sound signals from the ear to the brain or brain centers responsible for hearing cannot interpret the auditory data.
Top
Causes of Hearing Loss in Dogs
Causes of Congenital Deafness
Birth defects of the ear or nervous system may result from genetic inheritance or abnormal anatomic development.
Certain dog breeds and coat colors carry a high degree of inherited deafness. White head and ears and merle coats have been associated with deafness.
Causes of Acquired Deafness
Old age (natural geriatric nerve degeneration)
Repeated exposure to loud noises (gunfire, stereo equipment)
Foreign object blockage (includes wax buildup, inner ear hairs, grass, other objects, fluids)
Injury (includes trauma to the ear canal or ear drum, head trauma causing injury to brain)
Infection (outer, middle or inner ear bacterial or yeast infection)
Inflammation (swelling of the ear or Eustachian tube)
Tumors (of the ear or Eustachian tube)
Heavy metals (exposure to mercury, arsenic or lead can lead to hearing loss)
Drug toxicity (certain drugs can lead to deafness if used incorrectly or as a side effect including furosemide, cisplatin, chlorhexidine, ethanol, aminoglycosides, erythromycin, chloramphenicol, ethanol chlorhexidine, furosemide, cisplatin)
Top
Diagnosis of Hearing Loss in Dogs
If you suspect your dog is experiencing hearing loss, you can test your dog's hearing by clapping loudly or rattling a can of coins and noting his response. Partial hearing loss or deafness in one ear only may be difficult to identify. Try testing with softer sounds like snapping your fingers close to one ear or the other to look for a response.
At the veterinary clinic, the veterinarian will conduct a history and physical examination to measure hearing loss and determine any possible causes. Hearing tests may be used to diagnose hearing loss. Examination of the ear canal will detect wax accumulation, hair overgrowth, any foreign object blockage, infection, inflammation or injury and ear drum integrity.
If the veterinarian suspects an ear infection, ear swabs and cultures may be done to diagnose the infecting agent and determine the proper mode of treatment. In some instances, a brainstem auditory evoked response (BAER) test will be conducted to measure the brain's response to auditory stimuli. Radiographs may be used to determine possible causes of deafness.
Top
Treatment of Hearing Loss in Dogs
Permanent Deafness
Congenital deafness and geriatric deafness are not normally treatable. Surgery may attempt to correct hearing if the defect is in the middle or outer ear or involves inner ear inflammation, however most congenital defects involve delicate inner ear mechanics or nervous system defects. Drug toxicity, heavy metal exposure and exposure to loud noises often cause permanent damage.
Hearing Aids
Hearing aids and cochlear implants are becoming available for dogs, however they are currently still costly and somewhat impractical. The devices work in a similar way to human devices, but animals do not respond well to the device's presence on the body and may not tolerate it.
Foreign Body Removal
In the case of a foreign body, treatment may involve removing the blocking object, cleaning wax out of the ears, or plucking overgrown ear hair. The veterinarian will examine the ear canal for injury and normally do a thorough ear cleaning.
Treatment for Infection
The veterinarian may prescribe an ear flush and local drops to be used daily for 2-3 weeks along with oral antibiotics and anti-inflammatories depending on severity. Pain and irritation respond well to pain relief provided by the veterinarian and can make the pet more comfortable quickly. A longer acting wax-based antibiotic medication may be inserted into the ears at the clinic if ear washing daily at home is not feasible.
Tumors of the Ear
Surgery may be performed on tumors growing in the ear to free up the ear canal for sound conduction.
Top
Worried about the cost of Hearing Loss treatment?
Pet Insurance covers the cost of many common pet health conditions. Prepare for the unexpected by getting a quote from top pet insurance providers.
Recovery of Hearing Loss in Dogs
In cases of medical or surgical treatments, weekly follow up appointments will monitor healing and recovery. Ear infections should clear within 2-3 weeks of treatment depending on severity.
Deaf animals (whether the hearing loss is permanent or temporary) require special care. It is important to monitor pets as much as possible to avoid possible injury. Deaf pets should never be let outdoors without a fence or leash. They cannot hear when you call and cannot hear approaching vehicles.
Train your pet to understand hand signals rather than using verbal commands. Instead of calling, stomp on the ground to get a hearing impaired pet's attention. Prevent startling the pet by letting him know when you're around with a pat on the head. Deaf pets are prone getting lost so microchipping and collars with ID tags that identify the pet as deaf and provide contact information are a good idea.
Top
Hearing Loss Average Cost
From 129 quotes ranging from $200 - $2,500
Top
Hearing Loss Questions and Advice from Veterinary Professionals
German Shepherd
Thirteen Years
64 found helpful
64 found helpful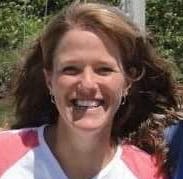 Dr. Michele K. DVM
64 Recommendations
Thank you for your question. It is not uncommon in older animals for them to have some hearing loss, and there is often nothing that can be done about that. Sometimes, however, there may be an ear infection or a problem in the ear canal that can be resolved to help with hearing. If you have noticed a sudden loss in hearing, it would be a good idea to have your pet seen by a veterinarian, as they can examine them and see if there is anything going on with the ear canal that can be resolved. I hope that everything goes well for your pet.
Sept. 30, 2020
Was this experience helpful?
Belgian Malinois
Two Years
6 found helpful
6 found helpful
How can I help my dog regain hearing naturally after a range day? He can hear the squeaky toy if it's near him... I'm trying to see if I need to take him to the vet soon or his hearing will just get better in time?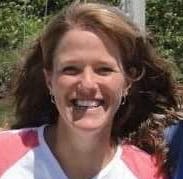 Dr. Michele K. DVM
6 Recommendations
Thank you for your question. Unfortunately, without being able to examine him, I don't have any way of knowing if his hearing will return or if it has been permanently damaged. Time will tell if he is able to hear things again once his ears have had a chance to recover.
Oct. 8, 2020
Was this experience helpful?
Hearing Loss Average Cost
From 129 quotes ranging from $200 - $2,500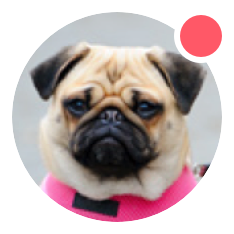 Need pet insurance?