Vomiting Brown Liquid in Dogs
Vomiting Brown Liquid in Dogs
Veterinary reviewed by: Michele K.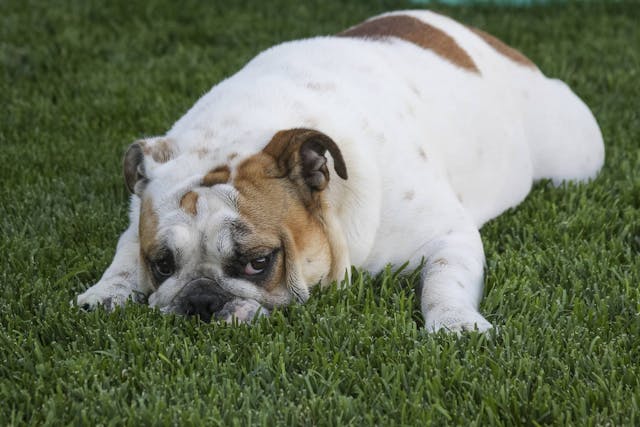 Veterinary reviewed by: Michele K.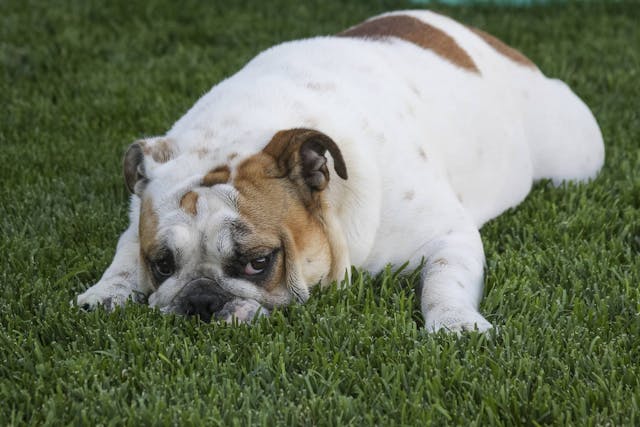 Vomiting Brown Liquid Questions and Advice from Veterinary Professionals
German Shepherd
Three Years
35 found helpful
35 found helpful
He vomited whole kibble 6 hours after eating it and then vomited more and has vomited 3 more times but it has been brown liquid. His nose is still wet and cold and his gums and tongue are pink. He still gets happy when we say his name, but he keeps vomiting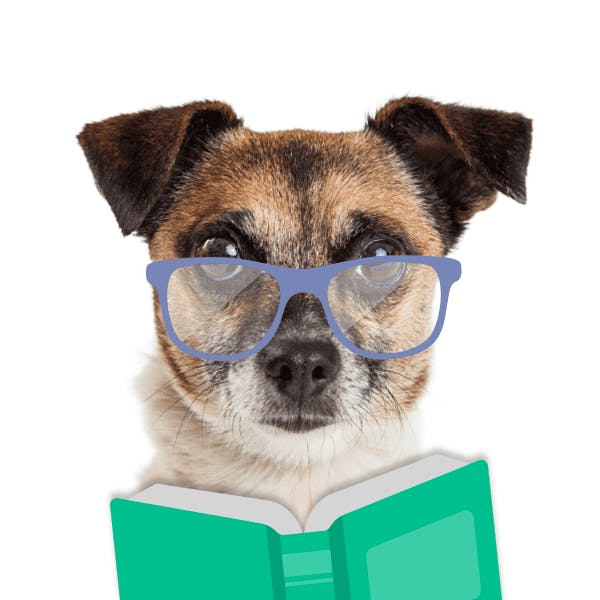 Dr. Linda S. MVB MRCVS
35 Recommendations
Brown liquid can be digested food mixed with bile. However, if a very dark brown we would worry about digested blood which could indicate bleeding if the gut. It's great his gums remain pink and wet. If the vomiting persist, a vet check is best as there are many potential causes so a check can help us determine what is going on.
Jan. 5, 2021
Was this experience helpful?
Mutt
Five Years
7 found helpful
7 found helpful
Pacing all hours of the night every night for almost 2 weeks. Vomitted a caramel color liquid 2 times last weekly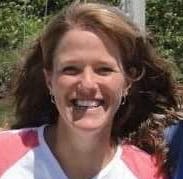 Dr. Michele K. DVM
7 Recommendations
Thank you for your question. It sounds like your dog either is not feeling good, or is anxious, or can hear something that you cannot. Since this has been going on for 2 weeks, it would probably be best to have your dog seen by a veterinarian as soon as possible, as they can examine your dog, see what might be going on, and get any treatment that your dog may need so that everyone can sleep again.
Oct. 28, 2020
Was this experience helpful?