Spitting Up White Foam in Dogs
Spitting Up White Foam in Dogs
Veterinary reviewed by: Dr. Linda Simon, MVB MRCVS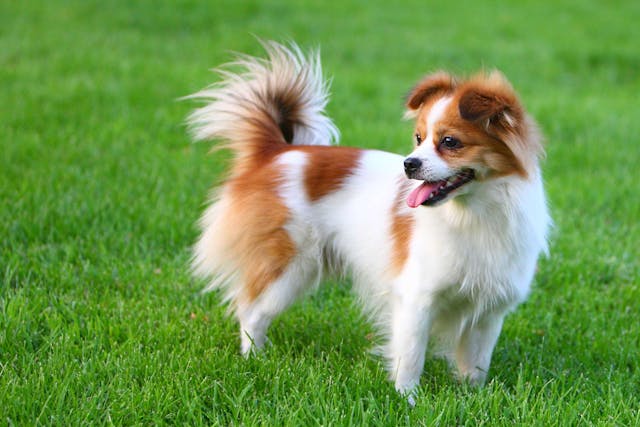 Veterinary reviewed by: Dr. Linda Simon, MVB MRCVS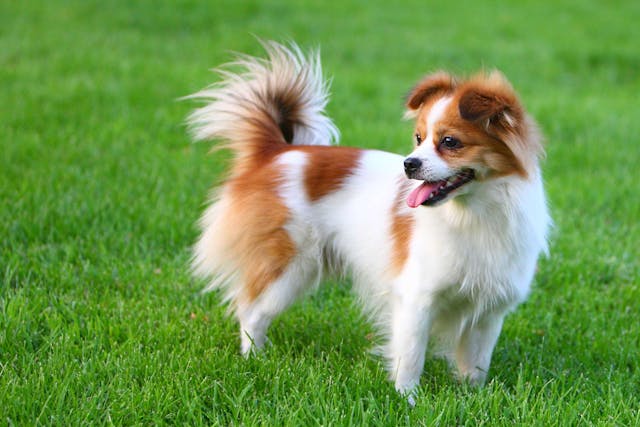 Spitting Up White Foam Questions and Advice from Veterinary Professionals
Pit Bull
Two Years
24 found helpful
24 found helpful
My dog has been throwing up what seems like mucus Im sure it's because of his allergies since it's spring season but just the sound seems concerning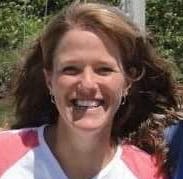 Dr. Michele K. DVM
24 Recommendations
Thank you for your question. There are a number of reasons that your dog might be vomiting foam, including a stomach upset, parasites, an intestinal infection or infectious disease. If it is something that is happening frequently or doesn't seem to be improving, it would be best to have them seen by a veterinarian, as they can examine him and see what might be causing this. I hope that all goes well for him and he feels better soon.
April 6, 2021
Was this experience helpful?
Pit Bull
7 week
9 found helpful
9 found helpful
Every time my puppy eats or drinks he spits up white foamy liquid. Whines a little then is fine.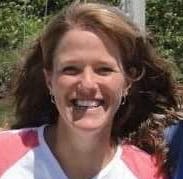 Dr. Michele K. DVM
9 Recommendations
Thank you for your question, I'm sorry your puppy is having these problems. The first thing that I would think of in such a young puppy having GI problems would be parasites. The best thing to do would be to have your veterinarian look at a fecal sample and assess your puppy for any parasites that might be causing this problem. That would be the simplest problem to fix, as most parasites are easily treatable.
Nov. 4, 2020
Was this experience helpful?