Do You Need Pet Health Insurance for Your Next Thanksgiving Trip?
Do You Need Pet Health Insurance for Your Next Thanksgiving Trip?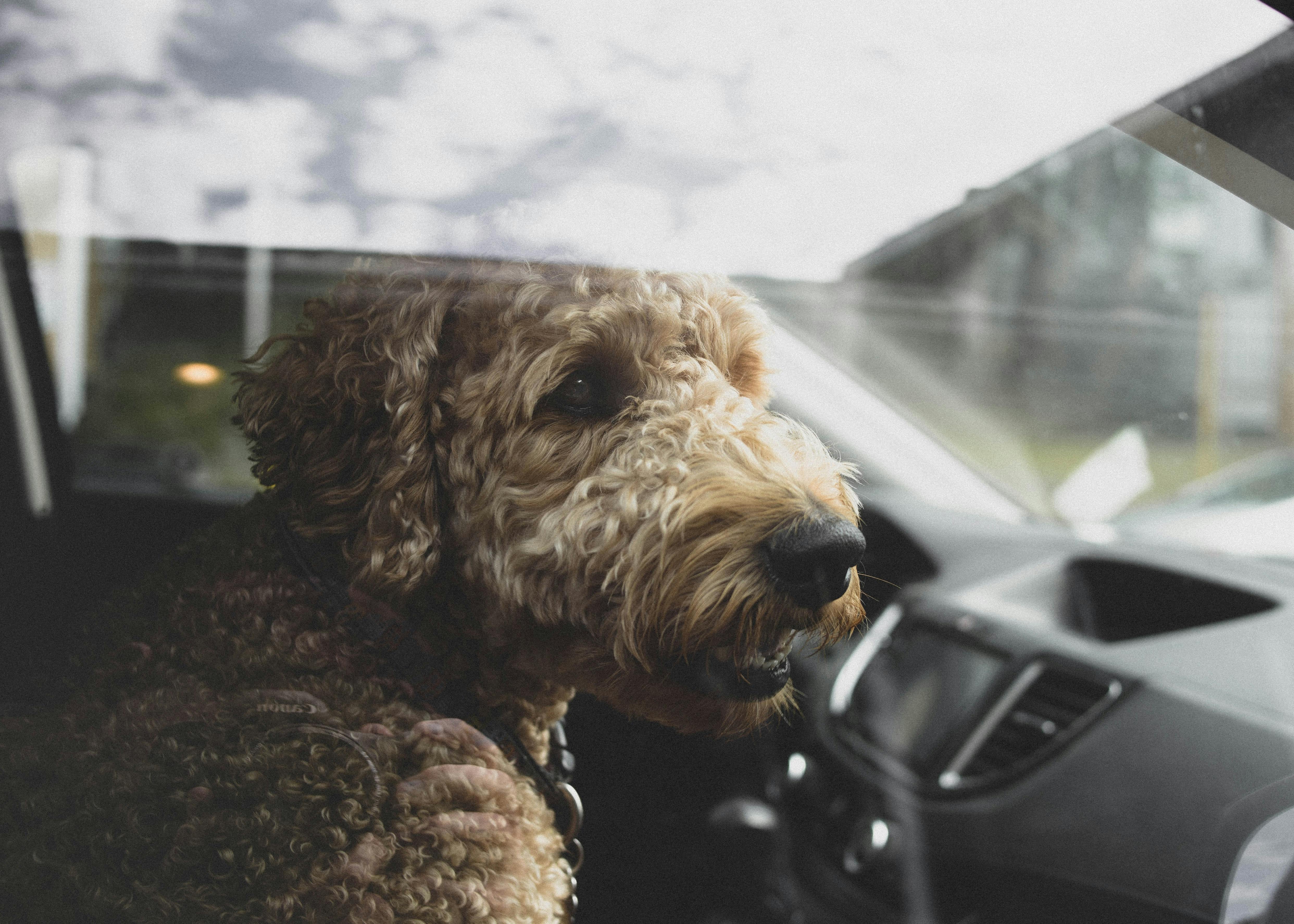 By Kim Rain
Published: 11/12/2021, edited: 12/07/2021
Save on pet insurance for your pet
You don't have to choose between your pet and your wallet when it comes to expensive vet visits. Prepare ahead of time for unexpected vet bills by finding the pawfect pet insurance.
Traveling away from home for Thanksgiving this year? You're not alone. Many Americans are ready to be reunited once again with family and friends for the holidays, and for some, they'll be bringing their beloved pets along too.
Last year during Covid, we saw a huge boom in pet adoptions and sales as many households welcomed new animal family members to help them cope with the isolation the pandemic brought. This has resulted in record numbers of people traveling with their pets this year, and with so many hotels, home and car rentals, and destinations adding pet-friendly to their stats, it's more attractive than ever to bring along Fluffy or Fido for the ride.
Whether traveling by car, plane, train or boat, travel insurance is a great way to keep yourself covered in case of cancellations and emergencies- but about your pet? Would pet health insurance help keep your furvorite critter covered during your trip?
Why you need pet health insurance
Pet health insurance works a lot like your own medical insurance. By paying a small amount monthly, you can get help covering big medical expenses when your pet gets hurt or sick. While various plans and providers may cover different expenses, usually you'll be able to choose an accident-only plan that covers emergency veterinarian costs from an unexpected event, or an accident and illness plan that includes coverage for certain conditions too.
A quality pet health insurance plan that fits your pet's age, breed and condition is beneficial throughout their life, but it can be downright invaluable when you are traveling. New sounds, unfamiliar places and a lot of factors that may be out of your control can lead to emergency situations you can't always predict, and its reassuring to know you can afford to help your pet when they need it most.
Common expenses covered under pet health insurance include:
Depending on the plan, you may even have coverage for treating allergies or asthma, and some plans even offer 24/7 helplines to speak with a veterinarian whenever you need advice.
What emergencies can happen on your trip?
No matter how much you plan, you can't foresee every detail, like the aggressive dog at the hotel dog park that is ready to pounce on your pooch, or the turbulence during the flight that jostled your pet too much in their carrier. A lot can go wrong when you least expect it, but having the safety net of pet health insurance means you can get help right away wherever you are.
Each mode of transportation comes with its own set of hazards, as do various accomodations and destinations. In some areas, the risk of certain diseases is higher. Traveling by plane can be particularly stressful for our critters, as temperatures can fluctuate dramatically in the cargo hold, and the loud noises and air pressure changes can be quite frightening.
Some of the things that could happen to your pet include:
Fights with dogs, or native wildlife
Poisoning from eating toxic substances or foods
Dehydration, starvation or mishandling by plane, train or boat workers
Injuries from turbulence during travel
Stress-induced injuries, such as trying to chew or dig through a crate, or self-harm
Injuries from flying debris when sticking head out of a moving vehicle
Diseases transmitted from people, animals, insects or the environment
Thanksgiving Covid concerns
Covid put a stop to a lot of our activities, but as vaccinations have been rising in numbers, more destinations are welcoming us back. However, there are still some restrictions in place and precautions you should take wherever you go.
Be sure to take these points into consideration when planning your holiday adventure:
Many airlines have suspended flying checked pets in the cargo hold, so check the policies before you buy tickets.
If traveling internationally, check ahead of time if the destination country allows pets in or out of its borders, and be sure current CDC guidelines allow safe re-entry into the U.S.
Dogs and cats have been known to contract Covid-19, so be sure to keep them at a safe distance from anyone who has tested positive for the virus within the last two weeks of your contact.
Wear a mask anywhere you will be in contact with others to prevent contracting Covid-19 yourself, and possibly transmitting it to your pet.
Extra tips to keep your pets safe this Thanksgiving
You are your pet's best friend, so keep them safe and comfortable this holiday season, even when you are away from home.
Here are some furbulous ways to keep your pet out of harm's way:
Be sure your pet doesn't have access to toxic human foods that fill the tables at Thanksgiving.
Make sure your pet's collar is secure, ID tags are up to date, and consider getting them microchipped in case they get loose.
Bring a copy of your pet's veterinary records, proof of rabies vaccination, and health certificates as applicable.
When making travel plans, take into consideration the weather, and your pet's condition. Note that brachycephalic dogs and cats are prohibited from air travel due to their breathing difficulties. 
If you're traveling with your pet this Thanksgiving season, check out our pet insurance comparison tool. Easily and quickly compare insurance plans from leading companies like Figo and Healthy Paws to find the pawfect match for your pet's needs.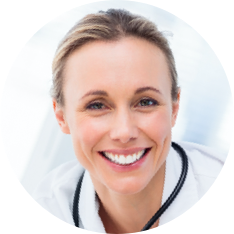 Does your pet have a supplement plan?