Crop Stasis in Birds
Veterinary reviewed by: Dr. Linda Simon, MVB MRCVS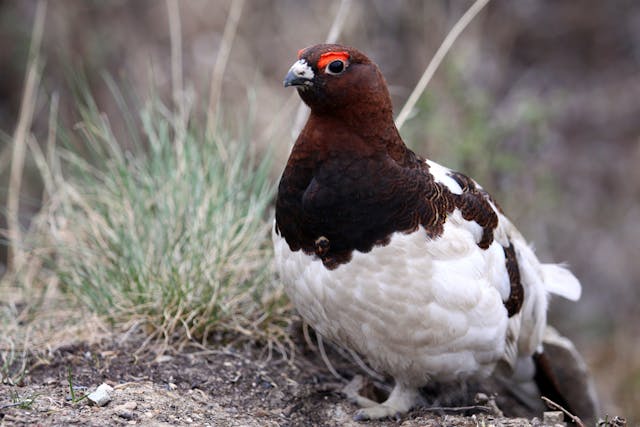 Veterinary reviewed by: Dr. Linda Simon, MVB MRCVS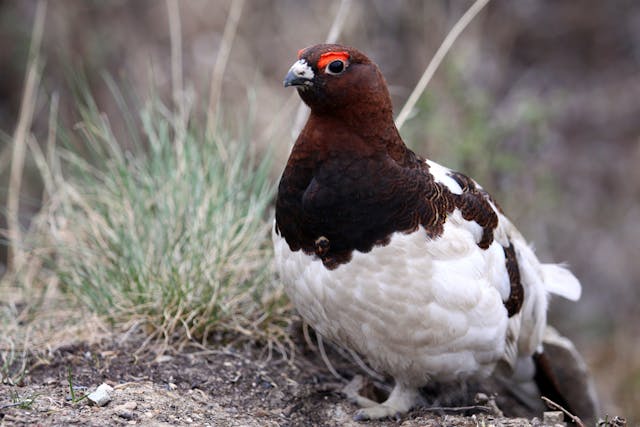 What are Crop Stasis?
Hand-fed chicks commonly have issues with crop stasis and impaction. With this condition, your bird's food is not moving through the digestive tract as it is supposed to and it creates a barrier that eventually stops anything from getting through. If not treated right away, a secondary bacterial, fungal, or yeast infection may occur and that will shut down the digestive system completely. This is very serious and needs immediate veterinary care. The impaction of the crop is usually from formula separation, which is caused by neonate formula being too cold or not mixed completely. Some cases of crop stasis are from the chicks ingesting materials such as bedding or other items that block the crop from draining properly. A visit with an avian veterinary professional is needed to confirm this.
Crop stasis (crop impaction, sour crop) refers to the reduction or complete stoppage of the flow from the crop to the rest of the digestive tract. This is similar to intestinal obstruction in humans and can be just as dangerous. In fact, if not treated in a timely matter, this condition will lead to death. It can affect any sex, age, and breed but is mostly found in neonates (chicks) and juvenile birds under six months old. This may be caused by a number of different factors, including dehydration, infection, or feeding the chicks with formula that is too cold. Some of the signs may be recurrent diarrhea, regurgitation, or you may be able to see a full crop that is not emptying. Complications include secondary infection, hypoglycemia, severe dehydration, or aspiration of food. Any one of these can be fatal for your bird.
Symptoms of Crop Stasis in Birds
The most obvious sign is a full crop, but there are several other signs you may notice such as:
Crop full for an extended period of time (over 24 hours)
General ill appearance
Lack of appetite
Frequent regurgitation or vomiting
Inactivity
Dehydration
Fluffing up
Diarrhea
Agitation
Depression
Types
Crop Stasis is a term used when the crop is slow to empty, but some food and water is getting through
Impaction is what follows, which is a complete blockage of the crop from the rest of the digestive tract; this is a life threatening emergency
Top
Causes of Crop Stasis in Birds
There are many causes of crop stasis, some of which include:
Dehydration
Ingesting foreign material
Infection
Overfeeding (this can stretch the crop)
Formula that is too cold or not mixed right
Environmental temperature too low
Heavy metal toxicity
Top
Diagnosis of Crop Stasis in Birds
If you think your bird has crop stasis, it is important to get it checked by an avian veterinary professional. They are more familiar with all things avian and are better prepared to treat this condition. Because crop stasis can be fatal if not treated right away, it is better to see a veterinarian as soon as you think there is a problem. Do not wait longer than 24 hours because an infection caused by the material in the crop can become infected quickly. The veterinarian will perform a normal physical examination including palpation and auscultation of the crop and digestive system. 
Sometimes, the veterinarian will choose to analyze crop samples microscopically and for cultures. A contrast study may also be helpful in checking the contents of the crop. This is done by administering barium sulphate before performing radiographs, CT scans, or an ultrasound. In addition, a plasma chemistry panel and complete blood count will be performed to check for underlying problems or conditions. To get a better look at your bird's esophagus, the veterinarian will probably use a lighted endoscope to perform an endoscopy. Your bird will be anesthetized during these procedures for better results and less stress for everyone.
Top
Treatment of Crop Stasis in Birds
Whether your bird's condition is caused by an underlying problem such as an infection or from overfeeding, treatment is needed to empty the crop. The veterinarian will most likely try a warm water massage to promote automatic emptying. However, if this does not work, a crop needle or feeding tube can be used to remove as much as possible of whatever is left. Medications and fluids are usually given and surgery is a necessity if the veterinarian is unable to manually remove the material.
Fluids and Medication
To promote flushing of the crop, the veterinarian will give intravenous (IV) fluids. This also helps prevent dehydration. Antibiotics, antifungals, and electrolytes may also be administered.
Surgery
If the crop is not emptying, the veterinarian will have to operate to manually remove the contents. This is done by incising the crop and removing the materials from the crop.
Top
Recovery of Crop Stasis in Birds
Your bird's prognosis is good if you get treatment right away and there is no infection. This condition tends to recur due to the stretching of the crop, but your veterinarian can help you learn how to prevent it.
Top
Crop Stasis Questions and Advice from Veterinary Professionals
Parakeet
Three years
12 found helpful
12 found helpful
My bird has been acting weird since yesterday. I've noticed her vomiting or regurgitating constantly which makes me worry if she's eating right. I have two other parakeets that share the same cage with her but they seem fine and it's only her that shows signs of vomiting. I've changed there food, water, and gave them a bath but she continues to vomit.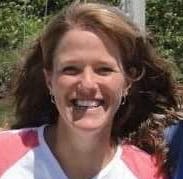 Dr. Michele K. DVM
12 Recommendations
Thank you for your question. She may have an infection or problem with her crop, a food intolerance, or a parasite. If this is an ongoing problem that doesn't seem to be getting better, it would be best to have her seen by a veterinarian, as they can examine her and see what might be causing this. They will be able to let you know what sort of treatment might help once they know more about what is wrong. I hope that all goes well for your bird.
Oct. 5, 2020
Was this experience helpful?
Cocketiiel
Two Weeks
0 found helpful
0 found helpful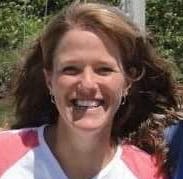 Dr. Michele K. DVM
0 Recommendations
Thank you for your question. Unfortunately, without seeing your bird, I cannot advise on any Medical Treatments. If you think there is a problem with the crop, it would be best to have the bird seen by a veterinarian who can examine him and get the right medication. I hope that all goes well for your bird.
Aug. 6, 2020
Was this experience helpful?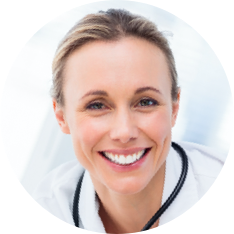 More questions? A vet is standing by