Infection in the Bladder or Urinary Tract in Rabbits
Infection in the Bladder or Urinary Tract in Rabbits
Veterinary reviewed by: Michele K.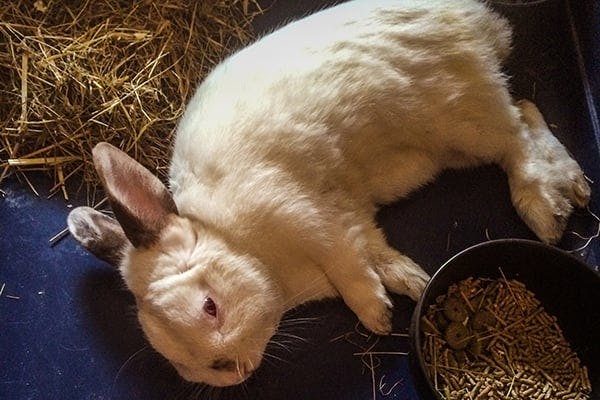 Veterinary reviewed by: Michele K.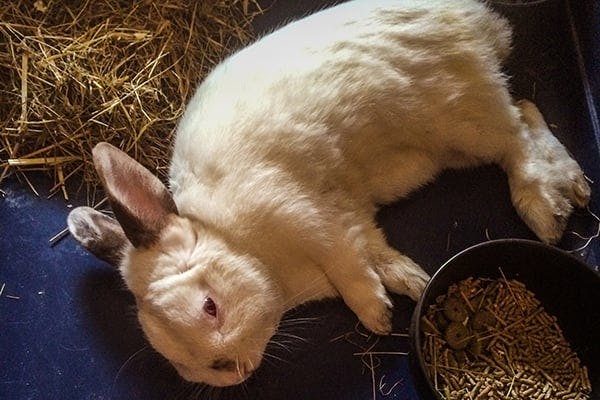 What is Infection in the Bladder or Urinary Tract?
Many cases of cystitis can be easily corrected by current treatment methods. In cases where blockages are involved, more invasive methods, such as surgery, may need to be performed. In rare cases, such infections can be a signal of a more serious condition, such as cancer, bladder or renal disease.
Cystitis, or an infection of the bladder and urinary tract, is a common occurrence in rabbits. Inflammation of the bladder and the urinary tract is usually caused by bacteria, and can lead to mild to severe discomfort for your rabbit.
Infection in the Bladder or Urinary Tract Average Cost
From 452 quotes ranging from $200 - $500
Symptoms of Infection in the Bladder or Urinary Tract in Rabbits
Symptoms of a bladder or urinary tract infection include:
Frequent urination
Decreased urination
Painful urination
Straining to urinate, or a hunched posture while urinating
Blood in the urine
Urinary incontinence
Brown or beige colored urine
Thick or cloudy urine
Cries or grunts when urinating, being handled or moving
Changes in litter box behavior
Urine staining
Urine scald, or red irritated skin where there is prolonged urine contact
Bladder sludge or stones
Loss of fur near genitals or hindquarters
Anorexia
Weight loss
Depression
Lethargy
Pain
Wet tail
Symptoms of renal disease can include:
Dehydration
Teeth grinding
Gastrointestinal problems
Urine odor coming from mouth
Increased water consumption
Top
Causes of Infection in the Bladder or Urinary Tract in Rabbits
The cause of a UTI or bladder infection in your rabbit could be:
Bacterial infection
Bladder sludge or stones
Too much calcium
Urinary tract blockage
Urinary tract inflammation
Abnormal urinary tract that can predispose a rabbit to infections
Trauma
Endocrine problem, causing increased formation of stones
Cancer
Renal disease or failure
Top
Diagnosis of Infection in the Bladder or Urinary Tract in Rabbits
After a regular exam, if a UTI or bladder infection is suspected, a urinalysis is often performed. This may be accompanied by a microscopic examination, and a cystocentesis, wherein a needle is inserted into the bladder to extract a sterile sample for testing. Testing of this sample can confirm what kind of bacteria is infecting your rabbit, and lead your veterinarian to the appropriate antibiotics to prescribe.
In cases where stones, blockages or other more severe issues are suspected, X-rays, urine cultures, and blood tests will be performed. Stones should be able to be detected on X-rays. Bladder disease can be confirmed with a urine culture, blood work, and a complete blood count. If the case is indeed severe, often veterinarians will check to see if the kidneys are affected, and to what extent.
Top
Treatment of Infection in the Bladder or Urinary Tract in Rabbits
Treatment for the infection will correspond to the underlying cause. For a bacterial cause, antibiotics will be prescribed, with any supportive therapy needed, such as fluid therapy. If a blockage is to blame, treatment can include the surgical removal of stones. Antibiotics are prescribed, and fluids are given if needed. Stones need to be removed, or they will continue to grow in size, inflaming the bladder and urinary tract. Your veterinarian will discuss a proper diet to discourage the stones from reoccurring. 
Sludge may require fluid therapy and antibiotics, and your rabbit may need his bladder manually expressed to remove the sludge. Pain medication may be prescribed for pain and to control spasms. Liquid magnesium has been used to treat chronic sludge. In the case of kidney disease, treatment involves treating the underlying cause, be that bacterial or protozoan infection, stones and sludge, or tumors. Your veterinarian will discuss a treatment plan on a case by case basis once the full extent of the condition is known. In most cases, pain medication is often prescribed. Death is rare, but can occur in cases of bladder rupture, renal disease, or an inability to urinate.
Top
Worried about the cost of Infection In The Bladder Or Urinary Tract treatment?
Pet Insurance covers the cost of many common pet health conditions. Prepare for the unexpected by getting a quote from top pet insurance providers.
Recovery of Infection in the Bladder or Urinary Tract in Rabbits
If surgery was performed to remove stones or obstructions, your rabbit may need 1-2 days of hospitalization for pain management and fluid therapy as needed after surgery.
Continued antibiotic treatment at home is generally prescribed, up to several weeks for severe cases of infection. Diet changes may also be recommended. A repeated urine culture may also be recommended to ensure the infection is eradicated, or future veterinary visits to check for stones may be scheduled.
If UTIs are common for your rabbit, prevent reocurrences by having fresh, clean water readily available, feeding your rabbit a diet high in moisture, regularly cleaning your rabbit's elimination area, and exercising your rabbit regularly to promote healthy urination.
Top
Infection in the Bladder or Urinary Tract Average Cost
From 452 quotes ranging from $200 - $500
Top
Infection in the Bladder or Urinary Tract Questions and Advice from Veterinary Professionals
holland lop bunny
Ten Months
6 found helpful
6 found helpful
My bunny has been neutered for almost two months now and he has not had an issue with peeing anywhere other than his litter box, until now of course. Just yesterday I was giving him an apple slice on my bed and then I noticed he had peed on my bed, he didn't even seem to notice. Then today, he was laying down but not flopped, and I was petting him and then when he got up I noticed there was a clear area where he had peed, it looked semi dry and it was very cloudy yellow looking. He has been drinking a lot of water as of lately and peeing a lot. Other than that he doesn't show any other symptom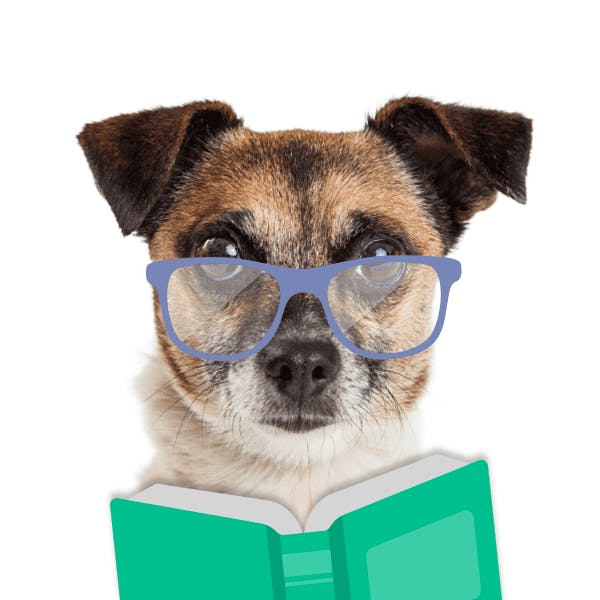 Dr. Linda S. MVB MRCVS
6 Recommendations
Some cloudiness can be normal in rabbit urine but excess thirst and peeing is not. Kidney disease and diabetes are possible, though less likely at this age and without other symptoms such as weight loss or a reduced appetite. We should analyse the urine and a blood test or bladder scab may be performed if needed. Once we have a diagnosis, we will start the most appropriate treatment which may be anti inflammatories or antibiotics.
Feb. 23, 2021
Was this experience helpful?
Holland lop
Three Years
0 found helpful
0 found helpful
She has blood in her lee and it's like a white/yellow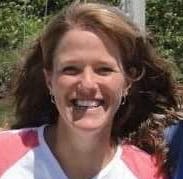 Dr. Michele K. DVM
0 Recommendations
Thank you for your question. I apologize for the delay, this venue is not set up for urgent emails. It would be best to have your pet seen by a veterinarian, as they can examine them, see what might be going on, and get treatment for them.
Oct. 18, 2020
Was this experience helpful?
Infection in the Bladder or Urinary Tract Average Cost
From 452 quotes ranging from $200 - $500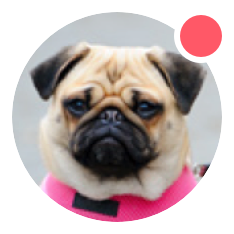 Need pet insurance?