Aspiration Pneumonia in Birds
Aspiration Pneumonia in Birds
Veterinary reviewed by: Dr. Linda Simon, MVB MRCVS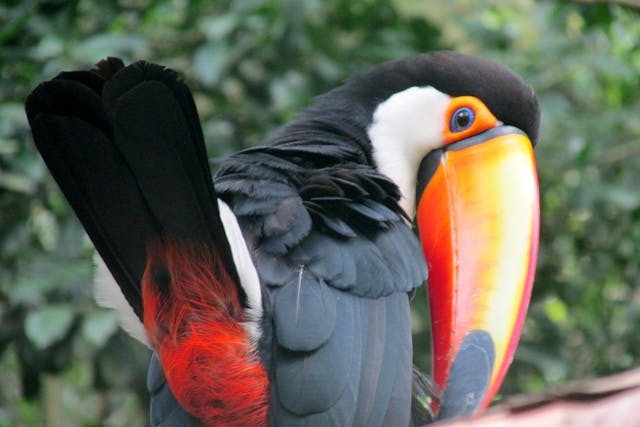 Veterinary reviewed by: Dr. Linda Simon, MVB MRCVS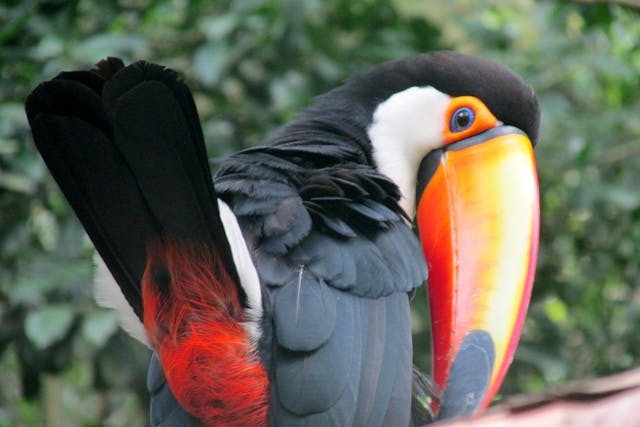 What is Aspiration Pneumonia?
When a food or liquid gets into the trachea and the bird does not have time to properly swallow before more is put in their mouth, the bird can inhale it into their lungs. If too much aspiration occurs, the bird can die from suffocation very quickly. When just a small amount of food is aspirated into the lungs, pneumonia can develop and can be a serious condition that requires immediate veterinary intervention.
Aspiration pneumonia is a lung infection that can develop after aspirating, or inhaling, vomit, liquid or food into the lungs. For hand fed psittacine birds, aspiration pneumonia is one of the most common respiratory problems that can occur. Young birds, generally chicks that are beginning to wean from liquid formula are more susceptible. This is especially true if the person hand feeding is inexperienced since it takes a lot of time and skill to properly feed chicks.
Symptoms of Aspiration Pneumonia in Birds
Aspiration pneumonia in birds, especially young birds, is a serious condition that requires aggressive treatment by your veterinarian. If you notice any of these symptoms, contact your veterinarian for an appointment. Do not wait to see if your bird begins to get better, it is best to be a cautious bird owner and take them in for an assessment.
Increased, labored breathing
Respiratory distress
Poor feeding response
Depression
Lethargic
Coughing or sneezing
Fluffing up
Top
Causes of Aspiration Pneumonia in Birds
Aspiration pneumonia is caused by food, liquid or vomit that makes its way down the trachea into the lungs. Aspiration pneumonia can also occur when food backs up or regurgitates from the stomach into the mouth. 
Young birds, mainly those that are beginning the weaning process, will aspirate because they are not being hand fed correctly. The anatomy of a bird's mouth is much different than a human's mouth. A bird's trachea is located under their tongue instead of in the back of the throat. The trachea of a bird looks like a small tubular opening and when your bird eats, the trachea is usually closed by the glottis. Feeding too fast or too much can cause problems for your bird.
Young birds should not be fed a liquid or a thin solid. Their food should be a thicker mixture so it cannot easily go down the trachea. When feeding, aim the food down the throat and not under the tongue. Do not force your bird to eat. They will give you signs that they want to eat, such as bobbing their head up and down.
Top
Diagnosis of Aspiration Pneumonia in Birds
When you bring your bird into the veterinary clinic, you will be asked about their overall health and feeding practices. A complete medical history will need to be given to help your veterinarian determine what is causing your bird to be ill.
A complete physical examination will be conducted on your bird. Your veterinarian will listen to your bird's lungs using a stethoscope. In many cases, aspiration pneumonia can be diagnosed from doing a physical examination and listening to the lungs.
In cases where the fluid buildup in your bird's lungs is not able to be heard using a stethoscope, radiographs will be needed to determine the extent of the infection. A complete blood count, or CBC, will also help your veterinarian determine how advanced the illness has become.
Top
Treatment of Aspiration Pneumonia in Birds
In cases where the aspiration pneumonia has been diagnosed in its early stages, you may be able to treat your bird at home with a prescribed antibiotic and/or antifungal medication. Be certain to follow the instructions carefully on any medications prescribed for your bird.
When the aspiration pneumonia has advanced to the stages where your bird is experiencing difficulty breathing, hospitalization will be required. During their hospitalization your bird will be given oxygen therapy, nebulization, antibiotic and antifungal medications. Your bird will be put in a warming chamber to keep their body temperature regulated. They will also be given supportive care consisting of fluid and nutrition therapy.
Do not assume that you can treat your bird at home for aspiration pneumonia without seeking veterinary assistance. This is a serious condition that can result in death if your bird does not receive aggressive treatments to clear out the infection in their lungs.
Top
Worried about the cost of Aspiration Pneumonia treatment?
Pet Insurance covers the cost of many common pet health conditions. Prepare for the unexpected by getting a quote from top pet insurance providers.
Recovery of Aspiration Pneumonia in Birds
The prognosis of any bird diagnosed with aspiration pneumonia is very guarded. Your veterinarian will be able to give you a more precise prognosis once they have fully examined your bird and started them on treatments.
Your bird may not exhibit any major symptoms of aspiration pneumonia until it is too late and treatments will not be successful. Be sure to examine your bird closely for any changes and always err on the side of caution. Have your veterinarian examine them if you are unsure as to whether or not they are truly ill. It could save their life.
Top
Aspiration Pneumonia Questions and Advice from Veterinary Professionals
Pineapple conure
33 days
2 found helpful
2 found helpful
Has Symptoms
Not Eating And Weak Looking
Past three days my chick has been quite non-responsive and has not been taking feeds as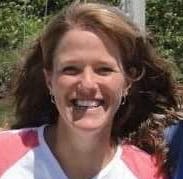 Dr. Michele K. DVM
2 Recommendations
Thank you for your question. . It would be best to have your pet seen by a veterinarian, as they can examine them, see what might be going on, and get any treatment that they might need.
Oct. 13, 2020
Was this experience helpful?
Jenday conure
8 weeks
0 found helpful
0 found helpful
I believe my bird aspirated some of its formula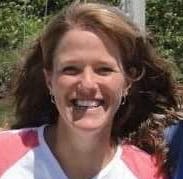 Dr. Michele K. DVM
0 Recommendations
Thank you for your question. I'm sorry your bird is having problems. If she aspirated formula, she could get pneumonia, and it would be best to have her seen by a veterinarian. They will be able to listen to her lungs, assess your health, and get treatment if needed. I hope that she is okay.
Aug. 2, 2020
Was this experience helpful?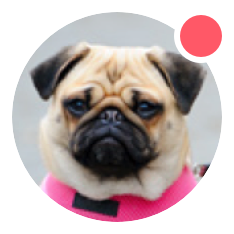 Need pet insurance?