Cervical Vertebral Stabilization and Internal Fixation in Horses
Cervical Vertebral Stabilization and Internal Fixation in Horses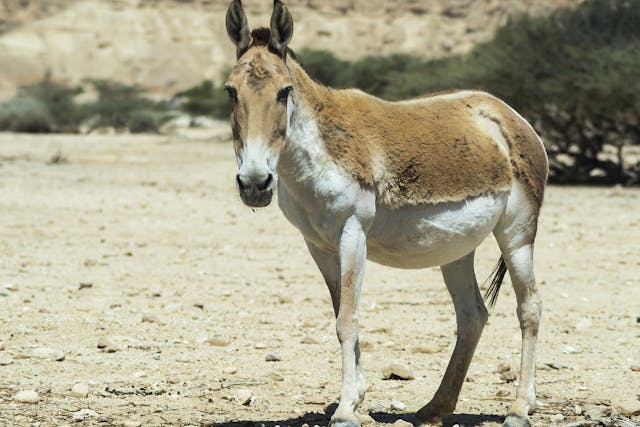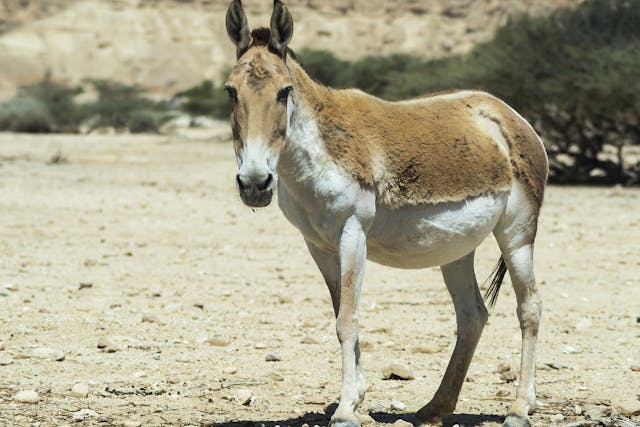 What is Cervical Vertebral Stabilization and Internal Fixation?
Horses that have experienced vertebral fractures or spinal cord compression in the cervical area can be treated with vertebral stabilization or fixation of the cervical vertebra. This procedure is only possible in horses that are not experiencing serious neurological disorders as a result of spinal injury or disease in the neck. Stabilization is achieved with the surgical insertion of implants such as plates, screws and cages, that attach to damaged vertebrae and provide structure and stabilization. This ensures that damage and compression to the spinal cord contained within the vertebra structures does not occur. The surgical procedure to insert these implants and affect repair of damaged vertebra is performed by a veterinarian under general anesthetic. Successful results have been achieved in horses that were good candidates for this type of intervention and had not sustained permanent damage to their spinal cord and onset of irreversible neurological symptoms. Surgical implants stop inappropriate motion of damaged vertebra resulting in atrophy of the bone which takes pressure off the spinal cord in the affected area.
Cervical Vertebral Stabilization and Internal Fixation Procedure in Horses
If cervical vertebra injury is suspected or signs of wobblers syndrome begin to manifest your veterinarian will conduct radiographs, sometimes under general anesthetic, with dye injected, to better visualize the vertebral chamber, injury, disease, and compromise of the spinal cord. Once an assessment has been made of disease or injury, a plan to stabilize or fix compromised cervical vertebra can be made. Radiographs will be critical in the formation of this plan. The horse will be sedated and put under general anesthetic in sternal or ventral recumbency in order to access the cervical region for surgical intervention. Based on radiographs and planning of vertebral stabilization, incisions will be made to allow access to damaged or diseased vertebra. Fluoroscopy or computed tomography may be used to provide guidance. Screws, locking plates and specialized cages or wire baskets are implanted and attached to vertebra as required with surgical screws to provide fixation and stabilization of damaged or compromised cervical vertebra. Incisions are closed and the horse is allowed to recover from anesthesia under supervision.
Top
Efficacy of Cervical Vertebral Stabilization and Internal Fixation in Horses
Cervical vertebra compromise has previously been a serious condition with poor prognosis. However, stabilization and fixation techniques currently available have resulted in good outcome, and these injuries are now associated with a positive outcome as long as irreversible neurological disorder and spinal cord damage has not occurred. Horses that are unable to get up or lie down are not good candidates for intervention. Most horses treated with cervical vertebral stabilization experience good recovery and are able to return to previous performance levels.
Top
Cervical Vertebral Stabilization and Internal Fixation Recovery in Horses
Full recovery and stabilization can take up to a year to occur. Significant improvements usually occur and complications are relatively low although it can take 90 to 180 days for noticeable improvement to occur, and this is normal. Mild exercise should be provided and a very gradual return to activity expected.
Top
Cost of Cervical Vertebral Stabilization and Internal Fixation in Horses
The surgery and implants can be costly and the price of treatment runs from $3,000 to $8,000 depending on the implants used and location of treatment. 
Top
Worried about the cost of Cervical Vertebral Stabilization And Internal Fixation treatment?
Pet Insurance covers the cost of many common pet health conditions. Prepare for the unexpected by getting a quote from top pet insurance providers.
Horse Cervical Vertebral Stabilization and Internal Fixation Considerations
As cost is considerable and recovery is prolonged, horse owners should be aware of this prior to determining if treatment is appropriate. This procedure may not be available at all locations due to its specialized nature. Horses experiencing severe neurological symptoms and damage are not good candidates for internal fixation of cervical vertebra.
Top
Cervical Vertebral Stabilization and Internal Fixation Prevention in Horses
Although genetic predisposition to wobblers syndrome cannot be addressed, horses with wobblers syndrome should be removed from breeding programs if a genetic component is suspected. The likelihood of sustaining cervical injury in your horse can be mitigated. Eliminating hazards in your horse's housing and turn out environment will reduce accidents. Supervision and intervention during breeding and when introducing new horses will reduce the likelihood of injury from other horses. Performance activities that present a high risk of accident such as jumping and racing should involve the use of safety equipment avail, a horse that is experiencing recovery from injury should not be pushed to perform to previous levels until recovery is complete, as this may make them more prone to falls that could result in cervical injury. Environmental conditions should also be factored into performance decisions as poor footing or visibility can contribute to accidents. Falls during performance are also a risk to riders and taking all possible steps to reduce their likelihood is of benefit to both horse and rider. 
Top
Cervical Vertebral Stabilization and Internal Fixation Questions and Advice from Veterinary Professionals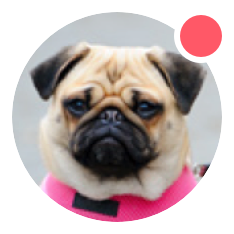 Need pet insurance?