Parasitic Infection (E. cuniculi) in Rabbits
Parasitic Infection (E. cuniculi) in Rabbits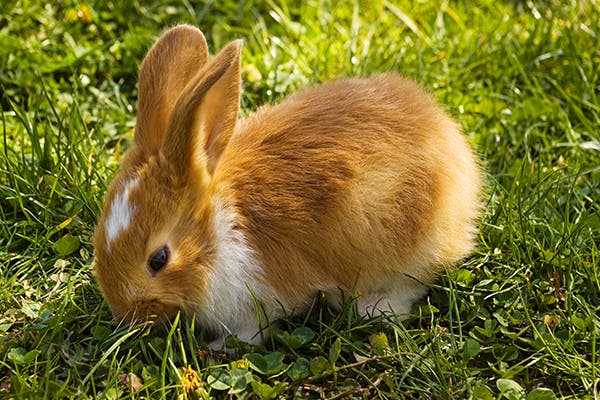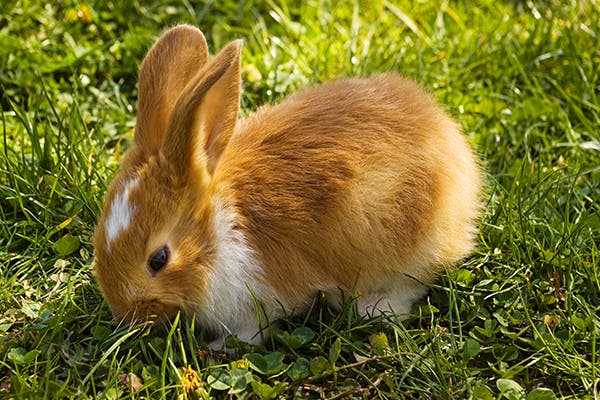 What is Parasitic Infection (E. cuniculi)?
Parasitic infection (E.. cuniculi) in rabbits is a microscopic parasite, found in the environment which causes the protozoal infection commonly known as Encephalitozoonosis or Encephalitozoon cuniculi (E. cuniculi) in rabbits. It is an increasingly widespread condition that is primarily observed in domesticated rabbits. However, it has also been observed in cats, dogs, foxes, guinea pigs, monkeys, goats, and sheep, as well as people that have a compromised immune system. 
E. cuniculi is considered to be a potentially serious infectious condition and one of the top causes of neurological problems in rabbits. Although it affects domesticated rabbits, it is rarely observed in wild rabbits.
Parasitic infection (E. cuniculi) in rabbits is also known as Encephalitozoon cuniculi or Nosema cuniculi. It is a single cell protozoan parasite that lives in a rabbit's kidneys and moves through the bloodstream to other vital organs. Due to this disease potentially causing neurological changes, renal failure, and possibly death, evaluation by a veterinarian is critical if you suspect your pet is ill.
Parasitic Infection (E. cuniculi) Average Cost
From 362 quotes ranging from $100 - $200
Symptoms of Parasitic Infection (E. cuniculi) in Rabbits
Although more than half the laboratory and pet rabbit population carry E. cuniculi, many don't show any signs or symptoms of the disease. However, if your rabbit is infected with E. cuniculi he may show one or more of the following symptoms:
Cataracts
Head tilt
Hind limb weakness
Neck spasms
Paralysis
Renal failure
Scalding
Urinary incontinence
Collapse
Death
Neurological problems, renal failure, and death can occur without treatment.
Top
Causes of Parasitic Infection (E. cuniculi) in Rabbits
The most common cause of parasitic infection (E. cuniculi) in rabbits is the transmission from a mother rabbit to her litter through the placenta, which may be one of the reasons there are so many rabbits with this condition. However, it can also be transmitted through contaminated food and water, infected tissues, infected urine, or by rabbits grooming each other. Once it enters your rabbit's system it travels through his bloodstream and begins targeting the vital organs such as his brain, kidneys, and spine.
Top
Diagnosis of Parasitic Infection (E. cuniculi) in Rabbits
The diagnosis will be based on clinical signs and your pet's recent history. Be sure to inform the veterinarian about recent exposure to other rabbits, past illnesses, dietary changes, and travel history, and provide a timeline for the symptoms you have noticed.
The veterinarian will perform a complete physical, noting neurological signs, such as head tilt or paresis, that may be present. Testing will include the ELISA blood test which may indicate serum antibody levels indicative of E. cuniculi. In addition, the PCR test looks for the parasite in a urine sample. Further blood work will rule out differential diagnoses including cancer and potential toxicities.
Top
Treatment of Parasitic Infection (E. cuniculi) in Rabbits
Your veterinarian may recommend treating your rabbit with fenbendazole consecutively for 28 days. NSAIDs may be used for inflammation, and if symptoms such as seizures are present, your rabbit will be given medication to control them. Some veterinarians may decide to use corticosteroids as an alternative to the non-steroidal anti-inflammatory medication. Antibiotics will be prescribed for secondary infection if required.
It should be noted that there have been cases where the rabbit does not respond to treatment, or has a partial response and is left with some central nervous system changes. Those that have residual effects may show a permanent head tilt for example. In some cases, a pet owner may choose to euthanize their pet due to consistent conditions like urine scald, in cases where mobility is not recovered.
Top
Recovery of Parasitic Infection (E. cuniculi) in Rabbits
The prognosis of E. cuniculi in rabbits will vary greatly depending upon the severity of the condition of the individual rabbit. Pets who have other health conditions or a severe case of chronic E. cuniculi may die from effects of the illness. However, prognosis can be good for your rabbit if he is treated early and responds well to the chosen therapy. 
Disinfecting your rabbit's environment is crucial; your veterinarian can advise you on the products to use and how to go about an efficient cleaning of your rabbit's habitat.
Top
Parasitic Infection (E. cuniculi) Average Cost
From 362 quotes ranging from $100 - $200
Top
Parasitic Infection (E. cuniculi) Questions and Advice from Veterinary Professionals
Buddy
Dwarf
4 Years
3 found helpful
3 found helpful
Hello, My rabbit Buddy has suffered from minor seizures for 2 years. Last week he had a minor seizure and developed a severe head tilt so we took him to the vet immediately. They did a blood test and started treating him for e cuniculi. He was boarded due to his condition being quite severe. His condition worsened over the next day and he is not fully paralyzed. He is able to pass urine again now and is eating when presented with food. The vet update us every day and now after 6 days of on medication he isn't showing any signs of improvement and the vet are asking us to consider euthanizing him. I went in today to visit him and he is unresponsive with his eye wandering but after I groomed him he did his usual licking of his lips which he always does. It breaks my heart to see him in this condition and I understand the vet wanting us to consider euthanizing him but I understand there are cases where symptoms have improved after a longer period on fenbendazol. Is there even a remote chance that the anti parasitic will begin to improve or am I holding onto false hope? He is also on anti inflamatory medication and muscle relaxants. I also wonder if the muscle relaxants are adding to his unresponsiveness. They claim that the relaxants are to prevent him from thrashing around. Any advice would be appreciated.
Sept. 6, 2018
Buddy's Owner
Was this experience helpful?
Senua
Silver Marten Rabbit
9 Months
1 found helpful
1 found helpful
11 days ago my rabbit suddenly could not walk or get up, in the past she's been pretty healthy though when I got her 5 months ago she did have a cataract in her right eye and the eye was smaller then her other one (I checked with my vet about this at the time but she believed she must have had an infection as a baby or been born with it). She gave birth 3 weeks ago to a single baby bunny but it was dead, she does not have a fever though so I don't think toxicity from a late miscarriage is the cause of her condition. Currently she can eat and drink on her own and she likes to be propped into a sitting position. She's started peeing on her own again but in the past few days has developed tremors in her legs as well as some stiffness. My vet prescribed Metacam and I've been giving her vitamin e however I'm wondering if I should have a blood test done since she could possibly infected my other rabbit if it is e. cunucili
July 14, 2018
Senua's Owner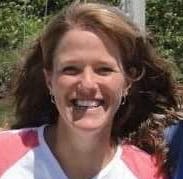 Dr. Michele K. DVM
1 Recommendations
Rabbits are quite commonly affected by the parasite, and she may benefit from treatment for it - sooner vs later would be better, as some effects can be long lasting. Testing at this time is limited, and we often treat based on signs.
July 14, 2018
Was this experience helpful?
Parasitic Infection (E. cuniculi) Average Cost
From 362 quotes ranging from $100 - $200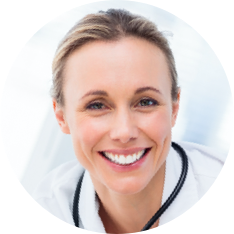 More questions? A vet is standing by