Runny Nose in Rabbits
Veterinary reviewed by: Dr. Linda Simon, MVB MRCVS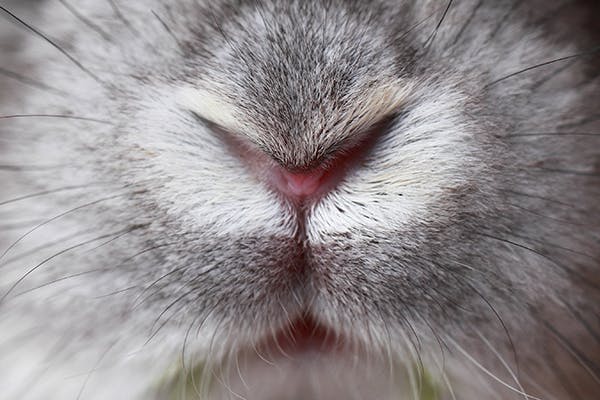 Veterinary reviewed by: Dr. Linda Simon, MVB MRCVS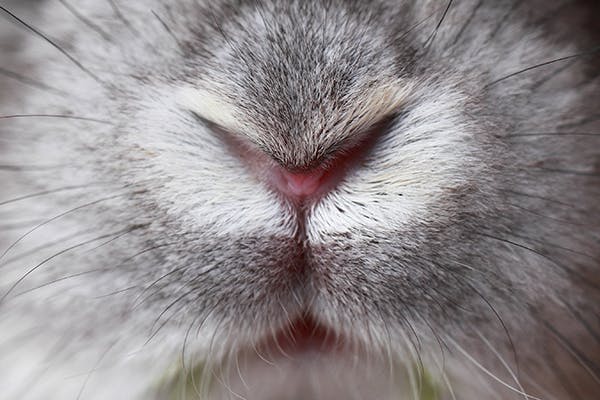 What is Runny Nose?
You will be happy to know your rabbit can not catch the human cold from you, therefore you did not give him anything. Runny noses are unfortunately a wide-ranging term used to describe a set of symptoms your rabbit is experiencing without identifying why they are experiencing them. 
There are a few conditions that snuffles can be a symptom of such as bacterial infection, lower respiratory tract infection, foreign bodies, dental disorders and chronic runny eyes or noses. It will be important to pay attention to the many other symptoms your rabbit is experiencing to determine if a veterinarian visit is in order or not.
Runny noses in rabbits is a common symptom and is thought to be found in up to 10% of all rabbits. There are many possible causes of your rabbit's runny nose, some are more serious than others.
Runny Nose Average Cost
From 208 quotes ranging from $200 - $800
Symptoms of Runny Nose in Rabbits
Symptoms will vary greatly depending on what the cause of your rabbit's snuffles are. The main symptom you may notice your rabbit is experiencing is going to be discharge from his nose. This may be anywhere from a thin, clear discharge to a thick white mucus. 
Discharge from the nose
The discharge may be thick and white
The discharge could be clear
Top
Causes of Runny Nose in Rabbits
The causes of your rabbit's runny nose will most likely be due to one of the following: respiratory infections (when the lungs are affected this is known as a  pneumonia,  Pasteurella is a common cause of upper respiratory tract infections), foreign bodies or dental disorders.
Lower respiratory infection
Typically develops as pneumonia in your rabbit 
This is a common condition in pet rabbits 
Can be caused by many different infections your rabbit can contract 
Change in breathing patterns – You may notice your rabbit begins to have louder and raspy breaths
Nose pointed in the air – Your rabbit may begin to point his nose in the air when breathing;  this is done to stretch his neck and get more oxygen (this is a very serious symptom and should be treated quickly) 
He may appear to be: listless (no energy, inactive and no enthusiasm) , anorectic (losing weight, not eating), dyspneic (difficulty breathing or catching his breath), and develop a fever
Upper respiratory infection
Referred to as snuffles
Often caused by the bacteria Pasteurella multocida
This can be acute or chronic – it is an inflammation of your rabbit's mucous membranes
Not found in the lungs, but rather in the upper respiratory tract 
There may be a thin discharge from his nose or eyes 
The fur of his front legs may be matted or he might have thinned out fur due to the discharge from his eyes and nose
Sneezing and coughing 
Abscess under the skin 
The bacterial infection can also move to his genitals, ears, and internal organs
Foreign bodies
Runny noses may occur when your rabbit gets something lodged in his nasal passage
Growths in your rabbit's nose or nasal passage can also be the cause of his symptoms
Signs tend to be unilateral
Dental disorders
This can be a common cause of runny nose in rabbits
There can be problems with his teeth, roots, jaw bone and more
There may also be abscesses in his mouth
Eating may be affected and rabbits may slobber and have wet fur under their mouth
Top
Diagnosis of Runny Nose in Rabbits
If you suspect your rabbit's runny nose is more than just an acute issue and you are concerned, bringing him to his veterinarian may be necessary. It will be important to share with your rabbit's veterinarian what symptoms you have noticed, the timeline of when the symptoms began and if there may be any other causes for his symptoms.
Your veterinarian will want to perform a physical examination to check for any lumps, bumps, fever and more. However, if it is not possible to determine the cause of his runny nose from a physical exam, testing may be necessary. Your veterinarian may want to do an x-ray or use other imaging tools to determine if your rabbit's teeth are the problem and to assess the heart and lungs.
A sample of the discharge coming from your rabbit's nose or eyes may be taken to test for the specific bacterial infection he is dealing with. Blood work can also be taken to be used alongside x-rays for confirmed diagnosis of infections or other underlying causes of the runny nose.
Top
Treatment of Runny Nose in Rabbits
Treatment of your rabbit's symptoms will be dependent on the cause of his symptoms. Your veterinarian will discuss options with you depending on what they find. 
Upper or lower infections
If your veterinarian finds your rabbit is suffering from an upper or lower respiratory infection, antibiotics and anti-inflammatories will most likely be the course of action. There are a variety of antibiotics that may be trialed, however some are more commonly used than others.
Baytril and Orbax are two of the more well-known antibiotics used to treat 'Snuffles'. These medications can be used in high doses; there are some possible side effects but rarely are they seen in rabbits. 
Treatment with antibiotics does not always cure the infection but may keepsit at bay for the time being. Up to 8 weeks of treatment is sometimes necessary to treat your rabbit's condition completely. Another option for treatment of Pasteurella is to euthanize the rabbits that are infected from rabbits that are not. This allows for isolating the rabbits not infected and prevent future outbreaks.
Foreign bodies
Foreign body removal is easier and has a relatively quick treatment option. In the event the item can be seen and removed without causing your rabbit any pain, you can do that. However, if you cannot see anything in his nose, but suspect that might be the issue your veterinarian can find it and remove it once your pet is put under anesthesia. The same can be done for polyps or growths as needed.
Dental disorders
If the cause of your rabbit's runny nose is based on dental concerns, your veterinarian may want to rasp any teeth that are causing his symptoms. If it is necessary to treat abscesses of the gums, that may be the course of action as well.
Top
Recovery of Runny Nose in Rabbits
Follow up will be dependent on what treatment was provided for your rabbit. If he goes through surgery, your veterinarian will discuss follow up appointments as needed. If he is on a course of antibiotics no follow up will be necessary unless symptoms persist. 
It can take up to 8 weeks for your rabbit to get back to his normal self, although he may begin to improve soon after treatment is begun. Changes may need to be made in regards to keeping him isolated from other infected rabbits if infection was the cause of symptoms. Changes to diet may also be necessary if a dental disorder was the underlying issue. 
Top
Runny Nose Average Cost
From 208 quotes ranging from $200 - $800
Top
Runny Nose Questions and Advice from Veterinary Professionals
Californian rabbit
One Year
11 found helpful
11 found helpful
I noticed my rabbit has a runny nose I took pictures to look closer and it appears to be clear fluid from his nose but also in the third night and it looks green so I can't really tell.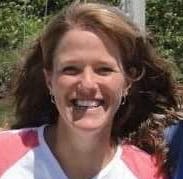 Dr. Michele K. DVM
11 Recommendations
Thank you for your question. The discharge does look to have a little color to me, and doesn't seem completely clear, in the pictures. It would probably be a good idea to have a veterinarian look at your rabbit, as there may be an infection or inflammation happening. Your rabbit may need medications. I hope that all goes well!
Aug. 6, 2020
Was this experience helpful?
Dwarf
Five Months
9 found helpful
9 found helpful
my bunny has sneezed since I've had her she seems to sneeze more in her cage. She has some white stuff on her nose. I have noticed she gets bedding and stuff in her nose. She's active playing eating good.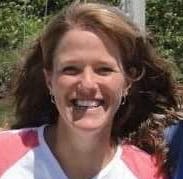 Dr. Michele K. DVM
9 Recommendations
Thank you for your question. If your rabbit is in an environment that has a lot of dust from hay, or things that are bothering her nose, she may sneeze more than normal. This may be okay to monitor if she seems like she is doing well otherwise. If she is sneezing a lot more, or you are noticing a discharge, or she is lethargic, and then it would be best to have her seen by a veterinarian. They will be able to examine her and see what might be going on. I hope that all goes well for her.
Aug. 4, 2020
Was this experience helpful?
Runny Nose Average Cost
From 208 quotes ranging from $200 - $800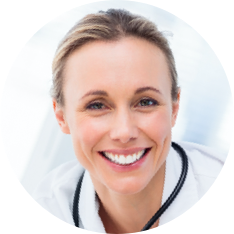 More questions? A vet is standing by