Seizures in Rabbits
Veterinary reviewed by: Dr. Linda Simon, MVB MRCVS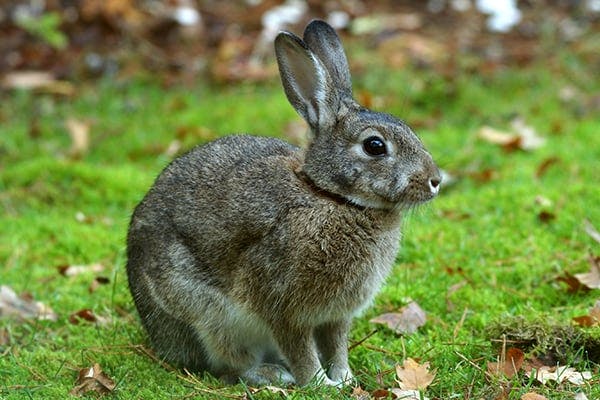 Veterinary reviewed by: Dr. Linda Simon, MVB MRCVS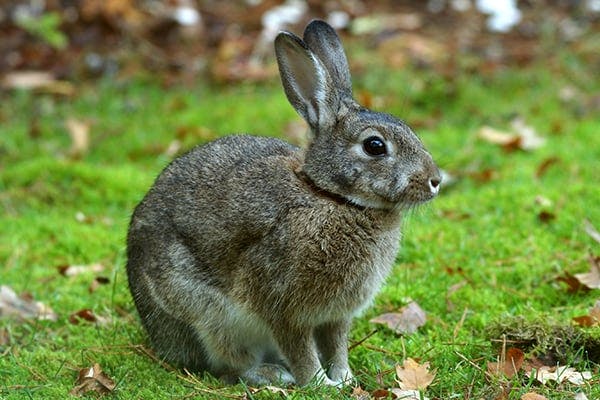 What are Seizures?
There are many causes of seizures in rabbits, including zoonotic diseases. Seizures are considered an emergency and it is vital if your pet suffers from an episode that you contact your veterinarian immediately for assessment. Cancer, blood clots, and head trauma are a few of the causes that may be diagnosed by your veterinarian; any time your rabbit has a change in behavior he should be evaluated by the veterinary team.
Seizures in rabbits are an uncommon occurrence, caused by abnormal neuronal hyperactivity. These can be generalized with loss of consciousness and signs affecting the entire body or partial, which affect the motor activity while the pet is conscious.
Seizures Average Cost
From 457 quotes ranging from $500 - $2,000
Symptoms of Seizures in Rabbits
Seizure symptoms can vary due to the many different possible causes. Focal seizures only affect some lobes in the brain, so presenting symptoms can vary depending on the affected lobes. Symptoms that you may notice are: 
Loss of bodily control
Peddling of feet
Collapse
Disorientation or complete unawareness 
Excessive salivation
Urination or defecation
In some cases, altered behavior, blindness or coma may occur following the seizure.
Types
There are a number of underlying conditions and diseases that may cause seizures to occur in your pet. These include:
Intracranial causes
Infectious encephalitis
Cancer
Hypoxia
Virus such as rabies (which presents a zoonotic risk)
Degenerative diseases 
Head trauma (caused by animal attack or vehicle accident) 
Febrile seizures (caused by cerebral edema) 
Parasitic infections
Congenital malformation
Extracranial causes
Poisoning from plants, drugs or chemicals 
Metabolic diseases
Blood clots
Top
Causes of Seizures in Rabbits
Seizures occur following a neurological imbalance, they may occur as a single seizure or, in cluster or status epilepticus seizures, many may occur. Despite the many possible causes for the occurrence, there are known factors that predispose pets to suffering from one. These include diseases of the major systems such as cardiac, renal or hepatic systems, lesions or injuries of the brain and accidental ingestion of drugs or poisons.
Top
Diagnosis of Seizures in Rabbits
Your veterinarian will perform a full clinical examination, including a neurological examination, on your pet and discuss his history with you. Your veterinarian will discuss the character of the seizure with you to attempt to determine the cause of it; your pet's behavior prior to and after, the duration of the seizure and the nature of it may help guide the diagnosis. Your veterinarian may choose to do following diagnostic tests:
Blood chemistry 
Urinalysis
Radiography of the skull performed under sedation
Magnetic resonance imaging
Ear exam and/or swab
Top
Treatment of Seizures in Rabbits
If your rabbit presents while still suffering from a seizure emergency treatment will be provided. 
Medication 
An anticonvulsant such as diazepam will be given and your pet monitored for signs of improvement. If the seizure does not cease, phenobarbital sodium may be given via intravenous injection, repeat dosing may be required at 30 minute intervals. Your pet will be carefully monitored during this time. For animals who do not respond to this treatment, sedation under general anesthetic may be necessary. Propofol is commonly used for general anesthesia in rabbits and is short-acting with non-cumulative effects, however it may cause respiratory or cardiac depression so careful monitoring is essential.
Supportive Care
During this time your pet may be assessed for the cause, if your pet is hyperthermic cold compresses may be applied, and intravenous fluid therapy given to assist with temperature regulation. To reduce cerebral swelling around the brain, mannitol may be given. It is vital that your pet maintains a patent airway, it may be necessary to intubate your pet for adequate oxygen supply. Your pet will be provided a dark, quiet room for recovery away from other animals or stressors.
Top
Recovery of Seizures in Rabbits
The prognosis for your pet varies depending on the underlying cause. Your rabbit may occur clinically normal following the episode, or show signs of confusion or restlessness in the following hours. In some cases, especially those caused by terminal illness, advanced sepsis or trauma the prognosis is poor. 
If your rabbit suffers from repeat convulsions on-going medication may be necessary. Your rabbit may be prescribed phenobarbital for twice daily oral administration. This dose will be revised and your pet will require follow up appointments with your veterinarian. Unfortunately, there is a lack of research around on-going treatment for rabbit's suffering from epilepsy. If ingestion of a toxin is suspected as the cause, it is vital that the pet's environment is checked for any other possible poisoning sources. 
If your pet suffers from repeat seizures recording the details of the timing, character,  and any presenting symptoms may be beneficial. If possible, video the seizure to share with your veterinarian as it may assist when planning the long-term management of your pet's condition.
Top
Seizures Average Cost
From 457 quotes ranging from $500 - $2,000
Top
Seizures Questions and Advice from Veterinary Professionals
snow puff
im sorry i dont know
1 Month
3 found helpful
3 found helpful
Has Symptoms
Head Shaking, Eyes Partially Shut
I have seen our dear rabbit snow puff tilts her head on the side with eyes partially shut and the teeth grind as she shakes for at least 30 seconds. This happens twice already since we got her 2weeks ago.I can say she recovers really fast. like she'd got up her feet right after the pitiful shake. What can we give her to ease her shaking? forgive my ignorance but what is Snickers diet? will it be advisable to give rabbit some chocolate? (if the snickers is the snickers i have in mind) thank u very much. 😊
May 3, 2018
snow puff's Owner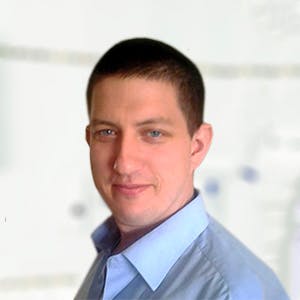 3 Recommendations
I do not know of a Snickers diet and it wouldn't be recommend since chocolate is toxic for rabbits, they should be fed a diet of hay, green leafy vegetables and water; this behaviour may be due to dietary deficiency among other conditions. You should review the link below and speak with your Veterinarian to check Snow Puff over and to get some 1-2-1 advice for the specific breed etc… Regards Dr Callum Turner DVM https://rabbits.life/chocolate/
May 4, 2018
Was this experience helpful?
Prescilla
Lionhead
10 Years
0 found helpful
0 found helpful
Hello, I have a Lion head (lady) who is approximately 10 years old. I went to get her from the run this evening and she made no attempt to run away from me (this was very odd as usually she doesn't want to come in). I then gently placed her on her back to check her bottom, which had a bit of poo (both hard and slightly watery) stuck on her bottom which i removed. I then went to place her into her hutch and she let me lye her down and she fell on to her side (Again very unusual as she usually jumps out of my arms). I gently picked her up again and bought her indoors, she then started to open her mouth really wide, started squealing and then her back legs started kicking. After this episode i placed her on the floor where she laid on her side, and seemed to be struggling to breath. She then seemed to come round and sat up, had a bit of apple and some nuggets. She kept swaying and did not seem to have any strength in her to hold her self up very well. She seems to have very suddenly got very thin, i can feel her spine. I have felt a lump on her side and looking at her skin under the fur it seem very red and has scratches on it. I have another bunny, and he stays in the same cage and is absolutely fine. He does how ever try to ride her every now and again. I do hope someone can help me please. Thank you.
March 31, 2018
Prescilla's Owner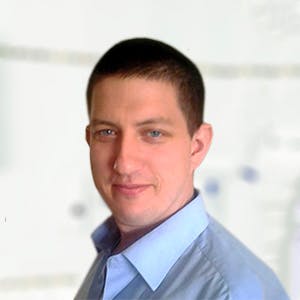 0 Recommendations
Without examining Prescilla it is difficult to say what the specific cause is here, especially with Prescilla being at the top range of the expected lifespan of a Lionhead rabbit; if you have noticed sudden weight loss and the presence of a mass you should visit your Veterinarian for an examination to make a diagnosis. Regards Dr Callum Turner DVM
April 1, 2018
Was this experience helpful?
Seizures Average Cost
From 457 quotes ranging from $500 - $2,000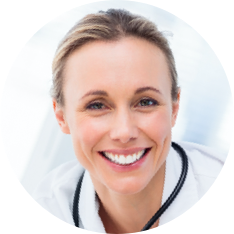 More questions? A vet is standing by