Introduction
It's a strange thought, isn't it - a demotivated dog. Most people who own dogs, or who have been around dogs, realize that dogs can be incredibly motivated creatures, especially if food, treats, or affection is involved. However, having a demotivated or unmotivated dog - even when treats and delicious food are involved is possible, and it can be a hard malady to correct. 
How can you tell if your dog is demotivated or if something bigger is going on? How can you determine what motivates your dog and what doesn't get your dog moving? How can you even tell right off the bat if your dog is a motivated creature to begin with? 
We've got all the information you could want on demotivated dogs and how to correct their behaviors (if possible) in this informative guide below! Read on to get all the info you'd ever need on how to correct your demotivated dog's behavior.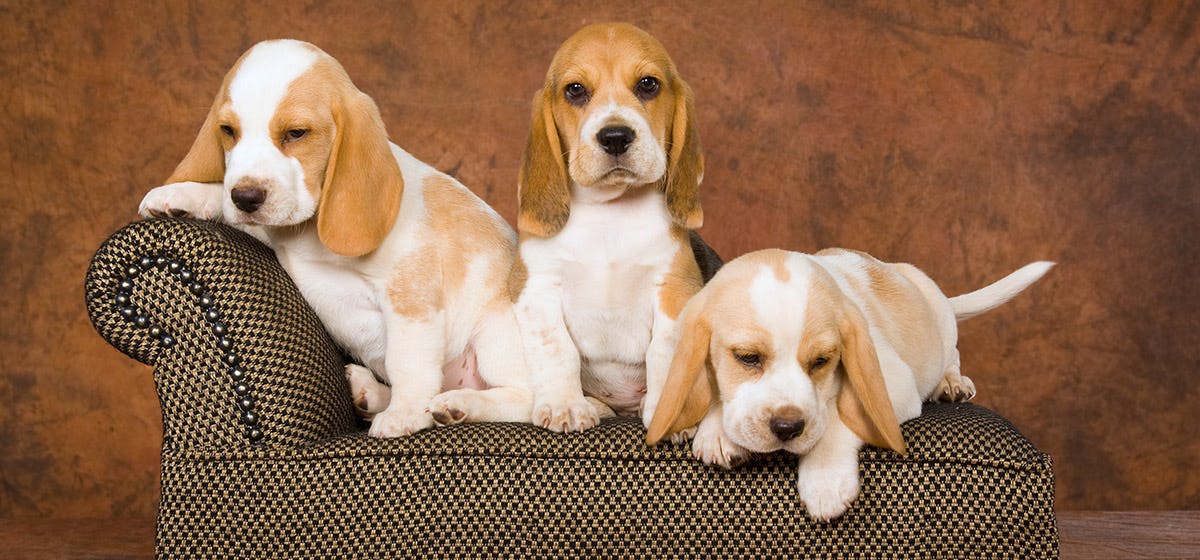 Signs Your Dog is Demotivated
Many people believe that dogs are food motivated, affection motivated, and motivated by the need to please their people. This isn't always the case for every dog, and when you can't get the reaction you want out of your pup based on these so-called motivating factors, you might consider your dog to be less-than-motivated. That being said, there could be a lot of different signs and symptoms that point to a demotivated doggo. 
For example, if your dog is distracted, anxious, or stressed out, it could be that they're not motivated by these driving factors anymore. Maybe their food isn't good, their treats have gone bad, or maybe they're simply not food-motivated, this could all result in a demotivated pup. A few other signs of a demotivated dog include symptoms like fearful behavior, distracted behavior, anxiousness about punishment, and more.
Body Language
If you're looking to tell if your dog is demotivated, check out their body language. If they're displaying any of these symptoms, you might have a demotivated dog:
Alert
Barking
Digging
Guarding
Biting
Averting eyes
Other Signs
Here are a few other signs to watch out for you if you believe your dog is demotivated:
Stressed or anxious behavior
Being lethargic or excessively sleepy
Being distracted by other things
Overly excited reactions
Refusal to take treats
Historic Causes of Dogs Losing Motivation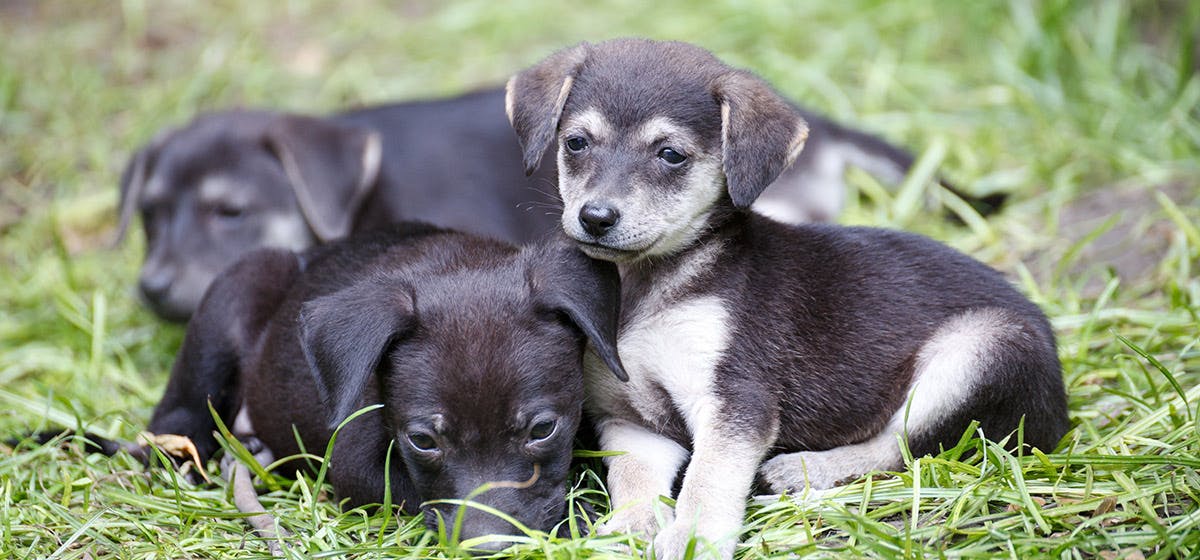 If you're wondering why your dog might be unmotivated by his or her food, your attention, or other things that might cause less motivation, there are plenty of causes. When it comes to food, some common causes of demotivation revolve around the food itself. Your dog might not be hungry, the treats might be bad tasting, they might have gone bad, your pup is sick, or he simply isn't food motivated. 
If your dog isn't motivated by affection anymore, it's possible that your dog's demotivation could be centered around a fear of punishment, an unhealthy amount of distraction, or a dog who is simply just not motivated by treats or affection.
The Science Behind Dog Demotivatation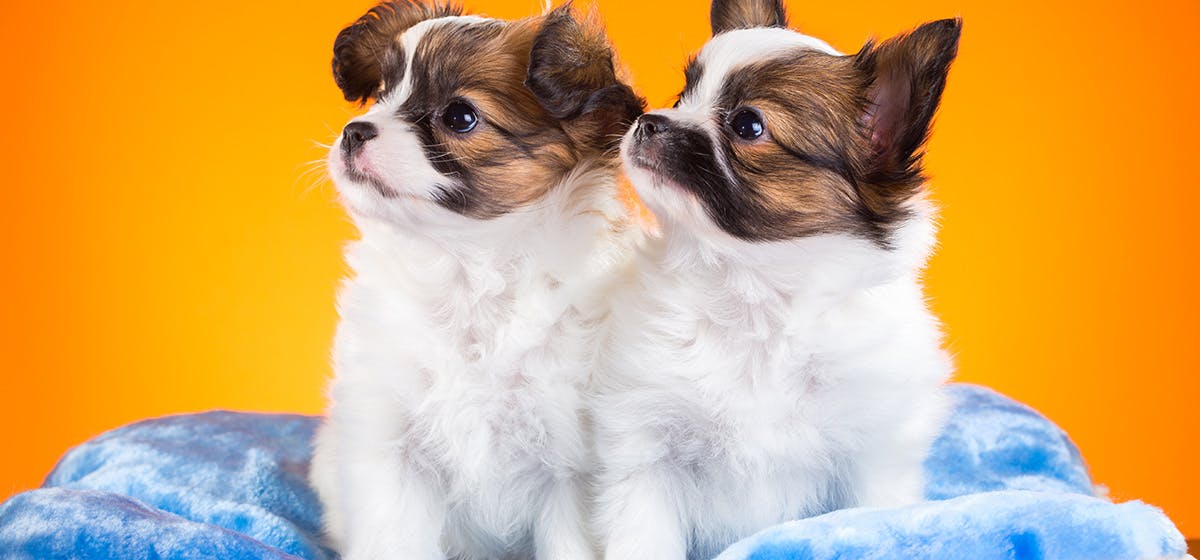 As great as we think our dogs are, it's important to remember they're not perfect, but that being said, when they're not entirely sure about a command or a task we want them to accomplish, it's not always just on them. Dog demotivation can stem from multiple factors that can sometimes be our own faults. 
Often, people consider dogs who aren't motivated to do the things we ask them to to be stubborn or unruly creatures when in reality, we just might not be motivating them correctly. Dogs, as food-driven beings, are typically driven by treats and other goodies to behave the way we want them to, however, this isn't always the case. 
Each dog is different, and each dog will behave differently based on what motivates them. It's important to establish what motivates your dog in order to get them to behave the way you want them to.
Training Your Dog Despite Demotivation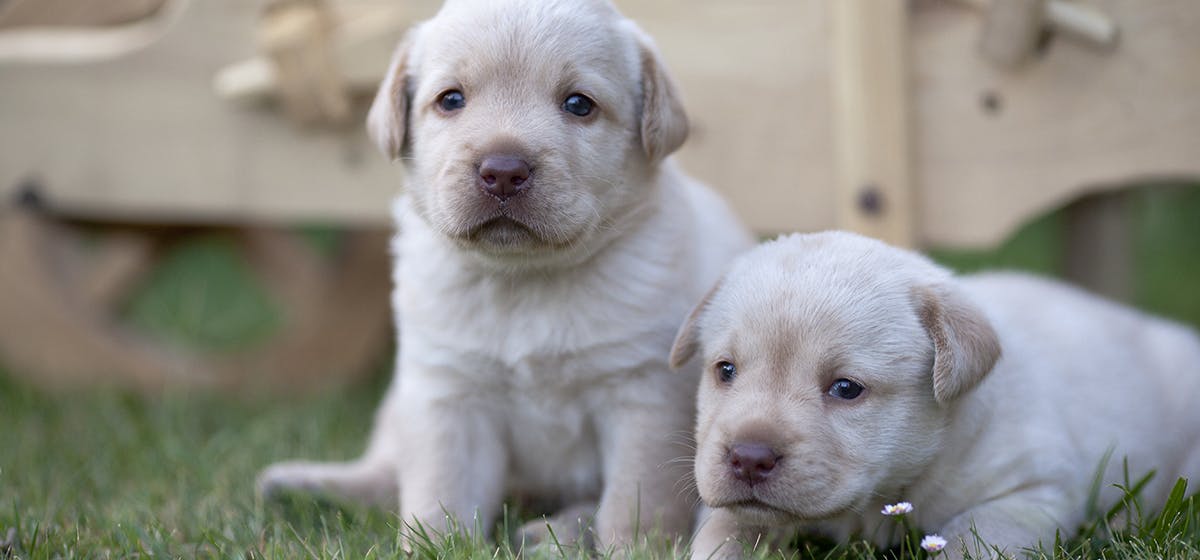 When it comes to dogs who aren't motivated by things like food or affection, it might be hard, initially, to train them. This, typically, can be remedied by finding something else a dog is motivated by. In other words, you just need to figure out how to motivate your dog effectively and in a way that makes sense to them.
It's important to understand what motivates your dog, and if you think your dog is being stubborn, how you can use this motivation to break their stubborn habits. For most dogs, treats are a big motivator. Others might be motivated by extra time outside to run around. Still, others might be motivated by something totally out of left field, like sleeping on the couch. Whatever it may be, figuring out what motivates your dog can be incredibly helpful toward training them to behave the way you want them to. 
Next, you need to train your dog to understand that their motivating factors are directly related to the actions you want them to perform. So, it's important that you help your dog understand that their motivating factor - perhaps it's a tasty pup treat - is directly correlated to their behavior. Help your dog make this connection by working with them on correlating the two with consistency. 
Train your pup in 1-minute intervals, keeping them wanting more. Train them when there's very little distraction. Train them before they're tired or before they've been fed to increase the drive for these motivating factors. And most of all, train your dog without frustration and allow them time to think things through and make the connections you want them to.
How to React if Your Dog is Unmotivated:
Be patient with your dog and do not punish them unjustly for their demotivation.

Figure out what does motivate your dog through various trials and errors.

Consider your dog's behavior - do you think your dog is less motivated by their treats or affection lately or do you think it's possible your dog is sick?

Talk with your vet about your pet's behavior to ensure there's no health concerns.