Can Dogs Ingest Coconut Oil?
Can Dogs Ingest Coconut Oil?

Coconut oil may be one of the hottest health trends in recent years, and we're not just talking about for humans. That's right, coconut oil actually has many of the same health benefits for dogs that it does for humans. Extracted from mature coconuts, the oil is used in many food and beauty products today. Coconut oil is high in saturated fat and medium-chain triglycerides, both of which are said to benefit people and dogs in numerous ways. 
If you are considering giving your dog coconut oil, it is important that you consult your vet. While there are many known benefits of coconut oil for dogs, it may not be appropriate for all dogs and conditions. That being said, coconut oil can do wonders for your pooch, including increasing their energy levels, improving their skin and coat, helping with digestive issues, and reducing allergic reactions.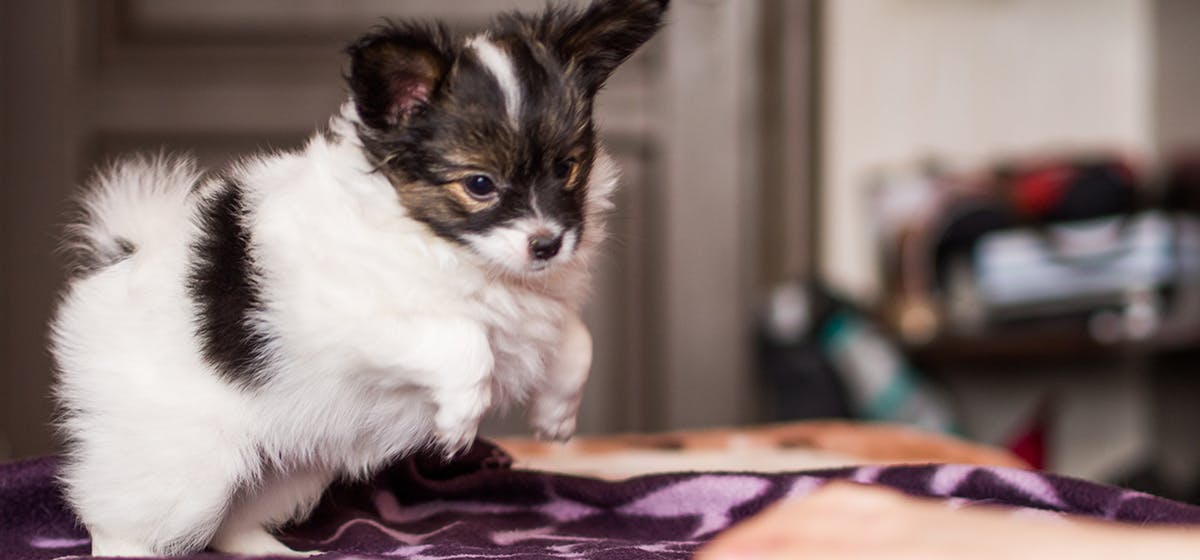 Signs Your Dog Can Benefit from Coconut Oil
If your dog is suffering from a physical or digestive ailment, coconut oil may be a great option. Because coconut oil is rich in medium-chain fatty acids, it has been proven to help with numerous GI tract issues and skin conditions. It can also be used to help dogs swallow pills, which is particularly helpful for those picky pups! Coconut oil can also be used topically to treat skin rashes and smooth a dog's coat. 
When it comes to giving your dog coconut oil orally, you have several different options. Some dogs may benefit from taking coconut oil 1-2 times a day with meals, depending on what you are trying to treat. Again, be sure and talk to your vet before giving your dog coconut oil, but a good starting dose is 1/4 teaspoon daily for small dogs and 1 teaspoon to 1 tablespoon each day for larger breeds. 
So, how do you know if coconut oil is right for your dog? Dogs that have sensitive tummies or suffer from digestive issues could greatly benefit from ingesting coconut oil, as long as the dose is correct and your vet has been consulted. Please keep in mind that dogs with weight control problems should air on the side of caution when it comes to coconut oil, as it does carry a high fat content. Furthermore, some dogs may have an allergic reaction to coconut oil and dogs that ingest too much may suffer from diarrhea. 
History of Dogs Ingesting Coconut Oil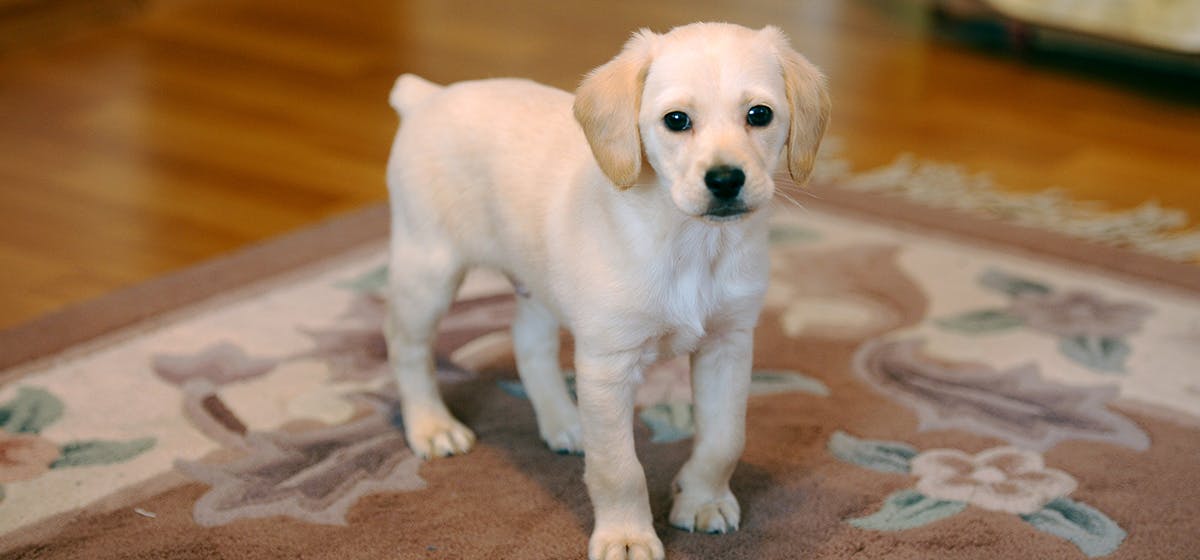 The many health benefits of coconut oil have become evident in recent years, which is one of the reasons it is one of the most popular health and wellness trends. That being said, the research is still relatively new regarding the benefits of coconut oil for dogs, so please consult your vet. No one knows when it first became OK to give your dog coconut oil for digestive or joint issues, but the fact of the matter is that it can work wonders.
Science Behind Giving Your Dog Coconut Oil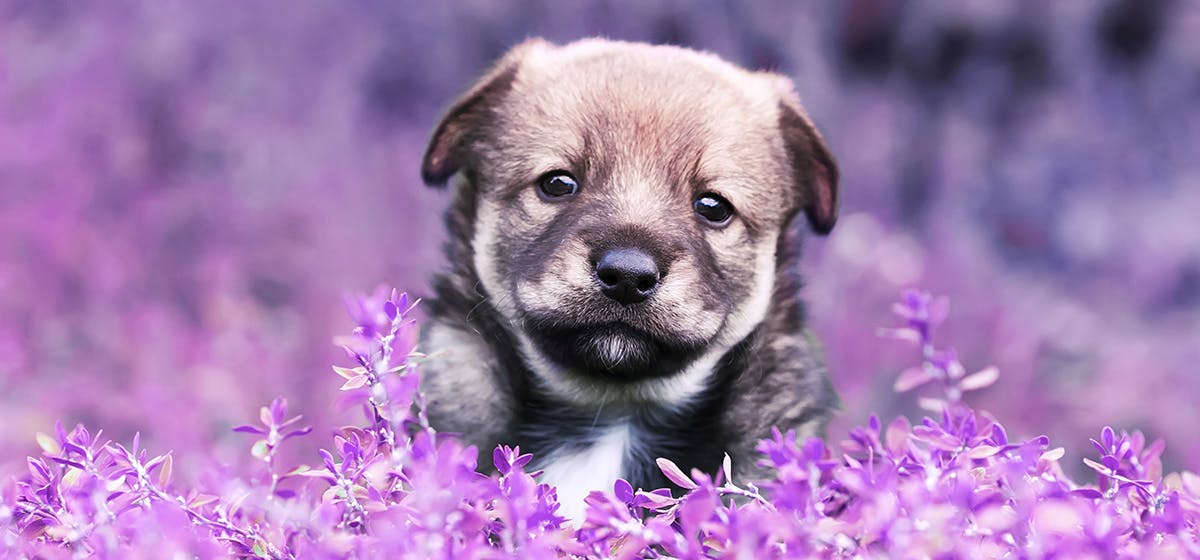 Coconut oil has antibacterial, antifungal, and antiviral properties, which are just a few of the reasons why people are turning to it to treat a host of health concerns. When it comes to giving coconut oil to your dog as a supplement, it is important to do your research and make sure you aren't just following the trend. 
Coconut oil is full of awesome medium-chain fatty acids and healthy triglycerides, which are some of the best fats and oils for you. Furthermore, it also contains lauric acid, which can help your dog absorb nutrients, metabolize medium-chain fatty acids (MCFAs), aiding in weight loss and increasing energy. MCFAs work to balance the thyroid in dogs, helping sedentary dogs feel more energetic and overweight dogs lose the lbs.
According to researchers, coconut oil can also boost your dog's immune system, provide more endurance, reduce allergic reactions, improve digestion, and speed up healing. Sounds pretty powerful to us, don't you think?

Training Your Dog to Ingest Coconut Oil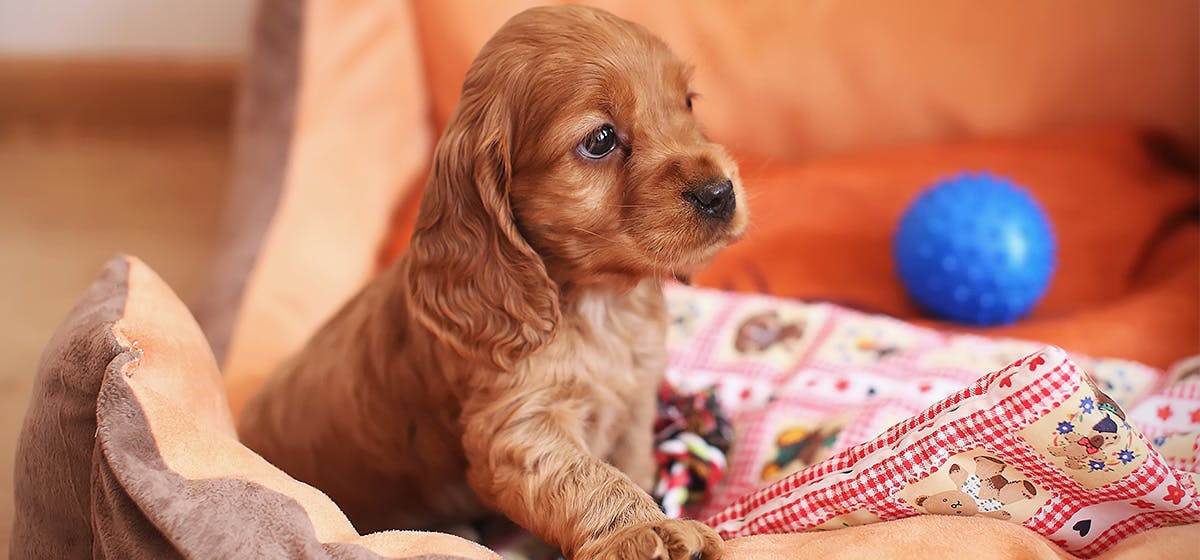 Coconut oil has been highly regarded by vets and dog owners alike for many reasons, but one of its top benefits is that even picky pill takers don't seem to mind it. In fact, many dog owners use coconut oil to get their dogs to take certain medications, as it tastes good and absorbs into their system much quicker. 
As with anything, when you want to train your dog to enjoy coconut oil, it's important to start out small and slow. Ask your vet about the recommended dosage and slowly increase it over time until you reach optimal dosage. Some dogs love the taste and smell of it, but other dogs will turn up their nose in defiance. 
You may have to get creative if your dog is having a hard time stomaching the coconut oil, such as putting a bit of the liquid in with their food or a treat. Each dog is different, so practice patience and try not to get frustrated if your pup continues to turn their nose up at the nutrient-loaded oil. 
By a Chihuahua lover Allie Wall
Published: 03/27/2018, edited: 04/06/2020
More articles by Allie Wall