Introduction
Australian Shepherds, also known as Aussies for short, are dogs that have been around as devoted companions for many years. Despite their titles, the Aussie wasn't actually created in Australia, but were first developed in the United States of America. Built to be the working dogs of the West, Aussie's helped farmers and ranchers on their land with jobs such as herding cattle, coaxing horses into their trailers, and even pulling carts around. These dogs are extremely intelligent and are not afraid to show it. Aside from being working dogs, Aussie's were also used in the entertainment industry; performing in movies, TV shows, and actual acts that performed for all kinds of different venues. With this rich background, it isn't hard to see how the beautiful dogs are loved by people everywhere. Those who are looking for a loving, hard working, companion will definitely find all that and more in the Australian Shepherd.
Australian Shepherd Dog Names in Pop Culture
Featured Famous Australian Shepherd Dogs
Bella and Daisy
Trace Adkins is a well-known country singer who has admitted to having many dogs in the past and never forgetting a single one. However, the two Australian Shepherds that are in the spotlight today, Bella and Daisy, aren't actually his dogs in title; this gorgeous pair belongs to his 16 year-old daughter, Brianna. In 2011, an amazing story was told of how Brianna (who was 9 at the time) actually ran back into the danger of her own home while it was on fire, just to save Bella and Daisy who were still trapped inside. This is truly a marvelous example of just how much dogs can mean in our lives! 
Brianna gets to claim custody of Bella and Daisy because the Australian Shepherd breed was chosen specifically for her, as she tends to suffer from relatively bad allergies. While the Australian Shepherd is not a hypoallergenic breed and tends to shed quite often, apparently the breed isn't one that aggravates Brianna's allergies; thus making Bella and Daisy a great choice of companion for the famed country singer's little girl. 

Trace Adkins, although being a dog person, has always believed that if a dog didn't "reach the top of your boots", it wasn't a real dog! So when Bella and Daisy came into the picture, the intelligent pair may not have met his exact expectations (being female dogs as well) but he loves them regardless and is most likely quite pleased that Bella and Daisy can provide a lot of love and happiness to his daughter. 
The names "Bella" and "Daisy" are quite perfect for Australian Shepherds as they are graceful and attractive monikers. The name Bella has quite a few different meanings in multiple different languages, such as "intelligent" in Hungarian and "beautiful" in Spanish. Both of those words are perfect descriptors for an Aussie! The name Daisy is of course a representation of the Daisy flower which is made up of white petals and a yellow center. Interestingly enough, the Daisy actually isn't just one flower, but two; disk florets and petal-like ray florets which both give the Daisy it's unique petal pattern. Just like their interesting names, there is no doubt that Bella and Daisy are beautiful creatures who bring a lot of life and energy to the world. 

Whether you decide to follow after Trace Adkin's footsteps and name your dog after something that captures their inner light, or if you decide to reflect their wild side with their name, be sure to choose something that you will always remember; because the dogs that come into our lives are truly things to be treasured. 
Australian Shepherd Dog Name Considerations
Based on the fact that the Aussie was created and developed in the Western states of America, names that follow a Cowboy or Cowgirl theme may be perfect for this breed. Some may like the idea of choosing an Australian title for their Aussie as the breed sets everything up perfectly for that, and there's nothing wrong with the idea at all! For those who want more of a country twang kind of name may steer towards topics like names of states and have meanings that involve farm life. 
For instance, a male Australian Shepherd may fit names like Texas, Hank, and Angus best. All of these offer a sense of masculinity while also embracing the classic nature of the Wild West! For females, names such as Cheyenne, Jane, and Lady are great examples that capture the beauty and free nature of the women who helped settle Western America. All of the names listed here, along with many more, are a perfect starting place for finding the perfect moniker that will forever symbolize how you see your Australian Shepherd. There is no doubt that no matter which title you decide to choose for your Aussie, it should be one that represents the breed's intelligence and carefree personality. 
Male Australian Shepherd Dog Names
Votes
Name
Vote
9

Cooper

A Latin name that refers to a barrel maker

5

August

A Latin name and short form of Augustus, which means "revered, exalted"

3

Levi

A name of Hebrew origin meaning "joined in harmony"

2

Hunter

An English name for "one who hunts"

1

Jack

An English name that was commonly used as a nickname for those called John or James

1

Jesse

A Hebrew name that means "gift"

0

Montana

Most likely derived from a Spanish word with the meaning of "mountain"

0

Harper

An Old English name meaning "harp player"

0

Houston

A name with English origins that means "hill town"

-1

Wyatt

An alteration of the name "Wigheard" meaning "war; hardy, brave, strong"

-2

Texas

Adapted from the Native American Caddo word "teyshas" which means "friends or allies"

-2

Hewitt

Derived from the name "Hugh" which is based off of a Germanic word that means "heart, mind or spirit"

-2

Grainger

An English name with Old French roots meaning "a person who oversees the granaries"

-2

Kit

A name of Greek origin meaning "bearer or Christ"

-3

Kaelan

A Gaelic name that means "slender, thin"

-3

James

Hebrew name which means "following after"

-3

Hogan

Gaelic name that means "youthful person"

-3

Gideon

A Hebrew name that means "great warrior"

-3

Hank

A Germanic name meaning "ruler of an estate"

-3

Jeb

A western nickname that is a diminutive of the name "Jacob"

-4

Kentucky

A name of Native American origin that means "land of tomorrow"

-4

Alaska

Originate from an Aleut word (Alyeska) which means "great land"

-4

Tennessee

Evolved from the Creek and Cherokee words, most likely from the village of "Tanasqui"

-4

Anders

A Greek name meaning "virile, manly"

-5

Randall

A name that has a Germanic origin and means "wolf shield"

-5

Jenner

A Norman-French name meaning "cunning, ingenious"

-5

Del

Short for Delaware, which was created in honor of Lord De La Warr

-6

Angus

A name of Gaelic origin which means "unique choice"

-6

Zeke

A Hebrew name meaning "God strengthens"

-7

Stadler

A Germanic name that means "barn worker"
Female Australian Shepherd Dog Names
Votes
Name
Vote
3

Belle

A French name that means "beautiful"

3

Maybelle

A variant of the English Latin name Mabel, which means "lovable"

2

Nevada

The Spanish feminine form of "covered in snow"

2

Lucy

A Latin name meaning "light"

2

Mae

A form of the Hebrew name Mary, which means "bitter"

1

Dakota

Short for North Dakotah which (Dakota) is the Sioux word for "Friend"

1

Lady

An English word that means "woman of high manners"

1

Ella

A shortened form of the English name Eleanor, meaning "light"

0

Scarlett

An English name for a "red cloth vendor"

0

Kansas

This name is derived from the Native American Kaws or Kansa people which was a Sioux tribe

0

Holly

An Old English name referring to the "holly tree"

0

Blythe

An Old English name meaning "joyful"

0

Amabel

A Latin name that means "adorable"

0

Nelly

A name of Hebrew origin that means "God is my judge"

-1

Kasey

A Gaelic name that means "alert, watchful"

-1

Indiana

A name meaning "land of the Indians"

-1

Georgia

Named for King George II of England and a Greek name that means "farming woman"

-3

Lilibeth

A diminutive of Hebrew name Elizabeth, meaning "promise of God"

-3

Jeana

A Latin name meaning "queen"

-3

Ida

A Germanic name that means "hardworking woman"

-3

Willa

The feminine form of William which is an Old Germanic name meaning "determined protector"

-3

Jane

A Hebrew name meaning "God is gracious"

-3

Selina

A name with a Greek origin which means "lunar glow"

-3

Winnifred

A Welsh name that means "white wave"

-4

Patty

A diminutive of the Aramaic name Martha, which means "lady of the house"

-4

Jill

A diminutive of the Latin name Gillian, which means "daughter of Jupiter"

-4

Cheyenne

A name derived from an Algonquian tribe of the Great plains as well as the capital city of Wyoming

-4

Susannah

A form of the Hebrew name Susan, meaning "graceful Lilly"

-5

Harriet

A Germanic name that means "ruler of the house"

-5

Hattie

A Germanic name that means "home ruler"
Community Dogs with Australian Shepherd Names
Maybelle
Female
Australian Shepherd
Hammond, LA
I got my dogs name from this website
Sunny
Male
Australian Shepherd
Arroyo Grande, CA
Personality
Playful
Happy
Loving
He was rescued on a 100 degree day, and his smile brightened the room. Therefore, Sunny!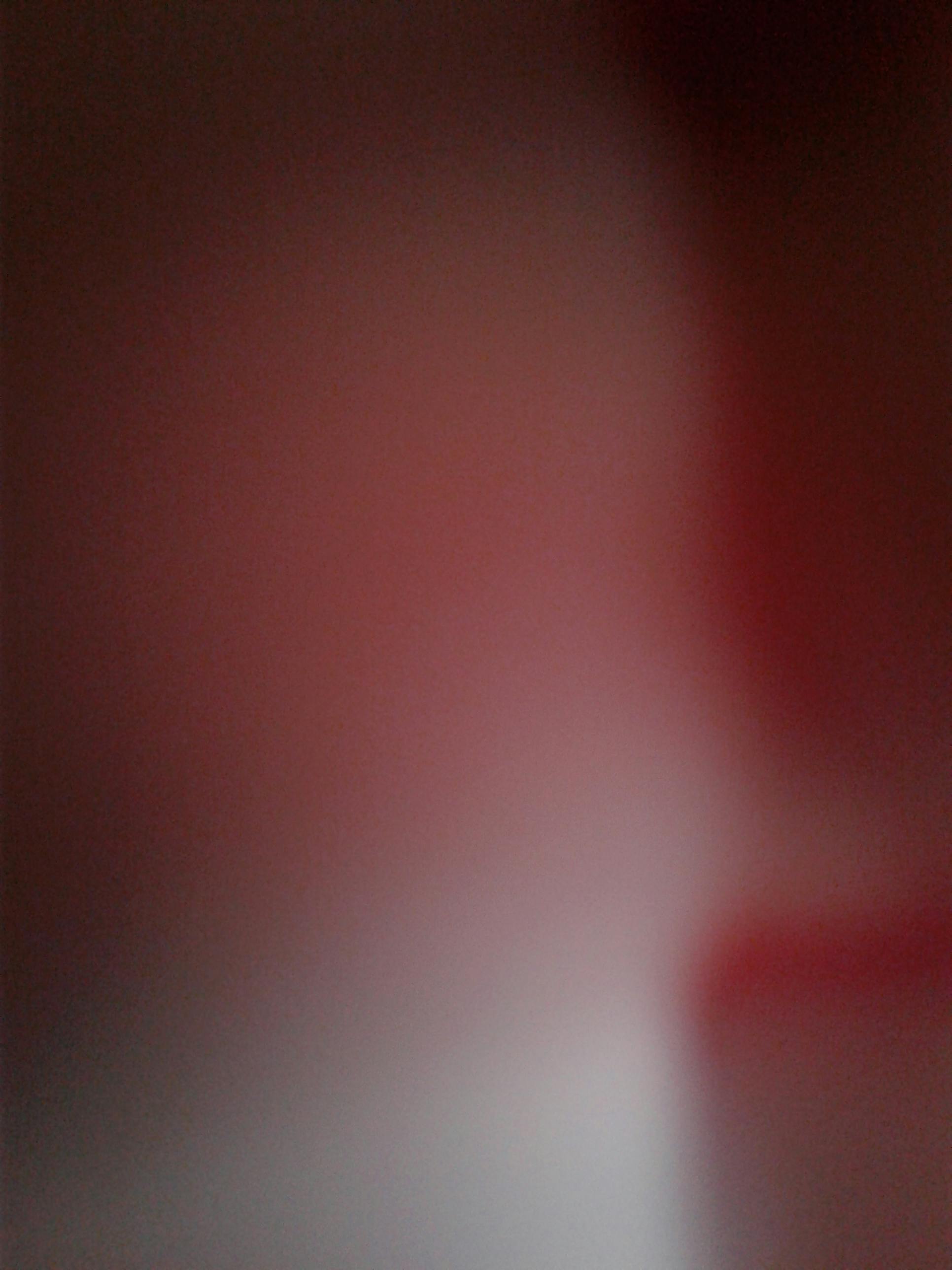 Poopy butt hole tea
Male
Australian Cattle Dog
Butler, TN
I saw him, and I though "woh. He looks like my grandmas butt". Dont ask me how i know what ny grandmas butt looks like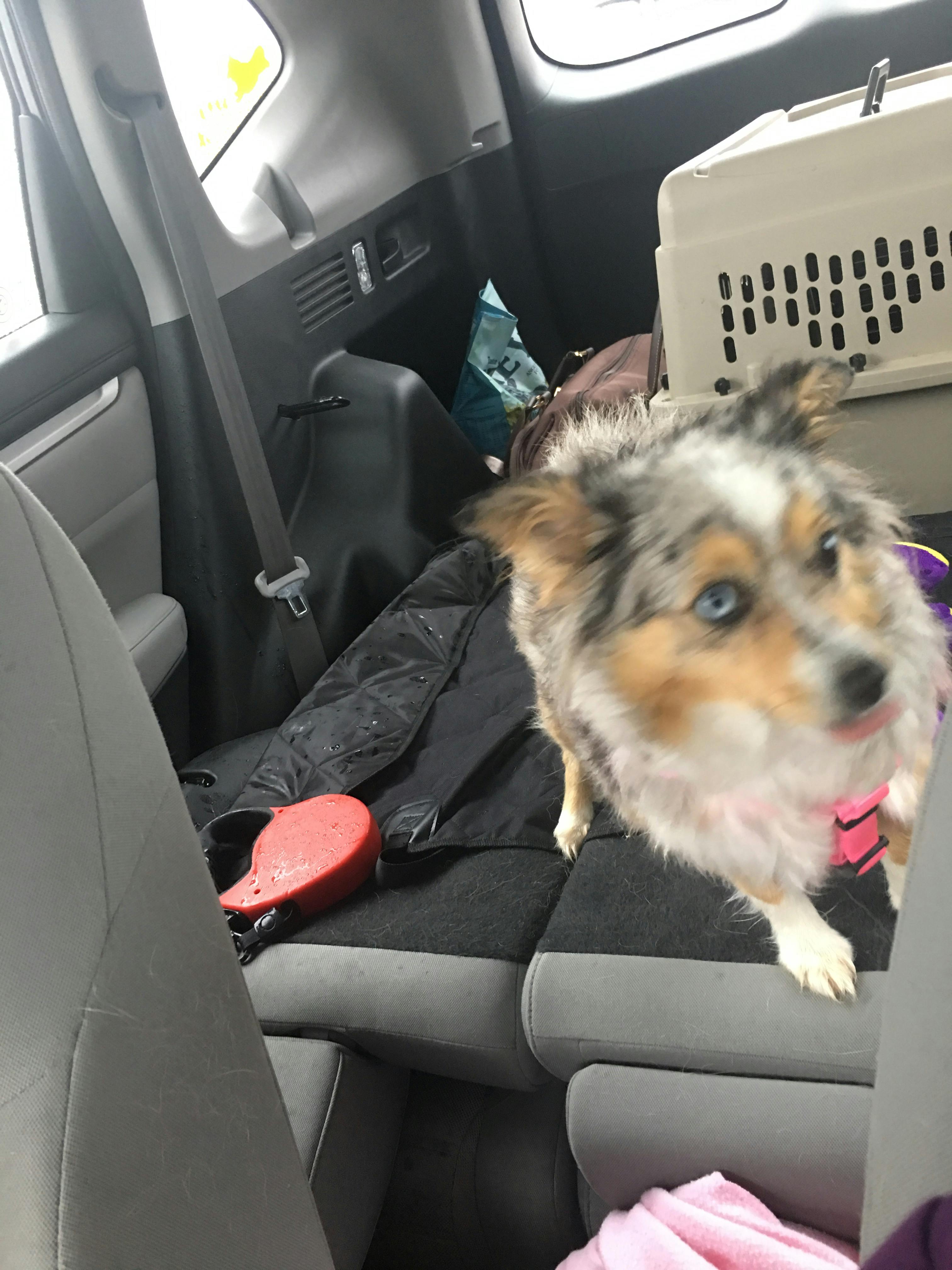 Harlow
Female
Australian Shepherd
Black River Falls, WI
Harlow is a 2 1/2 year old toy American Shepherd who was rescued from a dog breeding home. She was turned into the rescue for producing only one puppy for a couple of litters. I adopted her from the rescue facility and learned she survived nine c-sections and complications from her spaying. She is making slow progress but is finally healthy and free of infections that have lingered while at her foster home.